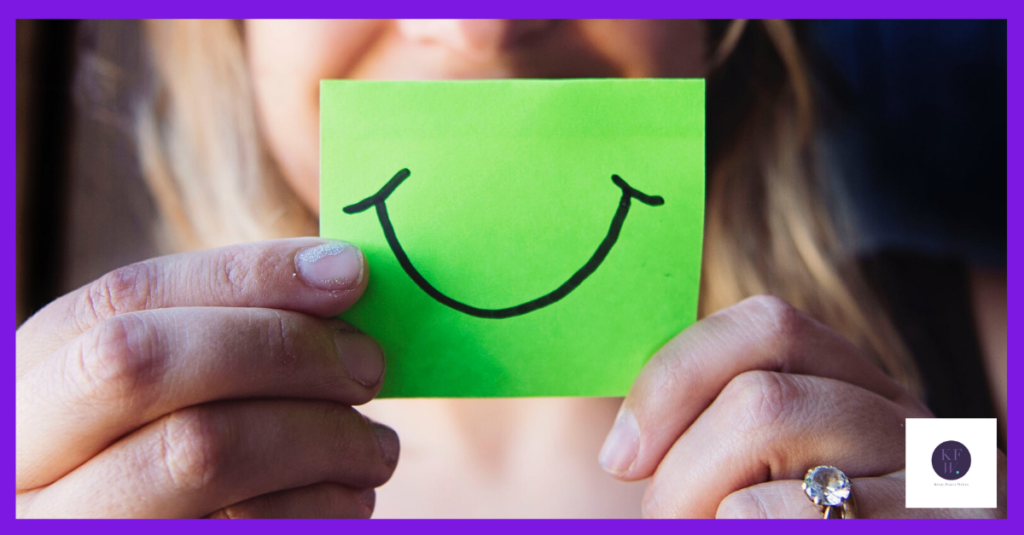 When you first write a blog for your business it can be hard to get the tone right. Too serious and your potential customers will stop reading (unless it's so dry you've actually caused them to nod off mid-sentence). On the other hand, if it's completely off the wall you run the risk of looking unprofessional. So what do you do? Here are a few ideas from me.
What's your personality?
I feel as if most of the blogs I've written start with knowing your customer. While this is still true, when you're writing a blog you need to show your personality. The subjects that you talk about need to be ones that are important to your customers. That way you share your expertise and show them that you can help. But what if there are hundreds of other businesses sharing the same sort of content?
If you offer a service that needs to be delivered in person you'll be competing with other businesses in your area. Go online and the pool is even bigger. Skills, experience and price are important but your customers will often choose to work with you because they like you. You don't have to pretend to be something you're not. I know two fantastic marketing experts. One is in your face and bold, the other is calm and quiet. They both get results and their clients love them. You can do the same.
How do you talk to your customers?
If you're wondering how you get your personality into your blog while still sounding professional, the answer is pretty simple. Think about how you talk to your clients face to face. When it comes to marketing, consistency is key. You build trust by sharing your knowledge and showing your customers how it helps them, but that's not all. When you write a blog you're giving them insight into your personality and what you stand for. If the way you come across is at odds with how you are in real life, the trust will be lost.
In practice, this means developing an awareness of the way you naturally speak to your customers. It's also worth thinking about how you present yourself in other ways. If you've blogged about your green business credentials it's not going to go over too well if your client arrives at your office to find you dressed head to toe in endangered animal skin. OK, I'm exaggerating, but you get the idea.
Blog in your voice
Most of us shift quite naturally between the tone of voice we use with business contacts and the way we speak to our friends. You might not even notice the shift. If you've found yourself wondering how you actually sound, start with your emails. They'll give you a flavour of the way you communicate in writing in a business context. I often suggest recording yourself talking about your business when you're trying to blog. This can be problematic as voice to text generally needs quite a bit of editing. Plus, if you're talking to clients they might not want you to record them.
The best emails to look at are ones that you've written to people you've worked with for a while as you've already built a rapport. The way you write to them is likely to be on the informal end of the spectrum, while still being professional. When you write your blog in the same style you'll give potential customers an insight into the kind of relationship you could ultimately develop.
If you'd like to start writing blogs that sound like you, I can help. Email me at info@kirstyfrancewrites.co.uk to find out how you can outsource your blog writing or get training that helps you to write your own.
Otherwise, sign up to my mailing list for monthly hints and tips on blogging and lots of other useful marketing stuff.