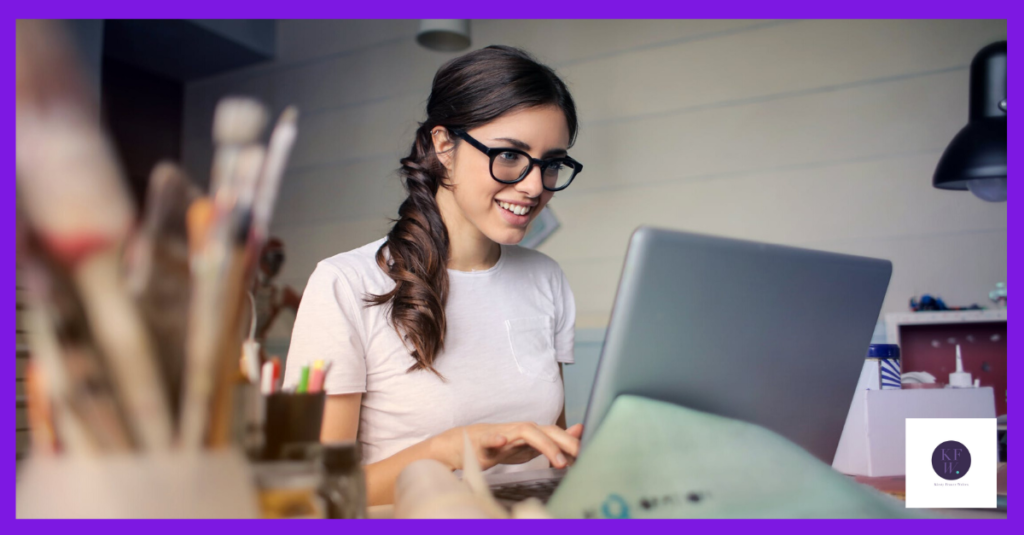 It's one thing to know that you want to create a blog as part of your marketing strategy. It's quite another to actually do it. Maybe you're feeling a bit daunted at the thought of starting a blog or have created one that's fizzled out. If you're reading this wondering why you'd want to blog for your small business, read this. On the other hand, if you want to blog but don't know how to make a success of it, read on.
Be consistent
A blog that starts then stops again won't do your business any favours. A regular blog tells Google that the information on your site is more likely to be relevant so you'll rank higher in searches. Also, if a potential new customer lands on your website to find one blog post written over a year ago they might think you've stopped trading. It doesn't really matter how often you blog as long as it's consistent – once a month is fine for most businesses. The important thing is that you keep it up.
Think about your blog keywords
Keyword research is one of those terms that has a lot of small business owners running for the hills. You can get really technical about it if you want to (or you could get an SEO expert to do it if you have the resources). When you're first starting out the main thing to focus on is how people will find you in an online search. That could be something as simple as what you do and/or where you do it. For example "Manchester florist" or "Leicestershire hairdresser". If you're not location specific you can focus on your services instead.
Talk to your customers
If your blog talks about things that your current customers care about it will also attract new ones looking for the same things. The most important thing about any business blog is that it talks to the right people. If you work with industry experts they're not going to read a beginners' guide so you can deal with more complex issues. Maybe keep them up to date with industry news in a digestible format. Alternatively, if your customers regularly ask you the same questions, write blog posts that answer them. That way when someone is searching for the answer online they're more likely to find you.
Choose great images
This isn't just to make your blog look pretty (although it helps). It takes a while for any new blog to start ranking in search engines, especially if you're competing with bigger businesses. Sharing your blog on social media helps you to send people to your newest posts. A great image means that your potential readers are more likely to stop scrolling and read your posts. I'd also recommend creating a quick video or doing a Facebook Live to trail your blog post too – even if people don't read it the video will give them the general gist.
Invite guests
I've just started getting organised with guest blogging and inviting people to contribute to my site. Inviting guests to write a blog for you is a great way to extend your reach. You both share it on your social media channels which means you reach each other's audiences. It's also a way of bringing your audience new specialist knowledge that will benefit them. My first guest blogger is a social media specialist whose knowledge is more in depth than mine. I've also written about blogging for a graphic designer. Exchanging guest blogs mean that you start to build links between websites, which is great for – you guessed it – SEO.
Further information
My guest blogs about blogging for Hollie Ellis design are here and here.
Or read about outsourcing social media with Anita Popat here.
If you'd like to know more about how blogging can fit into your marketing, sign up to my mailing list for lots of hints and tips. Alternatively, if you'd just prefer to hand your blog over for someone else to do, email me at info@kirstyfrancewrites.co.uk and we can have a chat.