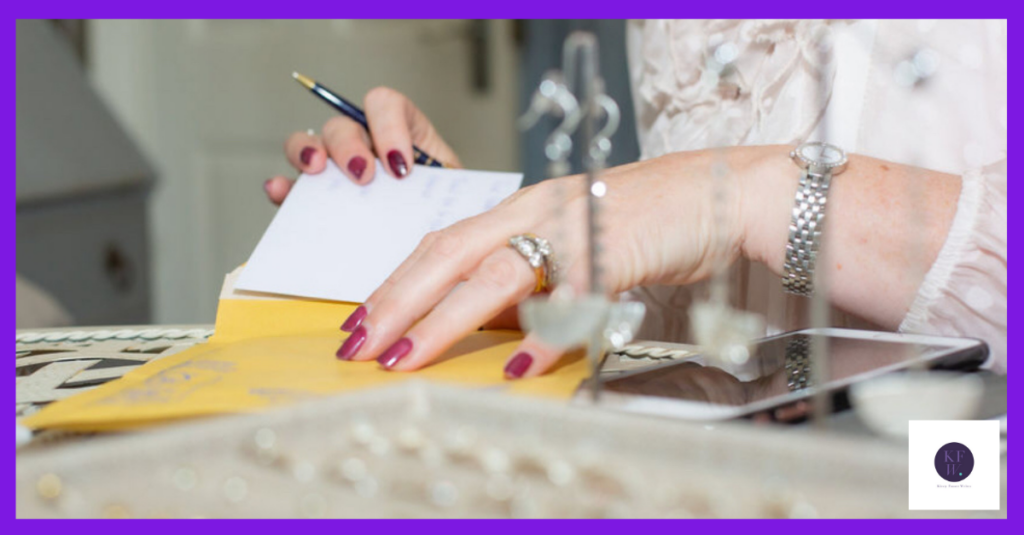 Freelance life has its ups and downs, but sometimes you get lucky. One of my lucky moments involved meeting the lovely Jules Baines from Just Jules jewellery. I met Jules networking (I know, this is a recurring theme for me). We became friends and I bought a lot of gifts from her (because she's a genius who can always be relied on to come up with the perfect present). It meant that when she needed some help with her marketing and content creation, I already knew all about her brand and how she looks after her customers. Now we work together regularly and it's always new and exciting.
What Jules needed
When we first spoke, Jules already had a flourishing website and she shared occasional blog posts alongside news and updates. She wanted to make more of the blog and start posting more regularly. Then, as we chatted, she started talking about the other website updates that were going to happen. She didn't feel that the copy in certain areas really reflected her brand, so we talked about ways I could change it. Then, before you know it, we'd landed on the subject of product descriptions and how much new stock gets added to her website every year.
Since then, we've worked on blog posts, updated website copy and product descriptions. The work is always fun because Jules is incredibly creative and the brand takes in jewellery, candles, wax melts and home décor.
How we work
Since I first started writing for Jules, we've had a global pandemic and Just Jules jewellery has become a permanent fixture in a bricks and mortar shop. (The Lifestyle Barn at Bawdon Lodge Farm, in case you're wondering. If you're in or around Leicestershire I highly recommend a visit.) The website is still thriving, helping Jules to stay in touch with her customers.
We get together about once a month and work out what we're going to do next, then I go away and do the work. This often involves Jules sending me loads of gorgeous pictures, which is a lovely thing to have in your inbox. I'm about to start work on a Christmas blog and can't wait to see what's coming next!
You can have your own Just Jules shopping experience at the Lifestyle Barn or visit her website.
I can create the content you need, when you need it. Let's have a chat and you can find out how it works.