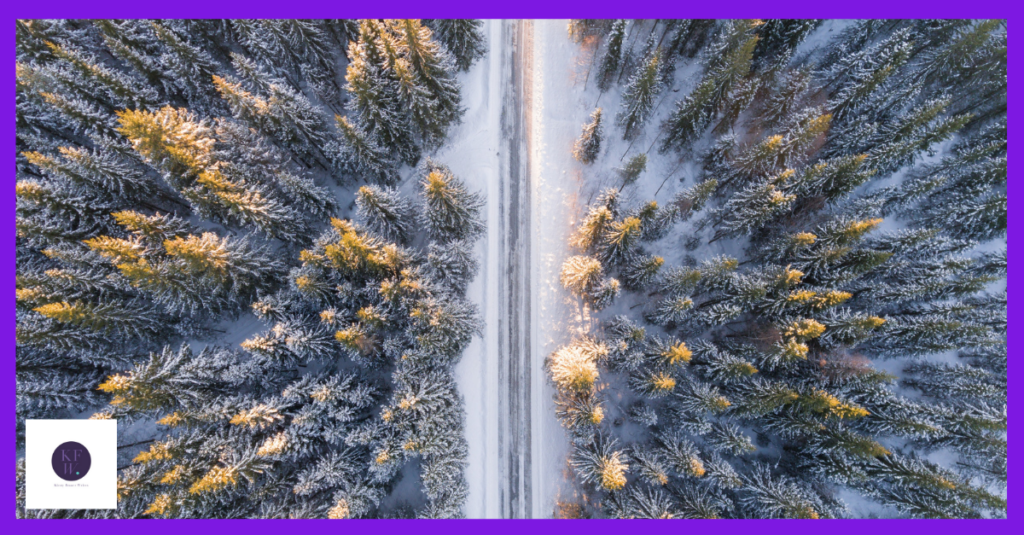 If you've ever heard the phrase 'evergreen content' you might have written it off as a bit of a buzzword. You might have heard it described as 'cornerstone' content in those SEO guides too. The thing is, if you haven't got to grips with evergreen content yet, you're missing out. It's incredibly useful and could save you a heap of time. So what is it and why should you care? Read on…
Evergreen content stays relevant for longer
Evergreen content got its name because of its resemblance to evergreen trees. It might not look at home covered in fairy lights at Christmas, but it does last for ages. This kind of content doesn't talk about current news, trends or even a particular season. They're the sort of posts that your audience could find any time, for years to come, and they'll still be helpful and relevant. It's the difference between talking about panic buying petrol and how to maintain your car between services.
It's great for SEO
Evergreen content is great for SEO because it covers the kind of topics that people search for time after time. You could write a blog post about how to soothe a screaming baby now and new parents might still be finding it in 2031. Posts about current affairs or new trends will get you website traffic in the short term (which is still a great thing). Evergreen posts will keep going for longer. Your figures might drop a bit, but they'll keep going, quietly working away in the background to bring you new visitors.
It has wide appeal
The key thing about evergreen content is that it generally isn't for experts. Someone who's experienced in your field already knows the basics so will only be looking for updates. Evergreen posts work better for people who need a beginner's guide to a topic. This is great for you because if you're an expert working with non-experts, it's an opportunity for you to share your knowledge. Your visitors might learn from you and do a DIY version, but they'll still remember you as the expert who helped them when they're ready to pay someone else.
Some examples of evergreen content
If you like the sound of this evergreen lark and you're starting to think about topics, here are some ideas. In every industry there will be perennial subjects that never go away. Your audience could be interested in time management, parenting skills, how to write their first blog post or questions to ask a new supplier. When you come up with an idea, ask yourself whether anyone will care about this in five years' time. If the answer's no, you might still have a great idea for a post, but it probably won't be evergreen.
Keep it updated
It's tempting to think that once you've created your evergreen content you can just ignore it until the end of time. Sorry, but that's not how it works. While the posts will definitely stay relevant for longer, it's still worth checking in on them from time to time. Attitudes change and while your advice might be spot on for a few years, it won't necessarily stay that way forever. A quick read through every year or so will tell you if anything needs updating to extend the life of your content.
Are you ready to start creating evergreen content? I can help with that. Just click here to book your no obligation chat.