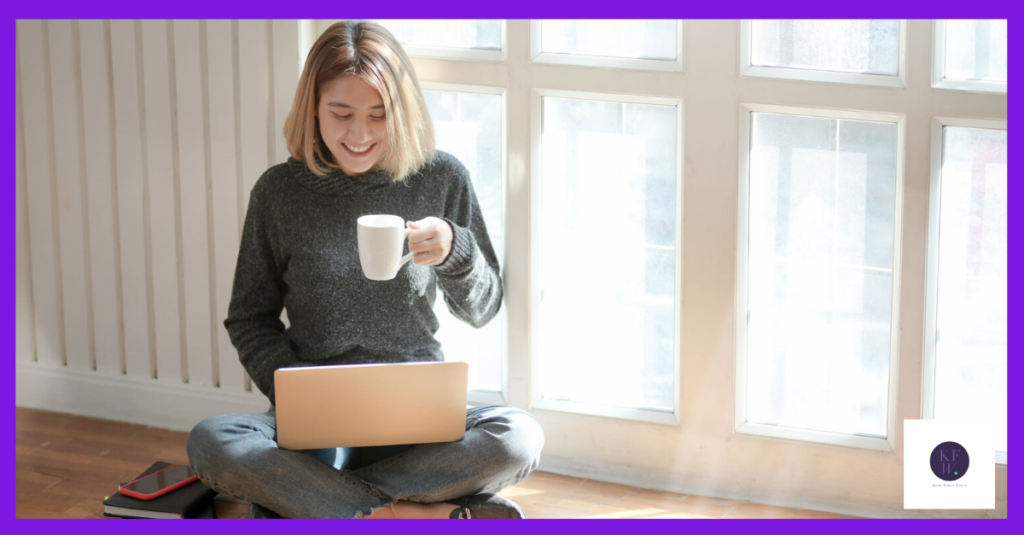 Email marketing is officially still alive (and if you don't believe me, read this). But how do you get it right? There are (of course) lots of different approaches you could take. Some of my favourite emails are written like letters, giving you an insight into the writer's life. They always make a point but there's usually a personal story behind the advice. Others have a mixture of behind the scenes insight and advice. As with any other kind of content, the most important thing is to offer something useful that fits with your brand and that your audience will enjoy. There are also a few best practice rules that you should pay attention to. Here are just a few.
Be helpful
Before you send any email marketing, ask yourself why you're sending it. Yes, I know you want to sell stuff but that shouldn't be your only focus. People are much more likely to buy from you if they know you want to help them rather than just rake in the cash. So, you could explain why a particular service might help them, or talk about ways to do it themselves. You could talk about practical steps to take – I've seen some great ones from accountants covering the Covid-19 financial support. I always view it as offering my services but enabling people to do it themselves if they need to.
Show behind the scenes
There are some emails that don't feel like email marketing. It's more like an update about what's happening in their life before mentioning something you might want to buy at the end. Laura Belgray (aka Talking Shrimp) is great at this. Of course, that might not suit your style. I show glimpses of my life but don't talk about every detail. Showing your customers what goes on behind the scenes doesn't have to involve sharing personal details. You could tell them what events you've been to or where they can meet you in person. That said, the more they see you as a human being, the more likely they are to trust you.
Create a good subject line
A good subject line can mean your email gets opened rather than deleted. Just like good headlines, a good subject line should be relevant to the subject and have good emotional resonance. Even the most conservative audience will respond to it. It can also be a good idea to personalise your subject line using the recipient's name. I'm hearing some suggestions that using emojis in your subject line can increase open rates. I think this probably depends on your audience and their views on emojis generally. I like them but not everyone does.
Whatever approach you take at first, it isn't set in stone. Experiment and change things to see what works for you.
Get the basics right
Good design is important but doesn't have to be complicated. Have you ever been put off reading an email because the design was so fussy it made it hard to read? Kind of defeats the point. Keep your design simple but with some appealing images – basically the same approach you'd take to the rest of your marketing. Most email marketing platforms allow you to check how your email looks on mobiles. A lot of people will read on their phones so check it doesn't get scrambled.
Also, one final note. Pay attention to GDPR. There is loads of guidance out there, especially from the ICO, so make sure you follow it.
Further reading
Test your headlines for emotional resonance with the Advanced Marketing Institute's headline analyser.
Power words to use in your subject lines.
If you'd like to receive fabulous marketing tips straight to your inbox, including hints on email marketing, blogging and much more, you can subscribe using the form below. You'll also receive a copy of my free guide helping you to get your business seen online.