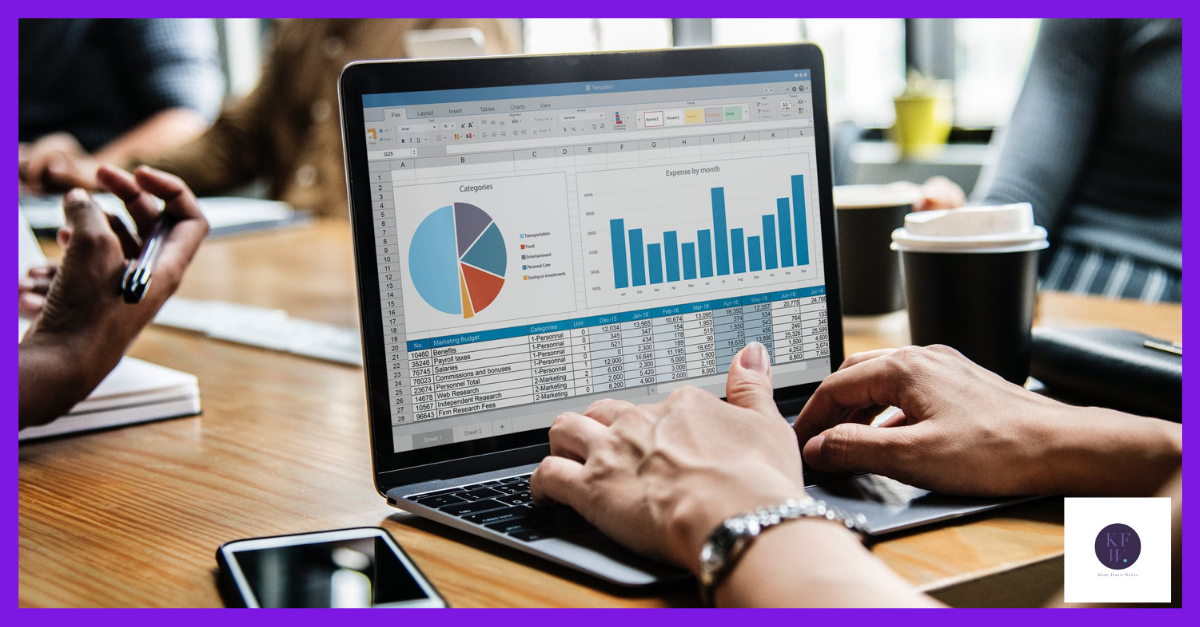 Yawn. I know what you're thinking. I've gone from creating mildly entertaining blogs about writing and marketing to suddenly deciding to bore you all to death. Unless you're someone who loves numbers and digging into an analysis of the figures. If you are, thank you. I love you for understanding figures and data because that may mean you're an accountant and people like me need people like you. However, this blog isn't really for you. It's for the people whose eyes glaze over when you mention analytics. If you don't know why you need to track your marketing data, read on. I may never teach you to love analytics but hopefully you'll see the benefits.
Numbers tell the truth
When you create content for your business you're bound to have bits that you're really pleased with and others that felt a bit half hearted. Some things will get planned ahead and others will be ad hoc depending on what's happening that day. If you've shared something on social media and it gets lots of comments you might feel that it's done well. However, your impression of how a piece of content has performed might not be accurate. Only the numbers will give you the real picture.
For example, a blog post that appeared to gather tumbleweed when you posted in on Facebook might have brought lots of new visitors to your website. Unless you've got Google Analytics set up you won't know. It might have brought you a new customer or two but you've written it off as a failure.
Where do you focus your attention?
The way you analyse your data can be quite individual but there are a few common features. The easiest way to look at it is by focusing on your goals. For example, if you want to increase the number of customers you have look at where the existing ones came from. Did someone get in touch because they saw a post that dealt with a problem they're having? Have they read your blog and followed through to sign up for your email list? If you want to build your social media profile look at where you're getting the most likes, shares and comments.
Of course, this isn't an exact science. People might lurk for ages without responding to your posts at all. Then before you know it you've got a new customer. However, looking at what your audience did respond to gives you a general idea of what's going down well. It can also tell you when something hasn't hit the mark. I once did a campaign aimed at travel agents. The responses I got were mostly from VAs. They were lovely people but I'd clearly got the message wrong somewhere.
Marketing data saves you time
You might still be wondering what the point of all this marketing data analysis is. The simple truth is, scattergun marketing doesn't work. Even more importantly, you don't have enough time to post here there and everywhere hoping that something connects.
Your marketing data will tell you if your customers are coming from Facebook, LinkedIn or somewhere else. They will tell you if your audience love quick tips but hate memes. It may even tell you that the blog post you thought was a dead duck brought masses of traffic to your website. The point is, your marketing data will tell you what to do more of to achieve the result you want so you can focus on the things that matter instead of guessing.
If you want some help looking at your data and developing a strategy that gets results, get in touch. Or if you'd just like some ideas for new things to post so that you can start tracking your numbers, just click on the image below.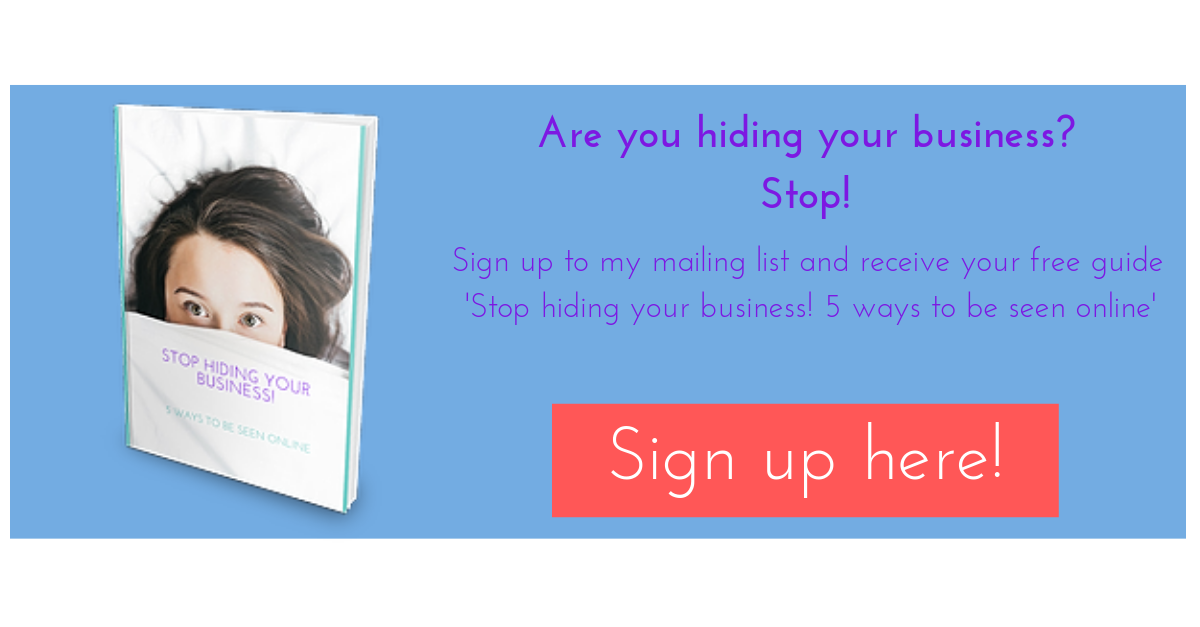 Further reading
How to analyse your Facebook page post metrics
How to get an overview of your Facebook Insights