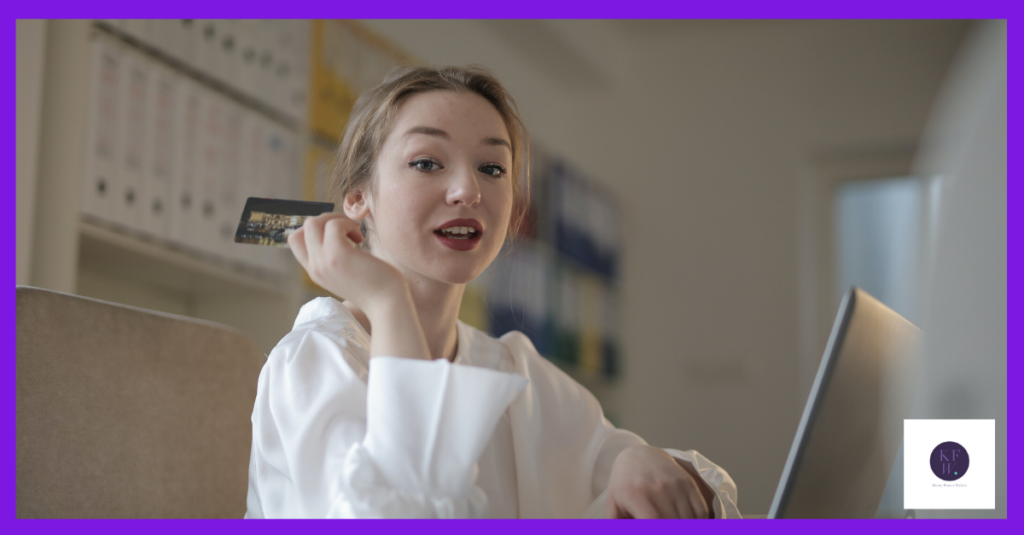 Let's face it, when you're a brand new start up it's unlikely that you'll be rolling in spare cash. Unless you've got a trust fund or have managed to attract a massive investment, there are going to be areas where you need to economise.  That doesn't mean cutting corners. There are lots of free resources that you can use to build your business (I wrote about some of them here) and they can be amazing. Even if you've been in business for years prioritising your spending is hugely important. But if you've just started your business and are taking a DIY approach to things, there are still times when you need to spend money. Here's what I've learned so far.
Coaching
Getting the right coaching has transformed my business. It's helped me to set goals and learn what's getting in the way of me reaching them. (Sometimes it's my own brain.) It's something that I couldn't do by myself, so it's been worth the money. I'm not going to tell you what kind of coach to choose as what works for me could be completely irritating to you. You can find everything from spiritual guidance to coaches who'll create your business plan for you and everything in between. My coach never tells me what I 'should' do (which is good because I'm deeply stubborn). She challenges me and asks great questions which let me uncover what's actually going on.
Training
Generally speaking, when you spend money to learn a specific skill it's because the person offering it has invested time and money in knowing their stuff. It also means that you can ask questions if you need to. YouTube tutorials are great for smaller stuff but they won't give you feedback if you get stuck. There's also the fact that you're fishing around to find what you need. There's no-one to tell you if you've missed something important.
Of course, there could be things that you need to learn but where you don't have the budget for one to one training. Online training and books can give you well organised, useful information for a fraction of the cost.
Branding
I hesitated over including this. Branding is important for building your profile but a full branding package can cost you serious money. You may not have that to spare when you first start and I'm not convinced that it's always necessary.
If you've got a clear idea about who your customer is and how you want to be presented the right designer can work with you to create a logo and images to get you started. You can always change things later. It's also worth investing in a few good quality photos that are unique to you. I asked a student friend to do mine – I saved some money and she got new shots for her portfolio.
Networking
When you get together with other business owners you create relationships that help you in all kinds of ways. I've experienced a definite difference between free and paid events. It could be because people who've paid want to get the best out of their sessions. In some cases a paid membership means that you need to attend regularly to get the most from it so you build better relationships. Maybe everyone's just in it for a decent lunch! All I can say is that the people I've met at paid events are the ones who've turned into friends and supporters along the way.
So, where do you spend money in your business? Let me know in the comments.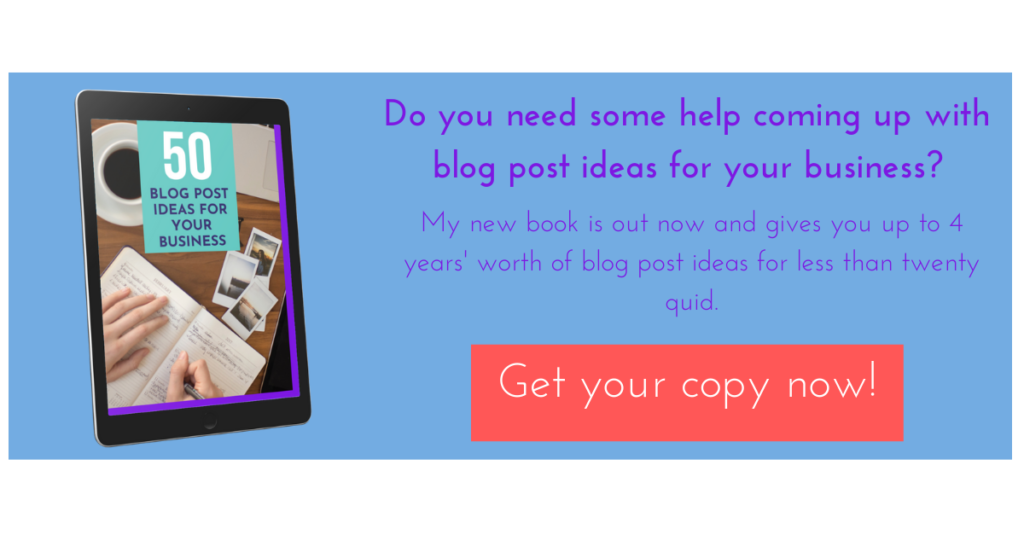 Resources
Need some blog writing training? Find out more about my 121 and small group sessions here.
My no-nonsense, stubbornness defying coach is Jo Lee at Life Atlas Coaching.
If you're a woman in business check out the Love Ladies Business Group for networking throughout the Midlands and in London.