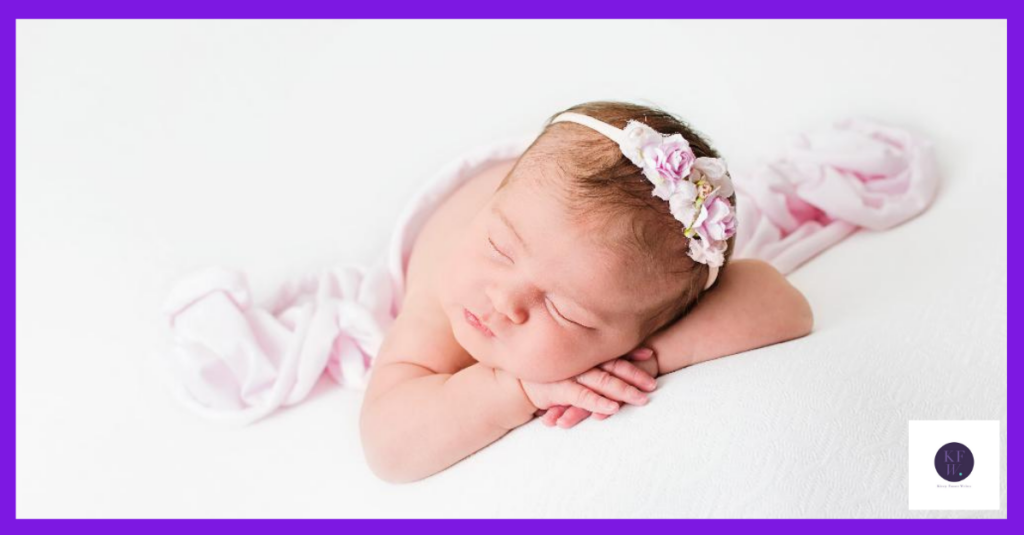 Jess Iliffe has the best job in the world (obviously I do too, but hers is still fantastic). She gets to hang out with cute babies and their parents all day and take the most beautiful pictures. I met Jess networking (no surprises there) and her passion for her business shines through in everything she does. There's nothing quite like seeing someone's eyes light up when they talk about their work. Jess' enthusiasm could power a whole town. We'd known each other for a while and I'd already written a couple of Facebook posts for her when she was too busy to think. Then, one day, she said "I need to update the copy on my website."
The challenge
When I looked at Jess' website, there wasn't much wrong with it. As a photographer who specialises in photographing babies from birth to one year she has a very visual business and there are loads of gorgeous photos on her site. In other words, exactly what her potential customers need to see. We wanted to let the images take centre stage but still give potential clients the information they need. This included explaining how Jess works and what the costs of her service might be. Jess had also found that people were getting confused about pricing and wanted to make the whole thing clearer.
The solution
I started off by reviewing Jess' existing website and making some recommendations about ways we could improve the copy. Then we had a chat over lunch so I could get a clear picture of the kind of clients she works with and the overall feel she wanted her new site to create.
Then I went away and wrote new copy. This included creating a friendly call to action that will encourage people to get in touch. I also added new descriptions to her services page and updated the pricing descriptions to make the whole thing clearer.
After a busy Christmas and New Year Jess hasn't got round to updating her site just yet, but I'll keep you posted. If you're expecting a baby and would love to capture some truly beautiful images of their first days, I highly recommend you give Jess' site a visit.
Does your website need a bit of a refresh? I can help with that. Just send me a message or book a chat here.