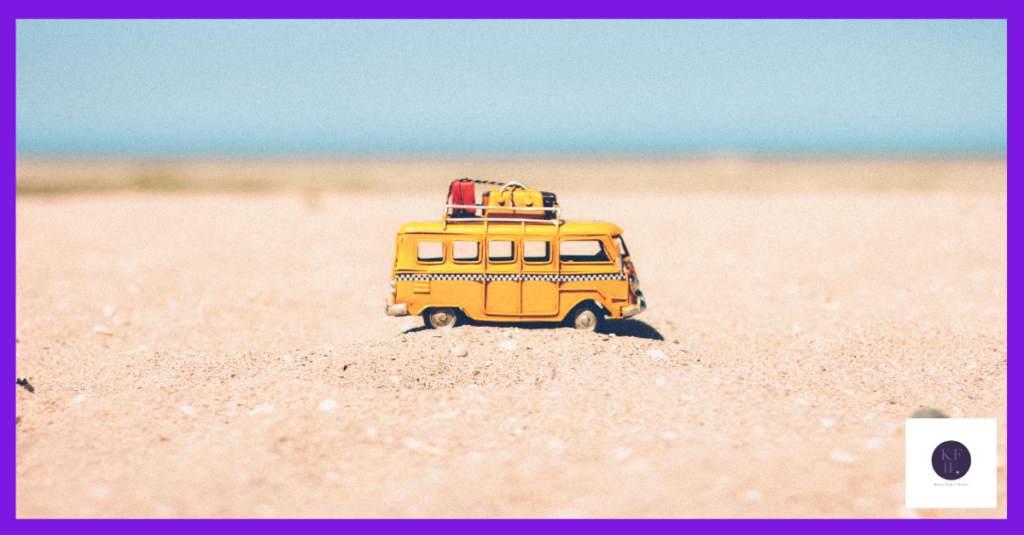 If you've ever wondered what writing a blog can do for your business, here's a great example.
The Challenge
Graeme and Charlotte run a holiday park in a gorgeous location (I wish I could tell you where, but I'm not allowed). This wasn't somewhere you could just book for a week like you can with some of the bigger chains. This was a family business where everyone who visited owned their own caravan and came for weekends as well as for longer holidays. The owners might lend their vans out to friends and family but it was mostly just for them. The business was ticking over but there was no growth, so they got some help with their marketing to try and change things.
Their blog had got a bit samey. There was lots of news about what was happening on the site but they really wanted to talk about the area, to show people what was special about their location and encourage them to visit. I came up with some new ideas and started writing their blog for them.
The results
Over the next 9 months they increased their enquiries by 150% and got more revenue from their existing customers.
Why did it work so well? Because we love a good story. When they read the blog, new customers could picture themselves in their own bolthole, looking out over some incredible views. Current owners felt looked after because we included things that would help them to enjoy their time there. Some paid to upgrade their accommodation. They even started spending more time in the bar or at the shop because they felt like part of a community.
Could writing a business blog do that for you? Get in touch and let's find out. I write the words that speak your customers' language.