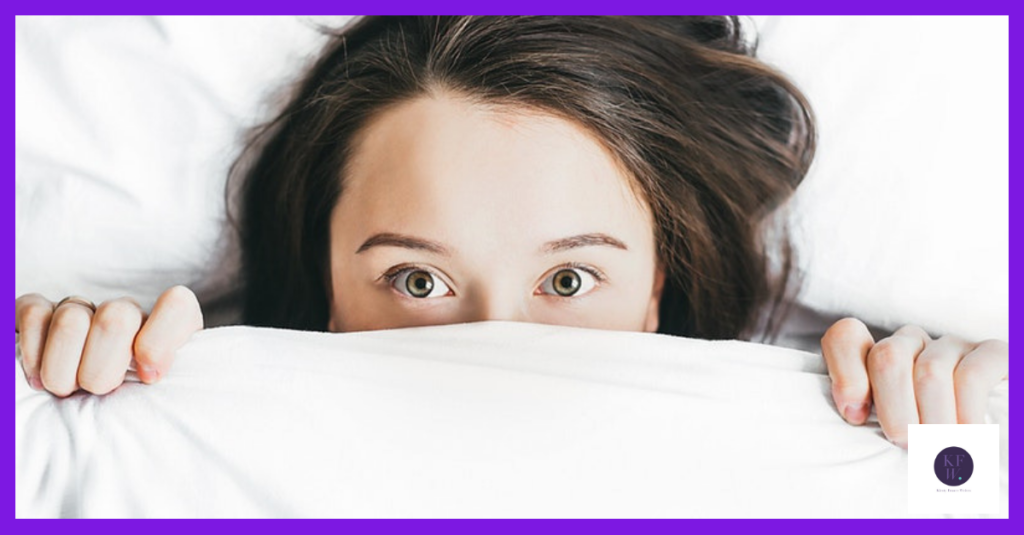 Does it ever feel as if some people might be a bit scared of your business? You might think of yourself as a perfectly pleasant person, not an ogre or a troll. Yet you haven't had a steady stream of new customers beating a path to your door. Or maybe you've introduced an exciting new product or service and its fallen completely flat.
It's not because you're terrifying. (Probably – if you are actually really scary I can't help you.) The truth is, people like to know what they're getting into. Trying something new takes a bit of a leap of faith. If you want your customers to have confidence there are a few things you can do to help them.
Tell them about your business
If you have a business that might be considered 'unusual', this is for you. There are a whole load of businesses in the world that do exactly what they say on the tin. If you're a hairdresser on the local high street, people will get it. But what if people wrinkle their noses and say 'what's that?' when you tell them what you do? Your future customers might be doing the same. You could be the solution to a problem that's really holding them back, but they'll never find you if you don't teach them how you can help.
It's also possible that they've got completely the wrong idea about what you offer. They've read something somewhere that was completely inaccurate. It might have been sensationalised or just phrased in a way that made them think it wasn't for them. Never be afraid to bust a few myths if you need to.
Do your customers know about your services?
Of course, there's another possibility. Maybe you offer a range of services and most of them are perfectly ordinary. Like a beauty therapist offering facials and massage. Then you bring in something new, like Hopi ear candling. No-one books. You've told people you're offering it, it's there on the menu but no-one's buying. That's probably a sign that they don't know what it is or why they need it.
Explaining the benefits of a product or service is a great idea no matter what you offer. Even if you think something is mainstream, there are bound to be people who've never heard of it. Or maybe they have heard of it but they're not exactly sure why they'd want it. Saying things like 'this is a great treatment for hayfever sufferers' or 'this will save you time doing x job' demystifies your services and encourages people to try them out.
Cover the basics
Sometimes people worry about simple things. Signing up for a class or an appointment with a professional is a big commitment. You can't just run out if you don't like the look of it. (Well, you could, but you'd probably feel pretty silly.) People protect themselves by not making the booking in the first place.
The concerns your potential customers have will depend on what you offer. If they're in a group setting they might wonder what the other people will be like. They might worry about what you're like or whether they'll be safe visiting you. Going to see a solicitor or financial adviser runs the risk that they'll be blinded with science. Telling people what to expect gives them certainty and reassurance. It tells them that you're friendly and will look after them. That could mean the difference between a new customer and one that never gets in touch.
If you need help speaking your customers' language and demystifying your business, just get in touch. Or sign up to my mailing list for regular marketing and writing tips.