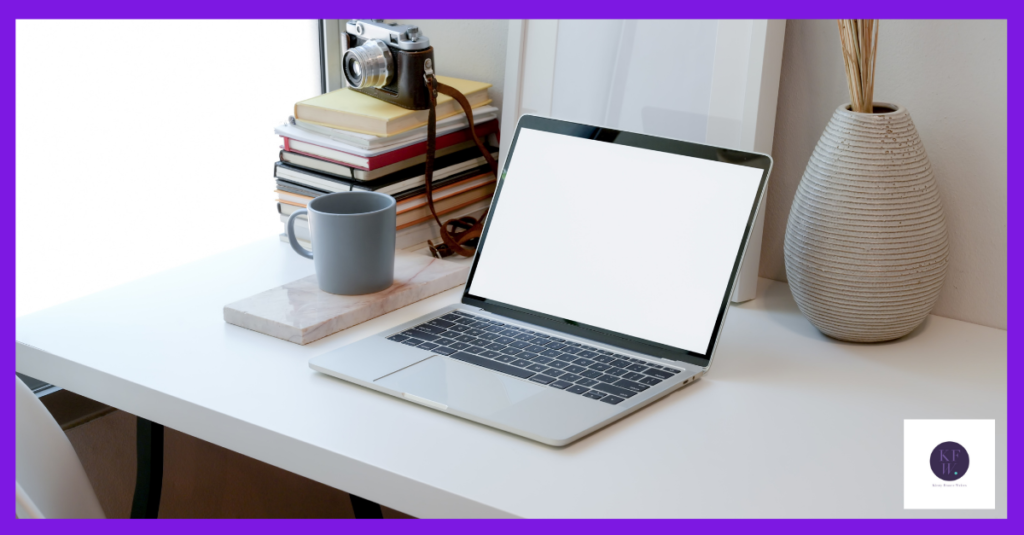 Creating a website for your small business can be pretty daunting. If you're doing it yourself you need to decide which platform to use and how to make it all look great. If you're not, there are loads of different professionals out there who will build it for you, but which do you choose? Even businesses who employ web designers to create their site for them often decide to write the website copy themselves. After all, how hard can it be? Or how important is it really? Here's why your website copy matters and why you need to get it right.
You need to talk to your ideal customers
When a new visitor lands on your site you have less than 15 seconds to show them they're in the right place because you have what they need. That means it isn't about you. It also means that you need to use language and images that speak directly to the kind of customer you can help. I know that small business owners are sometimes reluctant to do this. They worry that they're excluding people. The truth is, if your website tries to talk to everyone you don't hit the mark with anyone. When you're specific about who your products and services are for you'll get customers who love what you do and that you'll enjoy working with.
You need to sound like you
Your website copy will work better if it's in your voice. OK, maybe a polished version of your voice. Your personality might be the difference between a website visitor choosing you or someone else. The way you do this in practice depends on how you work. You might want to sound professional and approachable, completely down to earth or a total eccentric. It all depends on your brand and how you want to come across. It's especially important if your service means they'll deal with you one to one. If there's a massive disconnect between how you come across on your website and the way you are in person you can lose the trust you've spent time building.
Using keywords well
I know we've all heard about SEO and the importance of targeting the right keywords so you get found in searches. The thing is, the way you use keywords in your writing is really important. There's no point using all the right keywords to bring people to your website if the site itself is unreadable twaddle. There used to be a school of thought that website traffic was the only important thing. It resulted in lots of blog posts and website pages that made no sense. Thankfully, times have changed and Google now prioritises content that's actually useful. Your website copy should include keywords but the most important thing is that it's easy to read and helpful.
Focus on what's important
As I said before, your website isn't about you. It's really about your customers. You might be incredibly excited about the new product or service you've created and want to tell everyone. That's great, but you need to pause. Ask yourself what your customer will get out of this. What are the benefits? How will it help them go from having a problem to an easy life? Your copy needs to show them that. It needs to take their aspirations, values and beliefs about themselves and wrap it all up in one clear message. When you can do that, you show them that you understand them on a personal level. That's what turns them into customers.
Does that sound complicated? If you need some help, get in touch. I can help you edit what you already have or write your website copy for you. Alternatively, sign up to my mailing list for handy hints and tips straight to your inbox every month.