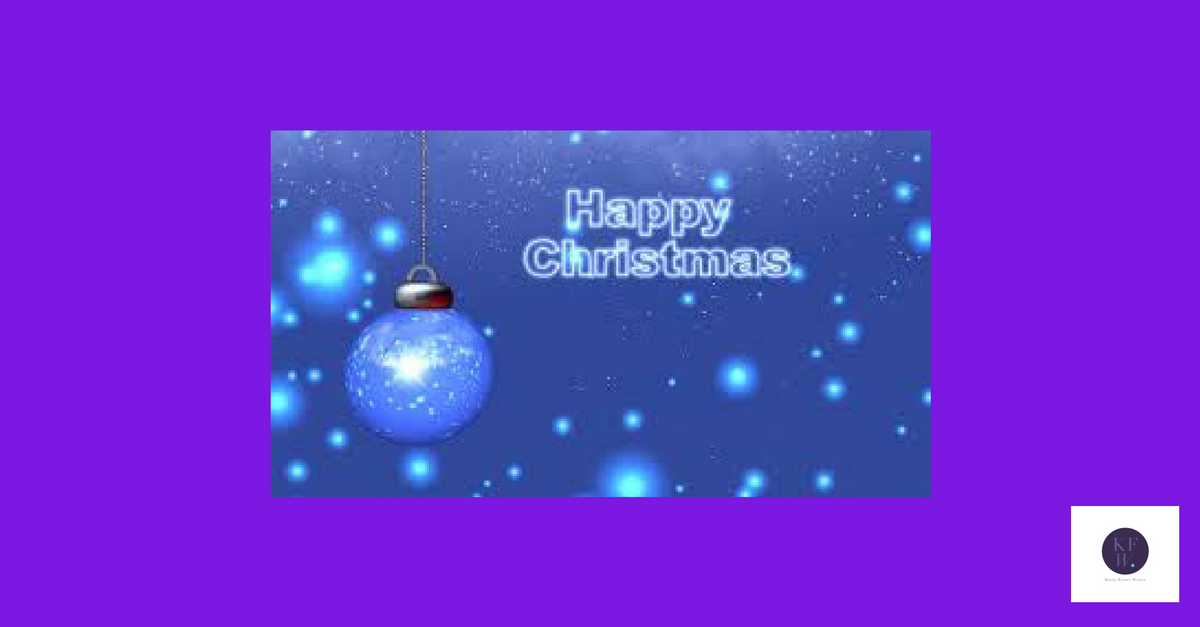 Are you taking time off over the Christmas holiday?  I certainly am.  It might be freezing but as long as it isn't raining I'm happy.  I'm partly Scottish so I partially subscribe to the idea that there is no bad weather, just inappropriate clothing.  My children may have to be wrapped up until they resemble mini Michelin men but we'll definitely be going outside.  Then of course we'll have to have some hot chocolate to warm up again afterwards.  It's a tough job, but I'll struggle through.
The thing is, as much as it might pain me to turn work away, I can if I want to.  As far as I know all of my clients are off over Christmas.  (OK, I'm crossing my fingers as I write that.)  I've got enough control over my workload that I can do a few extra hours before the holiday to get myself up to date.  I just have to make sure that people know when they can get hold of me.
But what if you have employees?  Maybe you can't just shut down for the Christmas break.  There might be some tough decisions to be made but good communication should make it easier.
Tell your staff what you expect
Back when I was a solicitor, there was a general need for someone to be in over Christmas.  It was too quiet to expect everyone to come in but you had to keep an eye on things.  Sometimes Claimant solicitors would serve documents during the Christmas holiday to try and catch you out and you'd occasionally get things from the Courts.  Most people knew this.
However, once Christmas, after a team restructure, the boss asked everyone what holiday they wanted.  Big mistake.  Everyone wanted the whole holiday off and got incredibly annoyed when told they couldn't have it.  You might wonder why; the problem was that the request had implied that the junior staff members wouldn't be needed at all.
If they had said, "right, we need at least one person in every day, tell me what you can cover," there wouldn't have been a problem.
What if everyone wants the same holiday?
If the leave requests come in and all of your staff want the same days off you're going to have to make the decision yourself.  Maybe some people had the whole holiday off last year whilst others didn't.  Perhaps there are some who would struggle to get childcare.
Ultimately, only you can decide the criteria you use.  If you can show you're being fair it will go down a lot better than if it's an arbitrary decision.  A lot of it will depend on your employees' personal circumstances.
Offer an incentive
Think about offering a sweetener.  You could guarantee next Christmas off if they work this one.  If the work is office based and likely to be quiet you could approve a late start, early finish and a long lunch break.  Alternatively, if the hours are fixed you could lay on a free lunch or some other treats for anyone who's in.  You get the idea.
What's happening in your business over Christmas? Drop me a comment and let me know!