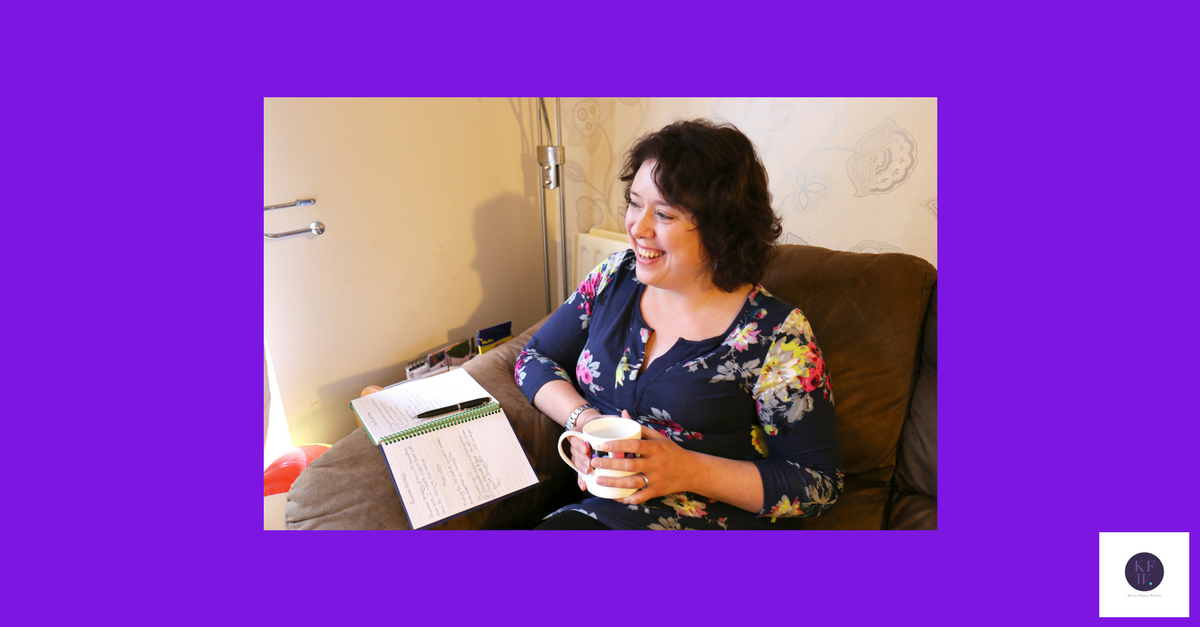 When you first start a business, you probably just hope that someone will buy from you.  That's particularly true when you're a sole trader working for yourself for the first time.
However, trying to market to everyone is a recipe for disaster.  There's nothing wrong with taking whatever work comes your way in the early days when you just need to make some money.  But you'll be doing yourself a massive disservice if you don't get more targeted in your marketing.
Who are the right people?
You might think that your product or service could be for anyone.  Well, in theory, it could.  Realistically though, the right people for your business are the ones who are much more likely to need your services.  It's up to you to work out who they are.
Start with your existing customers.  Who do you enjoy working with? What characteristics do they share? Equally, who could you cheerfully never work with again?  Are there any common factors there?
How I'm finding my niche
When I stopped being a solicitor and started writing full time I thought that I'd be leaving the profession behind completely.  I believed that the way I worked wouldn't be a good fit for a law practice or any other professional adviser.  It turns out that the reverse is true.  Whilst I'm not in the business any more I understand how professional advisers think.
You might think that would be restricted to lawyers or accountants, but you'd be surprised.  Graphic designers, web agencies, financial advisers and builders all need to build a professional relationship with their clients.  They all offer support and advice on the options available to help their customers make an informed choice.
My favourite customers
I've found that my favourite customers are the ones who have a clear idea of what they want to achieve.  In some cases they're also the ones who are willing to ask questions when they don't know what their best course of action might be.
I have a fabulous client who's an independent financial adviser.  Whenever she needs some more words we meet up for a cup of tea and a planning session.  She knows what works in her business and what she needs from me.  She also trusts me to go away and do my job.  The best thing about working for her is that I'm never in doubt about where I stand.  If she needs something changing she tells me.  You might dread getting client feedback but I don't anymore because it helps me improve.  It also means that I now try to avoid dealing with people who avoid telling me what they think.
Your customers
So, maybe you aren't at the point where you're able to identify your ideal customers by individual characteristic.  However, working out who you can best serve can help you to start narrowing your marketing down.  Do your customers come from a particular industry or professional background? Are they a similar age?  Do you sell to more women than men? It might be that your customers are at a particular stage in their lives.  Maybe they're expecting a new baby or they need to plan for their retirement.  There isn't always a single answer.  A high street legal practice could be advising younger people buying their first home right through to older clients who haven't made a will yet.
Working out who you need to talk to makes marketing easier.  You can speak to people in language they understand about things they care about.  But that's for another blog…
Who are your ideal customers? I'd love to hear your thoughts in the comments!