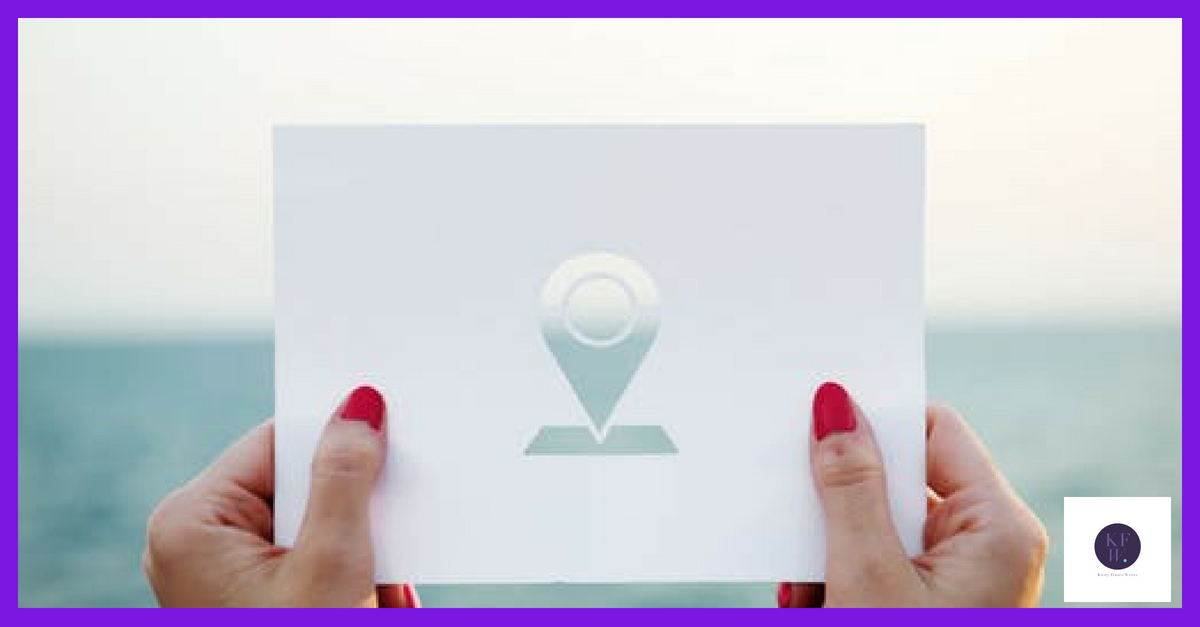 Are you a Game of Thrones fan? Don't worry, you don't have to be. I'm not going to start going into detail about dragons or expose you to any blood and gore. Sorry if that's what you were after. What I am going to tell you about is how the clever people at Tourism Ireland capitalised on the fact that this huge TV production was happening on their doorstep. You might not get to meet a Lannister (possibly a good thing) but you could get some new ideas for your business.
Starting small
When you think about following marketing trends, it's easy to think that the bigger agencies are going to be on board early. However, Tourism Ireland didn't come up with the idea of turning Northern Ireland into Game of Thrones country until season 4 of the show was about to be broadcast. The first three series had built a huge audience and locations in Northern Ireland were already recognisable to fans.
There was only one snag. They didn't have access to filming locations and weren't affiliated with the Game of Thrones brand. They got in touch with HBO and asked if they could use the logo – they could, as long as they stayed well away from filming. A creative (and humorous) approach lead to posters like this one: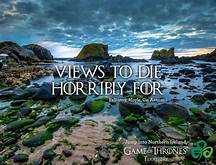 A new poster was released each week that tied in with the theme of the episode.
Building a profile
As seasons 5 and 6 progressed, the team got even more creative. Season 5 was accompanied by images of dragons in Belfast Zoo, frozen fountains and even dragon eggs in the market. That brought international attention that enhanced their profile even further.
Then a tragedy gave them the opportunity to build something more permanent. The Dark Hedges were a row of trees used as a Game of Thrones location. (The Kingsroad if you're interested.) In 2016 Storm Gertrude destroyed some of the trees but Tourism Ireland game up with a plan to put the wood to good use. Artists created a series of doors, each depicting a different season 6 episode. They installed each one in local pubs, originally as a temporary feature. A teaser video was created for each new door and released on social media before the full reveal. They've proved so popular that they've all stayed. You can still download a map and visit each location to get your card stamped. And probably have a pint whilst you're there.
How can you use the Game of Thrones effect?
You might be reading this thinking that you couldn't possibly do something similar. Maybe you don't have the resources to attract the global media to your door, but you can still be creative. If you've got something Game of Thrones related in your business, how can you use it to make yourself stand out? Anticipation for the final series is only going to build over the next year. Can you position your products in an unexpected way that makes people laugh? The Tourism Ireland campaign succeeded by making their content topical as it became more shareable.
Even if your business has absolutely nothing to do with Game of Thrones, there are still lessons to be learnt. Take a look at what's happening in your area. There might not be any film crews but there will be events that your customers are interested in. Can you get involved? You could have a stall at the event or encourage people attending to visit you. Think about what would attract their attention or link you to the event in their minds. You might not be able to conjure up a dragon egg but you could give your Facebook page a festival feel for a few days.
How could you use local events (or cultural phenomena) in your marketing? Leave a comment and let me know!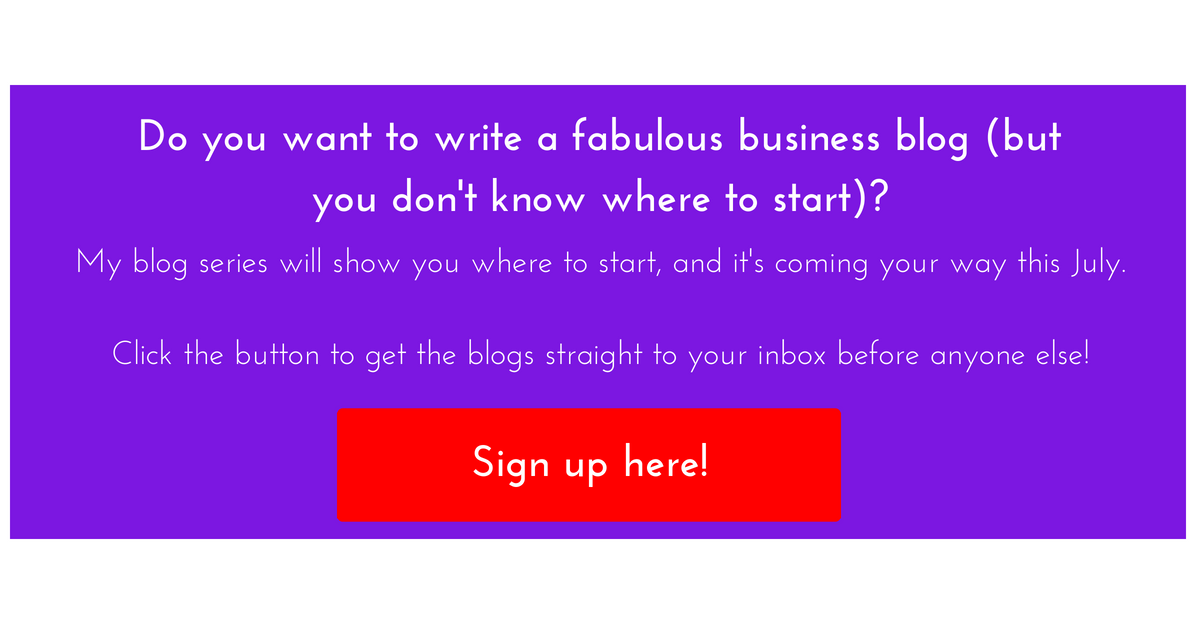 Further reading
More about visiting Ireland for the Game of Thrones experience (and the Game of Thrones tapestry) here