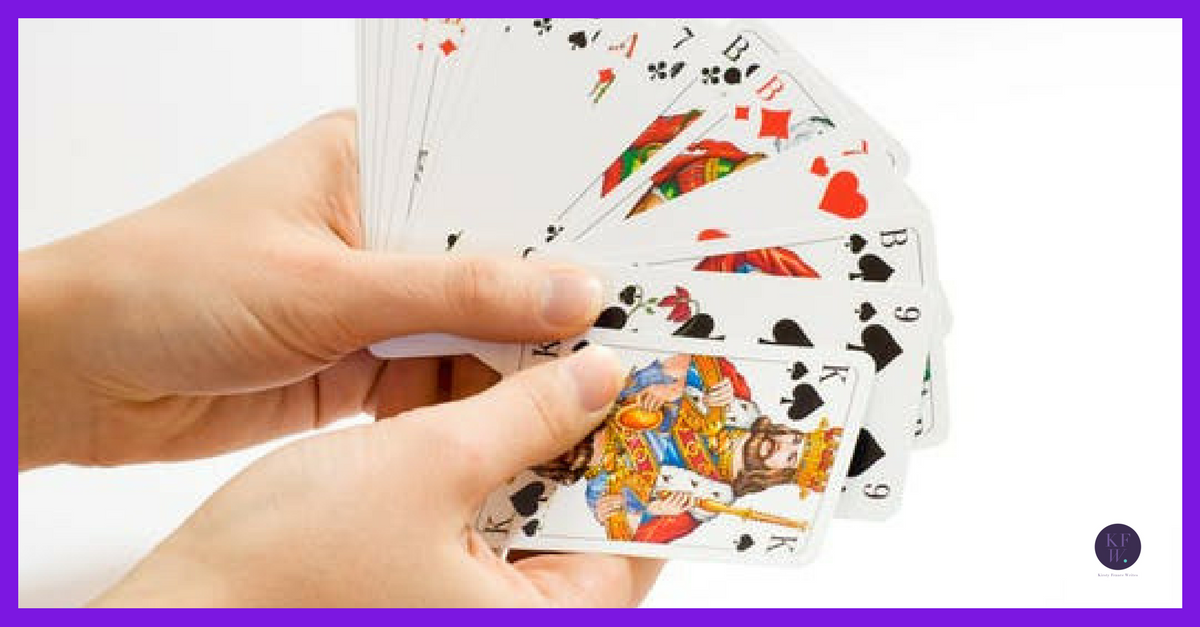 I'll forgive you if you're wondering what on earth gamification is and what it has to do with you. Potentially, quite a lot. Gamification is everywhere, from coffee shops to online courses.
So, what is it and how could you use it?
Gamification encourages play
In its' basic form, gamification applies game playing principles to things that aren't games. With me so far? For example, think of a customer leaving a review on TripAdvisor. I know you'd probably rather not, but bear with me. There could be any number of reasons for someone leaving a review. They might want to praise you and encourage others to visit, or berate you for poor service. Unfortunately, they might also be acting out of malice.
Whatever motivated a review before, there is now a layer of added gamification. Submit a review on TripAdvisor and you'll be awarded a different badges depending on the types of establishment you've reviewed. You'll also be given information about your standing in a local league table. Some of your customers might ignore it but others will be motivated to participate.
How does it engage your audience?
Let's face it, there are very few people who are totally uncompetitive. A TripAdvisor reviewer who finds themselves lowered to the #2 reviewer in their area could react in one of two ways. They might shrug, or they might decide to regain the top spot by submitting some more reviews.
It taps into a basic psychological desire to be rewarded. It might seem childish to assume that your customers could be motivated to act by an online badge telling them they've successfully 'levelled up', but the psychological principles run deep.
How have other travel businesses used gamification?
If you have a loyalty programme you're already using gamification. Regular travellers using the same hotel chain could receive a free stay or a VIP upgrade. Frequent business flyers can use their air miles to book their family holiday for free.
One of the most inventive examples recently has been Tourism Ireland's work to establish Northern Ireland as 'Game of Thrones' country. Their marketing campaign started as a series of stills evoking the spirit of the TV show and linking it to the local landscape. As the series have progressed the connection has deepened.
You might not recognise the name 'Dark Hedges' but they're well known to GoT fans as the Kingsroad of Westeros. Two of the ancient trees that line the road were brought down by Storm Gertrude in 2016. The TV Company, HBO, worked together with Tourism Ireland to create ten doors from the fallen trees, each featuring an image from the show. The doors were installed in various pubs, restaurants and venues close to filming locations, capitalising on the fact that fans wanted to visit the original locations.
The doors were originally intended to be a temporary display but they've proved so popular that they've remained in place. Discover Northern Ireland have now produced a passport giving the locations of all ten doors and the filming locations nearby. Each venue has its own unique stamp which travellers can collect as they go. It may seem like a simple idea but it's been a massive hit.
How can you use gamification in your business?
What would encourage people to come back to visit you? Do you already have a loyalty programme and could you add to it? Do you want to encourage people to discover your local area and think of your hotel or restaurant as the reward?
If you use social media as part of the gamification process you could increase your profile too. Perhaps ask people to take a selfie in front of a few local landmarks and use your Instagram hashtag or tag you on Facebook. People who complete the trail could receive a reward and the chance to be your customer of the month.
Do you use gamification in your business? Share your wisdom in the comments!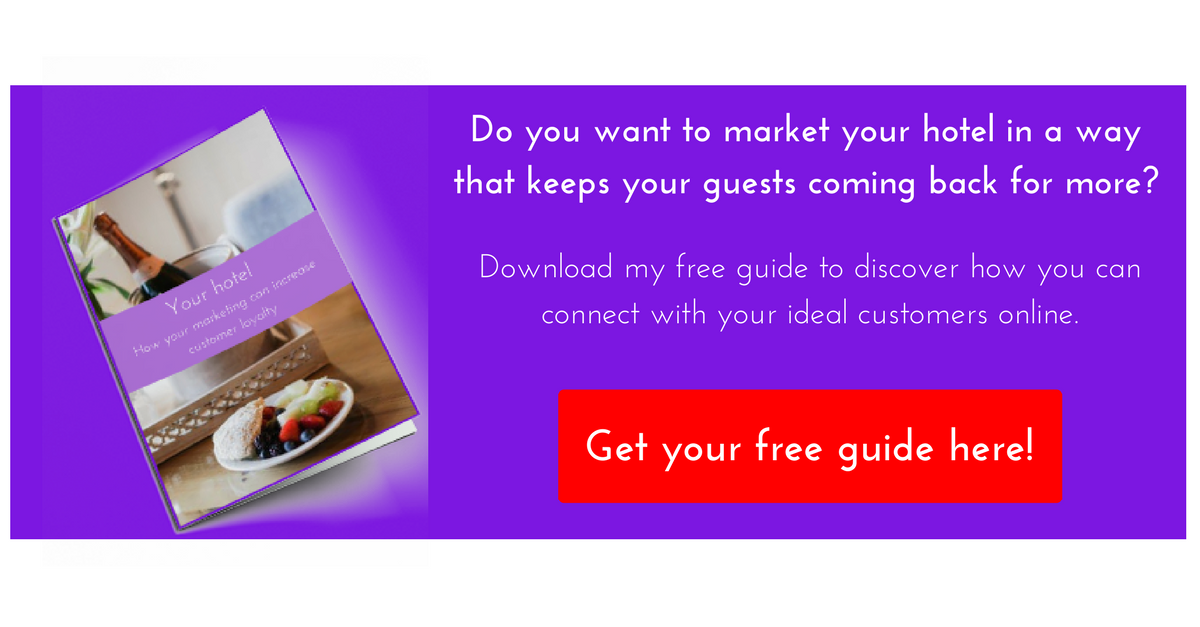 Further reading