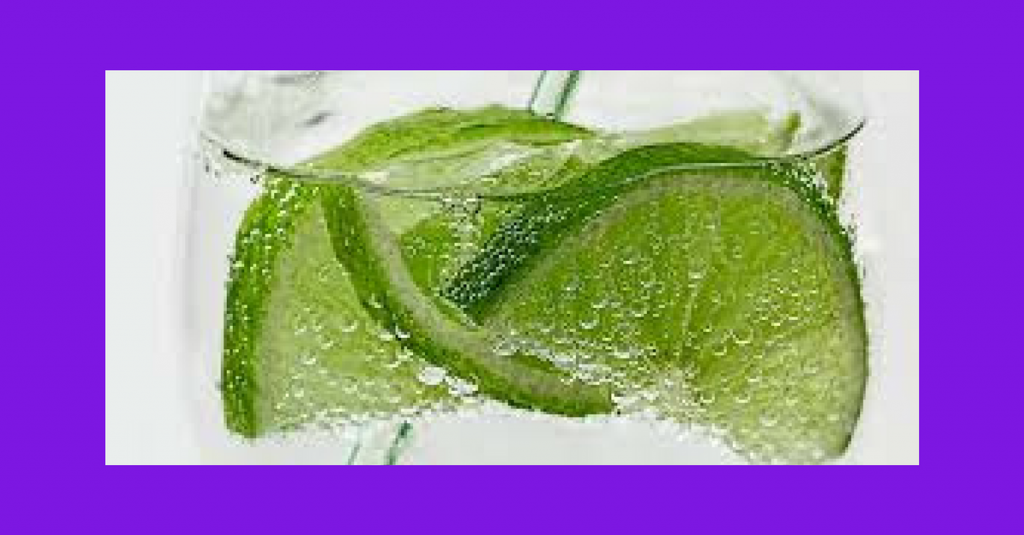 We've heard a lot about experts in the last few months. We're almost being asked to believe that expert knowledge has gone out of fashion. I don't believe a word of it. When it really matters I think we'd all rather listen to an expert rather than Joe Bloggs down the road.
An afternoon of gin
I was reminded of this in a very pleasant way a few weeks ago. My friend is getting married in Rome this week. Thankfully she had her hen do in Leicestershire, which is much easier to get to for a Saturday afternoon.
We kicked off proceedings with a gin making experience at the wonderful 45 West distillery where they make Burleigh's gin. If you've ever tasted it you'll know that they know their stuff. If you haven't, I highly recommend it. They take online orders if you can't get to the distillery or their bottle shop and bar in Leicester.
We started off with a tour of the distillery. Liam, our guide and distiller for the day, gave us lots of useful insights into the way they make the gin to ensure that it's top quality. Unfortunately I can't remember any of it. Our hostess, Gaynor, had poured us all a gin and tonic when we first came in. She doesn't believe in small measures.
The level of alcohol consumed made it all the more hilarious when two bemused men wandered in looking to buy a bottle to take away. Any suggestions that they were referred to as the strippers are of course completely spurious.
Trust the expert
When I first heard we were going to be making gin, I was excited. Then I started to wonder how it would taste. I knew that gin contained juniper berries but that was about it.
I needn't have worried. There was a weight guide for the key ingredients. When it came to choosing our own additional flavours, Gaynor had lots of suggestions.
We worked in pairs, each pair having a mini still on the bar in front of them. Whilst we were given a quick guide to the workings of the still, ultimately Liam was in charge. We just had to watch the liquid level and tell him when to turn it off.
Am I an expert?
Put it this way, I'm not heading for a career as a master distiller. My finished gin was OK (with plenty of tonic) but I'd rather buy from the professionals.
When I think about it, I work for some incredibly eloquent people. Yet they tell me they struggle to write things down. We all want to communicate but find some methods easier than others.
It's like me thinking about the gin I drink but unable to work out what went into it. So in future I'm going to remember that. If I really don't know what I'm doing I'm just going to put myself in the hands of an expert.
What's your area of expertise? What do you need help with? Drop me a comment and let me know!
Further reading
If you'd like to try gin making for yourself visit the 45 West gin school website here.
Or just buy online here.