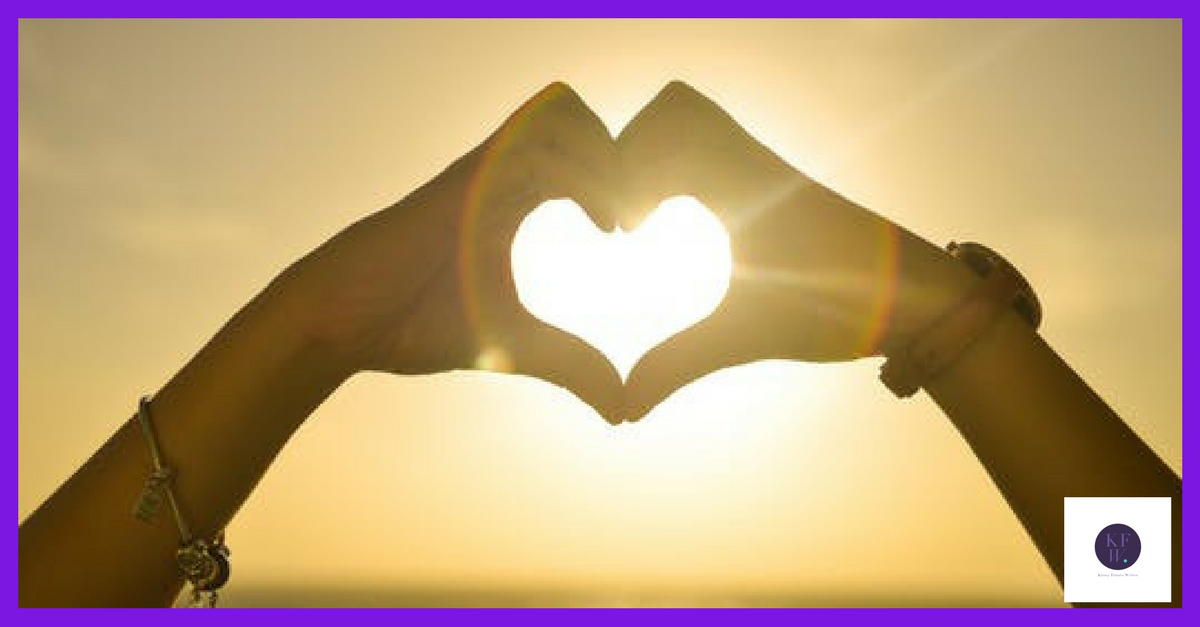 You put so much effort into marketing your business. You work out who is most likely to buy from you, what they like and where they spend their time.  Then you carefully craft your marketing message and put it where they're most likely to see it.
(If you're not doing any of the above, call me.  We need to have a serious talk about how much time and money you're probably wasting.)
It's easy to think of marketing as a separate task but it doesn't have to be that way. Everything you do day to day can play a part in spreading the word.
Your customers are ambassadors
Every single person who has spent money with you has formed their own impression about your business. They will remember how you treated them and how you made them feel. The happier they were with your service, the more likely they are to recommend you to a friend. But what if you don't just offer great service at the time? Going above and beyond could make things even better.
After sales care
Giving great service increases the chance that a customer will come back. You can give yourself an even better chance of repeat business if you stay in touch. I've been to some brilliant hotels over the years. A lot of them were a last minute booking or organised by someone else which means that I don't always remember what they were called. My husband booked an amazing restaurant with rooms in Windermere years ago. I'd love to go again but neither of us can remember the name or exactly where it was.
Good after sales care depends on thinking of new customer acquisition as the start of a relationship. You've already done all that work to persuade them to make contact, so don't waste it. Unless you've really hacked them off first time around, you can keep them as a customer as long as you remind them you're still there.
When you follow up on a purchase to provide after sales care, you demonstrate that you actually do care. You're not just taking the money and running away.
How to follow up well
Your after sales care will vary according to your business but here are some ideas to get you started.
Mark the date
If your customer visited or bought from you for a special occasion, make a note of it. Did they get married at your hotel, celebrate their birthday in your restaurant or buy a gift for someone special? Send them a reminder suggesting a new product or offering a discount if they come to celebrate with you again.
Add to the enjoyment
If someone has bought something perishable, could you make it last longer? I heard a brilliant idea from a florist in Wiltshire, Persephone Violet. After they've delivered flowers they send a card to the recipient a few days afterwards. It reminds them to change the water and encloses an extra sachet of flower food. How great is that?
Give them more of what they like
I'm not just talking about the Amazon style pop up that tells you what other customers have bought, although it's a good idea. Instead, suggest something that would complement what they already have. Say they bought a lovely summer dress from you but it's getting into autumn. You might already be contacting them to suggest a new woolly dress for the colder weather, but what if they're short on cash? A suggestion for the perfect cardigan or thick patterned tights that will let them wear their favourite dress for longer could be a winner.
Do you have an after sales care system? Leave a comment and let me know!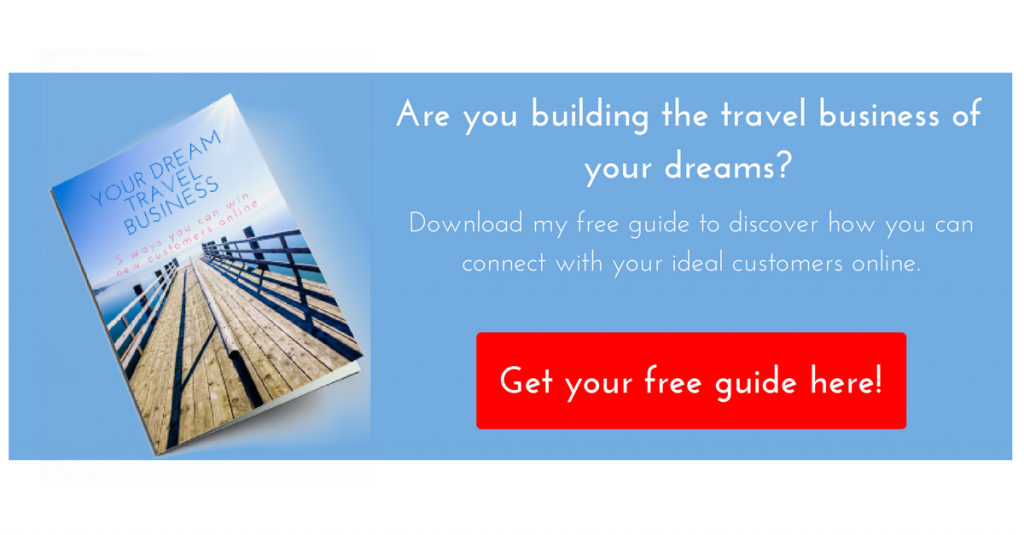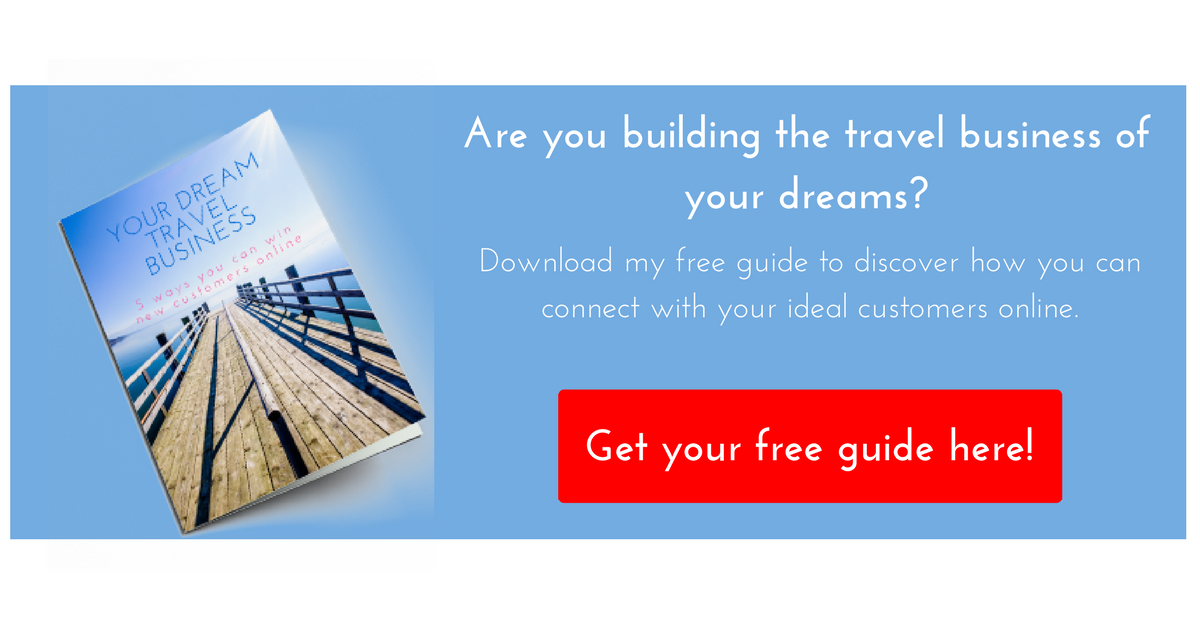 Resources