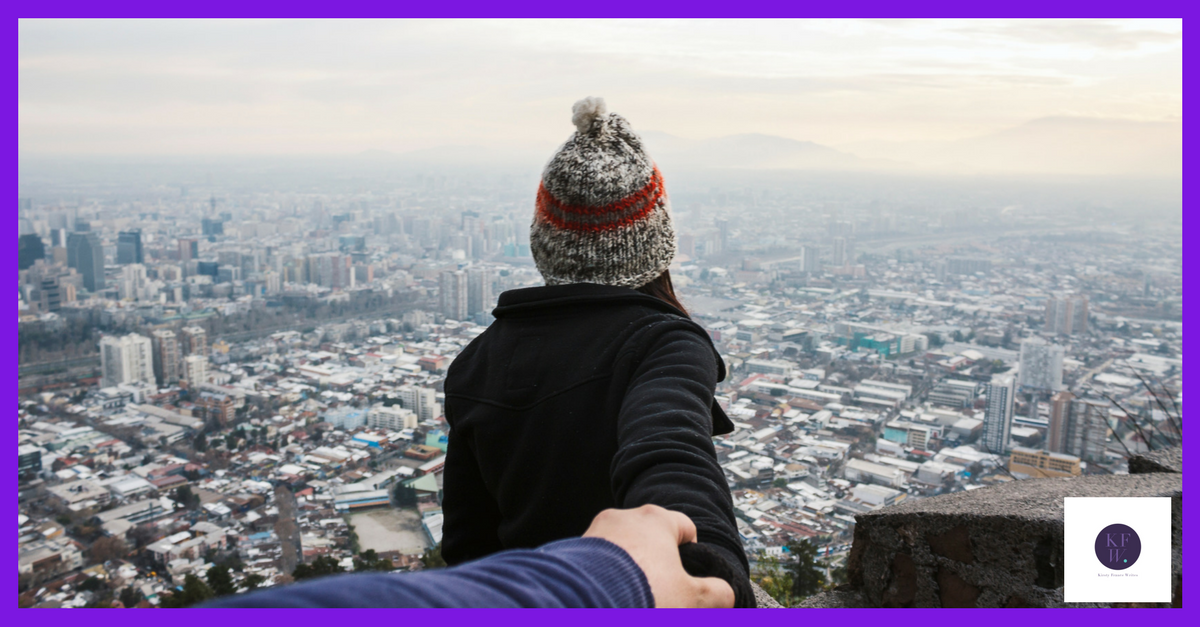 There are some hotels whose names will be recognised wherever you go in the world. You could be in New York or on an island somewhere in the Pacific and people will have heard of the Ritz, The Dorchester or Claridges. You might think that your regional hotel will never be able to reach those heights, but there's no reason why you shouldn't try and bring a little fame your way.
The question is, how do you do it? Start forging some partnerships…
The place to be
Let's face it, making a hotel famous is part service and part luck. The Ritz has built its reputation on quality and heritage. It also doesn't hurt that it was built in an exclusive part of London. Finding a king under a car park was a massive boost for tourism in Leicester.
At the risk of stating the flipping obvious, your hotel is more likely to be busy if it's in an area people want to visit. It may be there already, but what if it isn't?
The power of partnerships
When you work together with other businesses you get more out of your marketing. Your social media posts and blogs don't just go to your existing audience, they get shared by the businesses you're working with.
It's even more powerful if you combine your efforts towards a specific focus. Perhaps you want to attract a specific group of people to your town, or highlight a particular feature. Failté Ireland worked with local food producers and restaurants to develop partnerships along the West coast of Ireland under the Wild Atlantic Way umbrella. The campaign wasn't just about marketing – they wanted to bring locally produced food into local restaurants.
Equally, you could develop partnerships that work towards promoting a particular event. That could be anything that's happening in your local area, whether it be comedy, music or a local carnival. If you're looking to encourage a niche audience, you could get really specialist with this one.
Industry partnerships
Of course, you don't have to focus just on bringing people into your area. The partnerships you form could help you to target the ones that are already living nearby. If your hotel specialises in weddings or business conferences, your core audience are likely to be local residents.
Wedding businesses are particularly good at working together. Visit a venue's website and you'll often find details of photographers or caterers, depending on what's on offer in house. I've also seen some fabulous photo shoots hosted by hotels and venues. They get local clothing and accessory businesses together for a shoot with a wedding photographer. The results are stunning and everyone gets some beautiful photos to use on their website and social media.
What could you do to use the same principles in a different sector? Can you develop a collaboration with someone that offers business services? Photographers don't just specialise in weddings, they offer business headshots too. You could work with graphic designers, website builders, copywriters, lawyers and HR services to name just a few.
Where to start for your hotel
Start with your network. Who provides you with the services you need day to day? Which businesses use your services regularly? If you don't have an existing idea for a way to market your region or a service you could all promote, talk to them about their marketing goals. Once you have an idea you'll know who to talk to next. What's more, your network will be talking to their contacts too.
Do you already collaborate with other local businesses or your tourist board? Share your experience in the comments!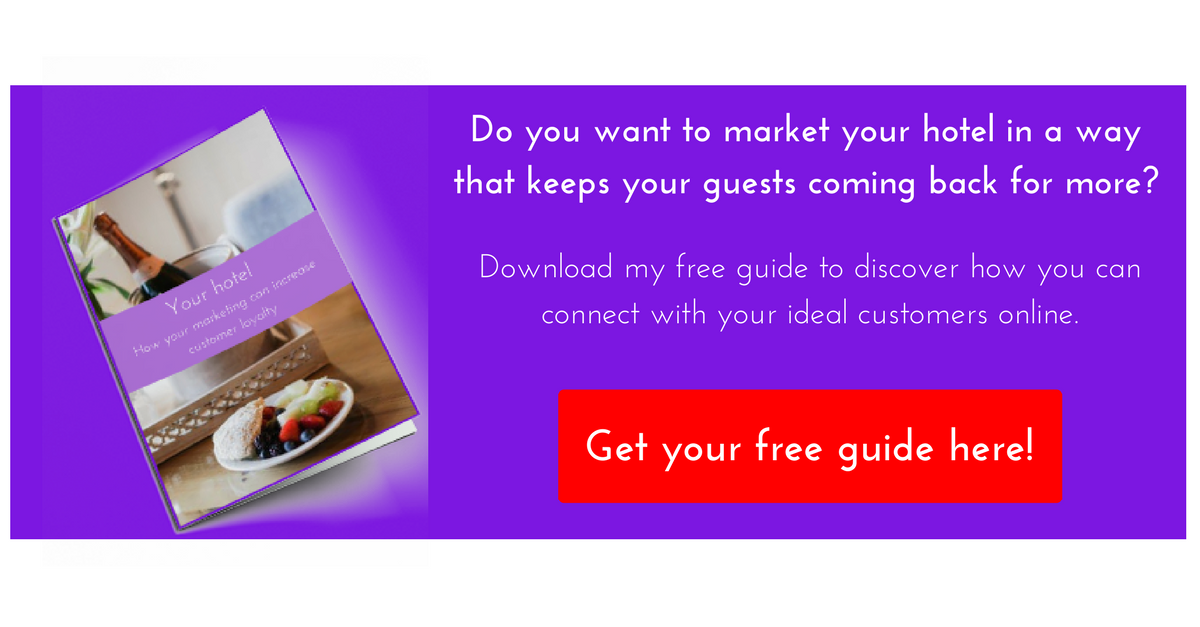 To find out more about Failté Ireland's Wild Atlantic Way project, visit the website here.