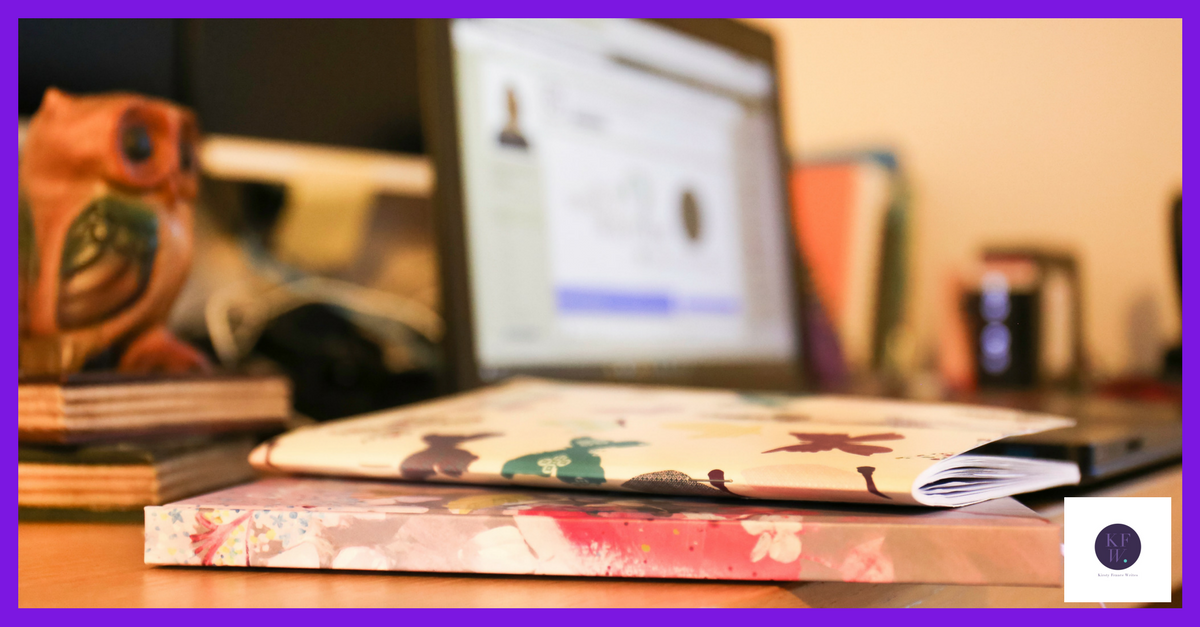 Given that you're running a business and probably not living in a cave*, you've doubtless been bombarded by talk of 'Facebook Zero' and how we're all going to have to pay to be seen.
I've heard that I need to be doing more videos and should be going live on Facebook more often. But is that really the solution? Will everyone just get tired of seeing videos and scroll on past?
Equally, does it mean that the blog is no more? Not necessarily. A good blog still has a place in a well-rounded marketing strategy.
(*If you are living in a cave, your ability to access the internet is very impressive.)
Sharing quality content
Social media is great for letting people know you exist. A photo of your products could lead to a sale. A video could get you some new likes on your page.  But what then? Growing a business involves building relationships with your customers. That way, when they need your service or product next time they'll come back to you rather than the latest person to pop up in their Facebook feed.
If you want to use a marketing strategy that combines social media, email and video, you still need a blog to give some depth to the mix.  It shows your customers that you're investing a bit of time in your marketing so they're more likely to take you seriously.  Plus, if you want to collaborate with other businesses it gives them the opportunity to learn more about you.
Blogs create a lasting impression
Going live on Facebook can be great for starting a conversation.  It can also be deeply depressing if no-one's watching. You can get immediate feedback on what you're saying and feel as if you're in a genuine conversation.
However, that doesn't suit everyone. There was a bit of a debate going on in one of my Facebook groups recently and a lot of people found live streaming annoying. This was especially true when the speaker kept going off at a tangent because they were greeting each new viewer or stopping to respond to every comment.
A blog gives people the chance to read and absorb what you're saying. It feels more personal because you could be the only person reading at that moment. You need a blog to go in depth on a subject.  If I read this out to you on a video you'd have switched off before the end of the first paragraph. You might not read this all the way to the end but you'll have taken in far more information that I could share with you in a video.
SEO still matters
Even if you're doing most of your marketing on social media, you'll be missing a massive amount of business if you don't show up on a Google search. The Google spiders don't care if you're posting videos on Facebook every day.  If you want to head towards the top of the search engine rankings you need to update your website with relevant content regularly. Videos can work really well on your website, but SEO still relies on words.
You need a blog because it allows you to cover a range of subjects. That way, when your new customer searches for your service they find your website. The best part is that it doesn't matter whether you wrote the blog last week or three years ago, as long as you're still relevant, you can still be found.
Do you need a blog?
Do you need a blog or do you already have one? If you want to set up something new or just need a bit of help, get in touch.
You also have until tomorrow, 31st January 2018, to sign up to try my blogging packages at a 10% discount! Click on the image to find out more.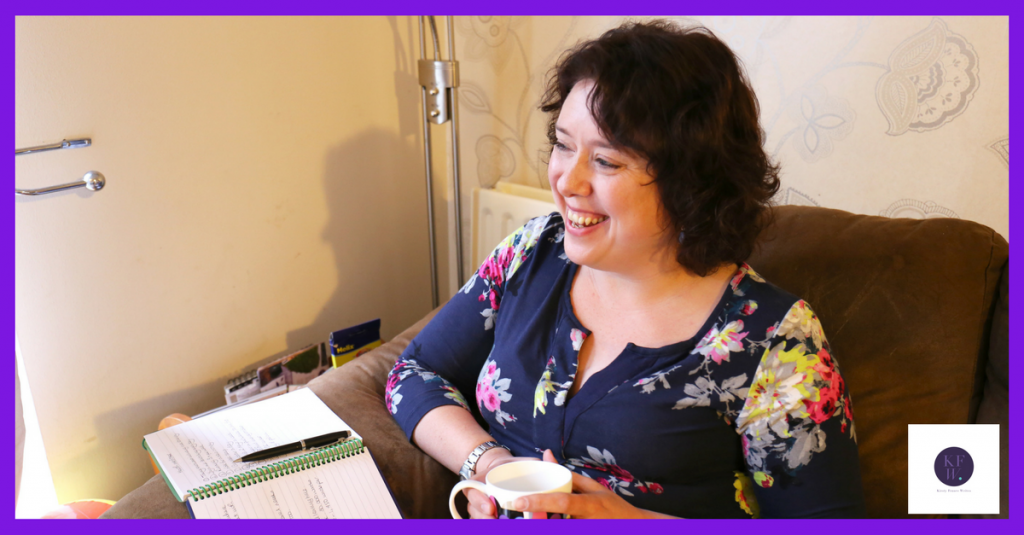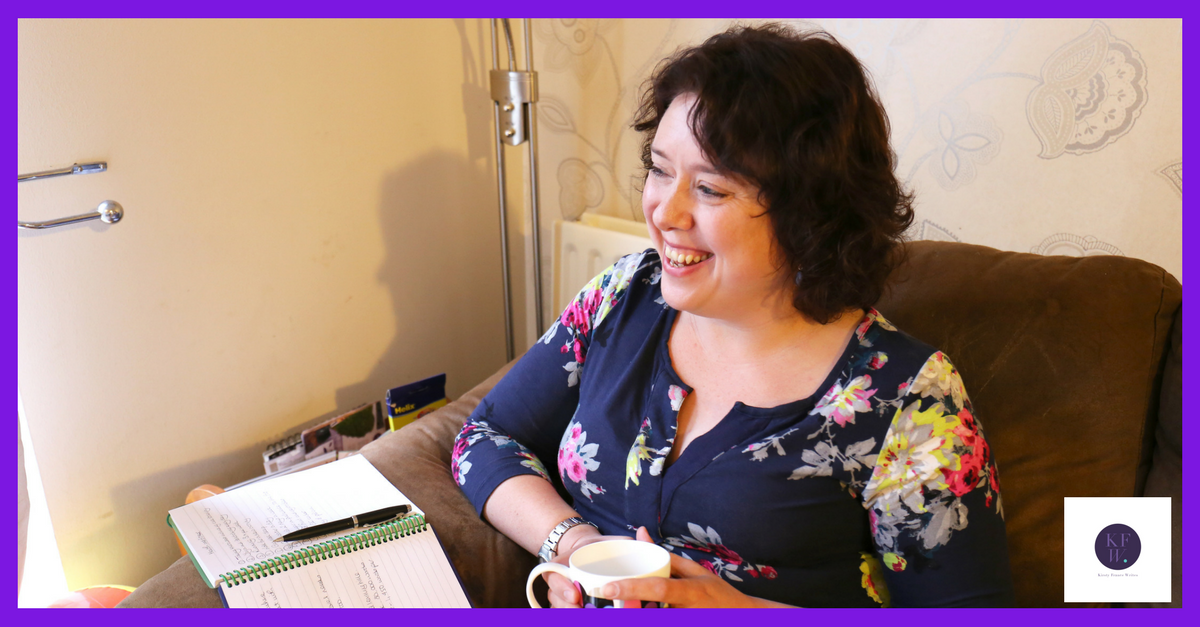 Further reading
Do you want to start a blog but don't know how? Start here.
For one way to come up with new blog topics, try this.
Or, for 17 more ways to come up with new posts, read this blog from Orbit Media, it's a classic!
Not enough inspiration? Try this from blogging experts Create and Go