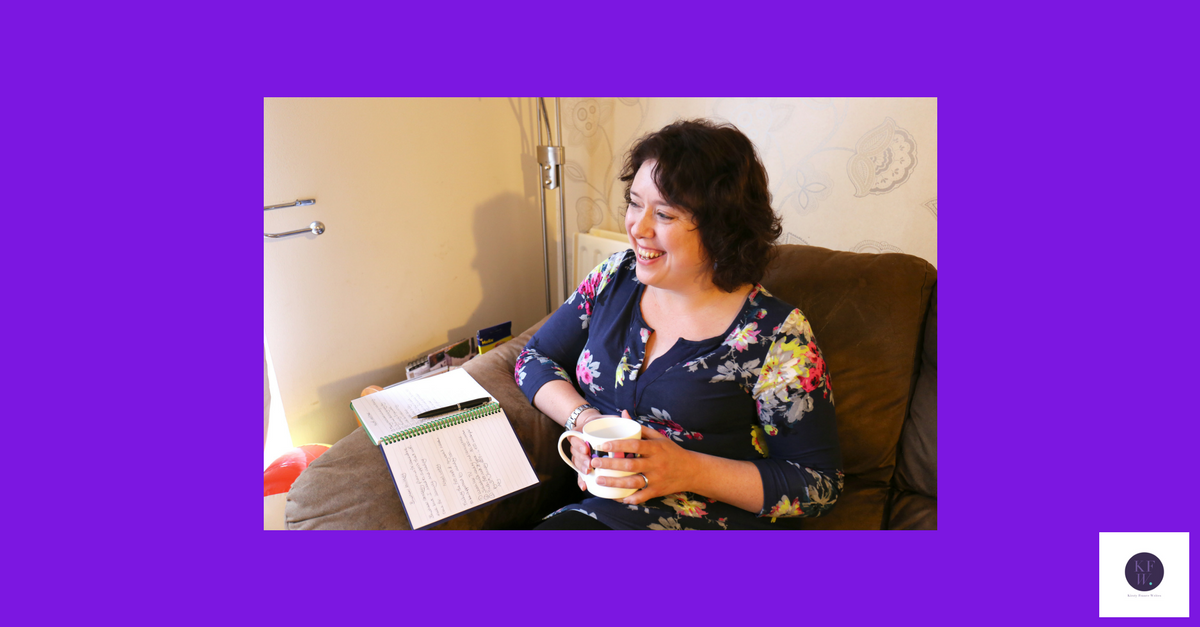 If you'd told me eighteen months ago that I would grow to love networking, I would have laughed in your face.  The idea of standing around a room trying to make small talk with people I'd never met before was my idea of hell.  Then I decided to become self-employed and realised that if I couldn't talk to people face to face I would be creating huge problems for myself.
Initially I thought, quite logically, that I could network in writing.  That is, after all, how I communicate best.  The reason I became a solicitor and not a barrister is because I do better with a written statement than I do with a spoken argument.  I didn't do badly when I had to speak during hearings, I just realised that I couldn't spend my entire life with my heart pounding in my throat.
Talking to people
Then I realised that writing isn't just about writing.  It's about engaging with people.  Whilst it's true that publishing a blog post or LinkedIn article gives me the opportunity to reach a bigger audience, it's often speaking to people about my work that helps them to understand it.  After all, you're not going to read something if you don't think it applies to you.
So, I grasped the nettle and headed out into the world.  Firstly to networking events with other creatives and then to an expo where I could terrify myself by wandering around stalls and talking to people who still had corporate jobs.  Finally, I found a networking group where I could have a lovely lunch and talk to like-minded business women.  They're not frightening at all.  Well, most of the time.
Looking after my networking contacts
Now that I've been out networking, what am I left with?  Well, the first thing I'm left with is a big pile of business cards to sort through.  I'm trying to be disciplined and add them to my contacts list as well as sorting the cards into boxes.  I have dividers for clients, potential clients and people whose services I might need one day.  That's not to say there isn't any overlap, but it makes it easier to search through them.
I also have to think about how to look after my contacts and keep in touch with them generally.  Sometimes it's easy.  They sign up to my mailing list or like my Facebook page so I can keep in touch with them that way.  There's a thriving Facebook group that's only open to members of my networking group and we also have regular lunches and coffee catch ups so I see the same faces every month or so.  It's just a question of sharing information online and turning up regularly.  And yes, I realise that those are both huge subjects in themselves, but that's for another blog post.
One off contacts
It's a bit more of a challenge if you meet someone at a big event, like a conference or expo, but you're unlikely to bump into them again.  I meet loads of people who network at breakfast meetings or 'after work' city centre events that are completely impractical for me as a working from home mum out in the Leicestershire countryside.
The only thing I can do is to start small.  Say hello via email and follow their social media pages.  I share information on things I hope they might find interesting to encourage them to return the favour.  It takes time but it can work wonders.
How do you look after your networking contacts?  Leave me a comment and let me know!