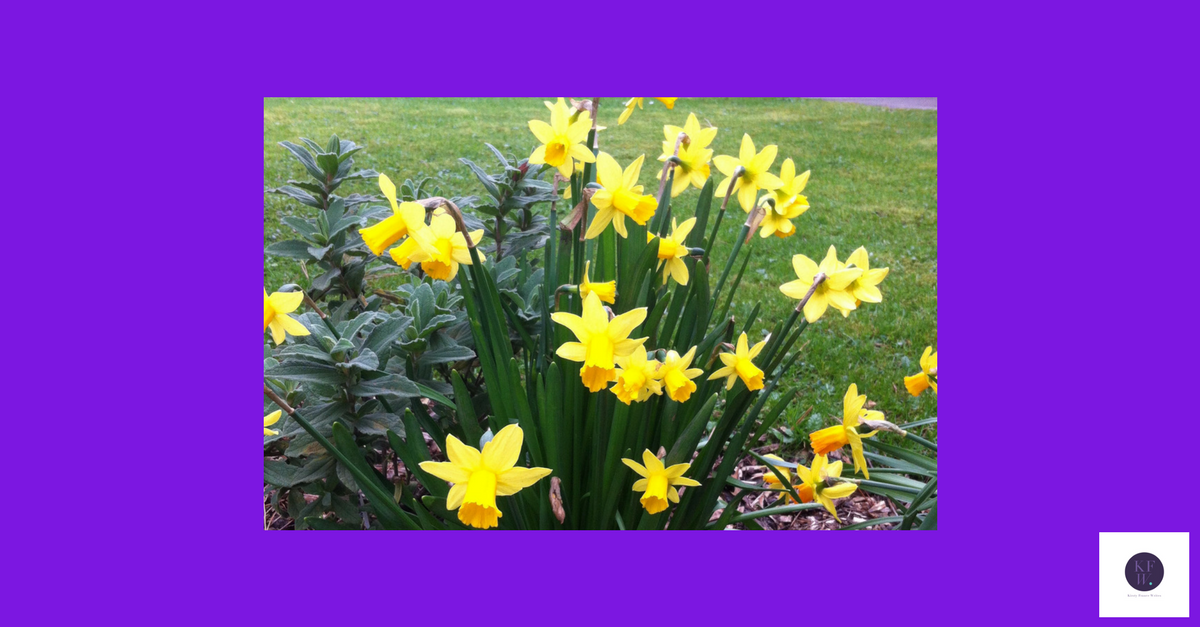 Did you make any New Year's resolutions?  How are you doing with them?  I know we're all supposed to feel happy and bouncy at the prospect of a New Year, making a fresh start, etc., etc.  The way I look at it, it's January.  The weather's awful and we haven't even got Christmas to look forward to any more.  It all makes me want to pull the duvet over my head and hibernate.  The only flaw in that plan is my two small children.  The youngest in particular is likely to jump on my head before stealing the bedclothes and running away cackling.
The fact is, I'm just not motivated to do anything in January, or February for that matter.  So, this year, I resolved to shift my resolutions back a bit.  The weather is warmer, I'm cheered by the sight of daffodils outside my window and I'm ready to take action.
The question is, what happens next?
Planning my resolutions
There are some resolutions I seem to make every year.  I'm never fit enough or thin enough to be happy.  I also never felt as if I spent enough time with my family.  The difference this year is that there are things I'd like to change in my business and also the way it interacts with my life.
Business growth wasn't even on my radar two years ago.  It was someone else's problem.  As long as I still had a job and a steady pay cheque that was OK.  That's not to say that I didn't appreciate my role in helping to make that happen.  I'd seen and heard about people who'd been escorted off the premises for various infractions.  Those included misleading and/or annoying major clients.
Now, finding new clients is right at the top of my priority list, along with continuing to work with the ones I've got.  So one of the resolutions is to finally launch the guide I've been sitting on that will hopefully help people to understand how to market a professional service without making themselves cringe.  If that sounds like something you might need, you can sign up for a free copy here
Of course, that's not to say that the health and fitness goals have gone away.  The great thing is that now it's light in the morning I can start going for a run again.  I know, I'm pathetic.  I probably live in the safest place in the world but I still don't like running in the dark.
Making them public
Having public resolutions makes you accountable.  It really helps me because I hate admitting failure.  So, I'm starting by sharing my goals with you.  Firstly, I want to sign up five new retainer clients this year.  That might not seem like much but in a business like mine a good retainer is a wonderful thing.
Secondly, I'm going to run a 10k this year.  I haven't run that distance in well over a year and I've done nothing at all since the Santa Run in December.  I keep reading about how exercise keeps you mentally and physically fit so it's time I got back to it.
Getting help
I've been working with a couple of different coaches who are not only teaching me new skills but helping me to get my head in the right place to achieve my goals.  Laura Phillips is a fabulous business coach, tech trainer plus she's really big on accountability.  The utterly brilliant Callum Hardingham from The Mindset Guys has also helped me to create my goals and take steps to achieve them.  He's a bit of a hippy but that's OK.
Do you want to renew your resolutions?  Share them in the comments!
If one of your resolutions is to grow your business with integrity, sign up for my free guide below.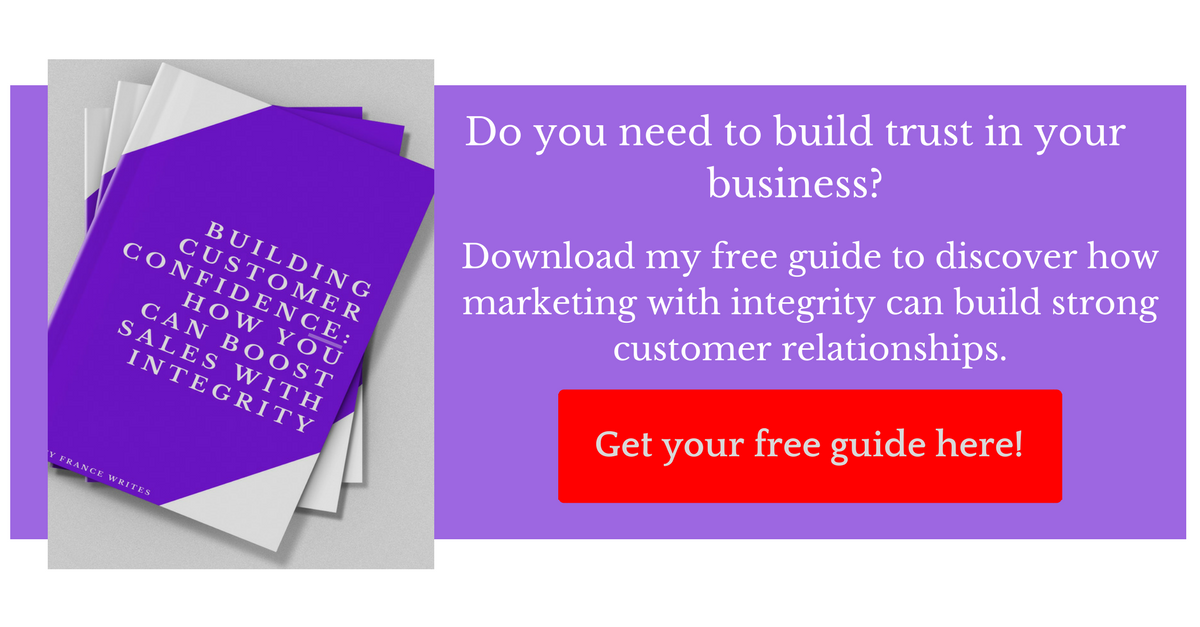 Further reference
http://www.lauraphillips.co.uk/