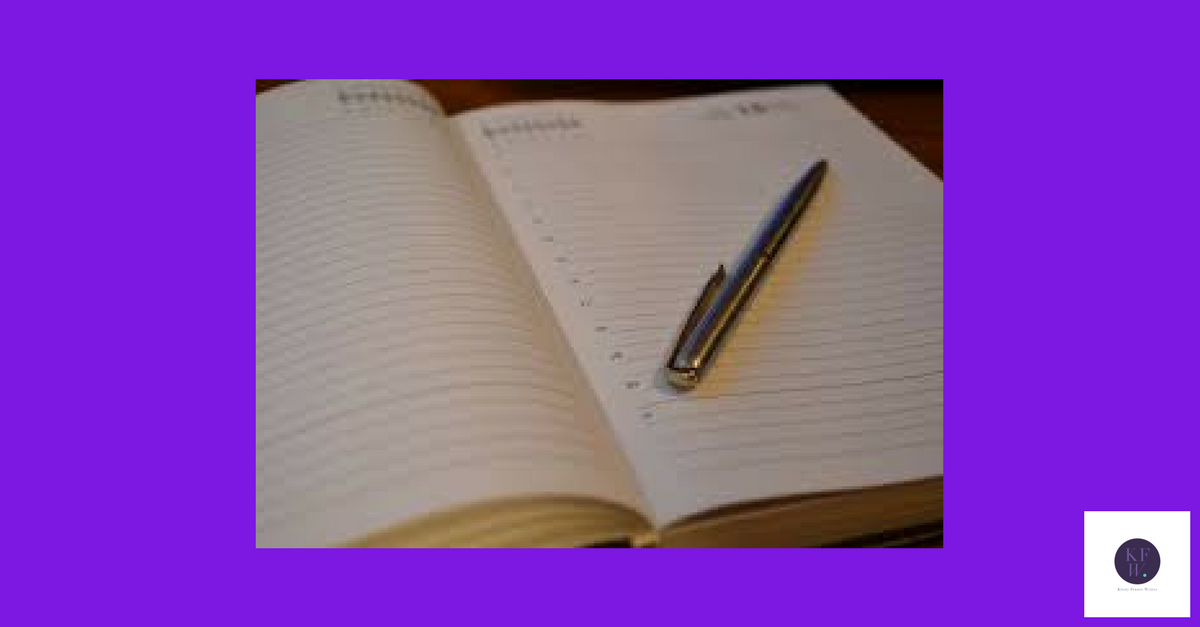 What's your marketing plan for 2017?  Have you planned out the whole year, a few months or only as far as next week?
You might be reading this thinking that you haven't got a marketing plan.  Maybe you're struggling to find something that works.  You might even be starting to feel that the same techniques aren't working any more.
The good news is that the New Year gives you a whole new start.  You can rethink things and start afresh.
New Year, new images
Do you need new images to start the New Year?  Using photographs and video gives you a much better chance of attracting your audiences' attention.  When they're scrolling through Facebook, an attractive image will make them pause.  Text with a headline that catches their interest will encourage them to click through but it won't work on its own.  Believe me, I wish it did.
But, I hear you ask, where do we send them?  You can send them straight through to a product that you'd like them to buy.  But it's worth remembering that only 2% of first time visitors will be ready to buy.  If you need to build trust first, you need a blog.
Why do I need to blog?
Blogging can be an integral part of your marketing plan.  Writing a blog is like having a conversation.  It helps you to talk to your customers about things that will interest them.  You can tell them your story and show them that you understand their lives.
Your blog can give your customers a do it yourself solution to a problem you solve.  I know that seems strange – surely you want them to pay you to do it?  Well, ideally, yes, but maybe they don't have the money yet.  The more helpful you are the more likely it is that they'll come back to you when they can afford to.
A blog can also help you to overcome customer fear.  If you're a solicitor or financial advisor you've probably encountered a certain level of mistrust.  I know I used to.  People have an image of 'clever solicitors' who would try to cheat them somehow.
There are plenty of honest builders out there but the cowboys get the most coverage.  How do you convince your customers that you're one of the good guys?  You write a blog.  Tell them about your latest projects and happy customers.  Give them a guide to the 5 things they need to know about loft conversions.
I don't know what to write
Start by thinking of conversations you have with your customers.  What misconceptions do they have?  Are you asked the same questions every time?  Think about how you can prepare a new customer for their first visit.
If you're a professional it can be hard to see things from a customer's point of view.  You know the system inside out but they don't.  Equally, if you craft your own products you might think your skills are common place.  You assume that your customers wouldn't be interested in seeing behind the scenes.  Take it from a cack-handed crafter – we would!
Talk your customers through the 'before and after' that your business offers.  Show them how you can make their life better.  Give them the benefit of your expertise.
Most of all, talk about the things that make you human.  We all struggle to manage our time sometimes.  The vast majority of my clients have to juggle businesses with family life.  You don't have to tell your life story if you don't want to, but give your customers a glimpse of your personality.
Are you ready to make a start or do you have questions?  Ask away in the comments below!