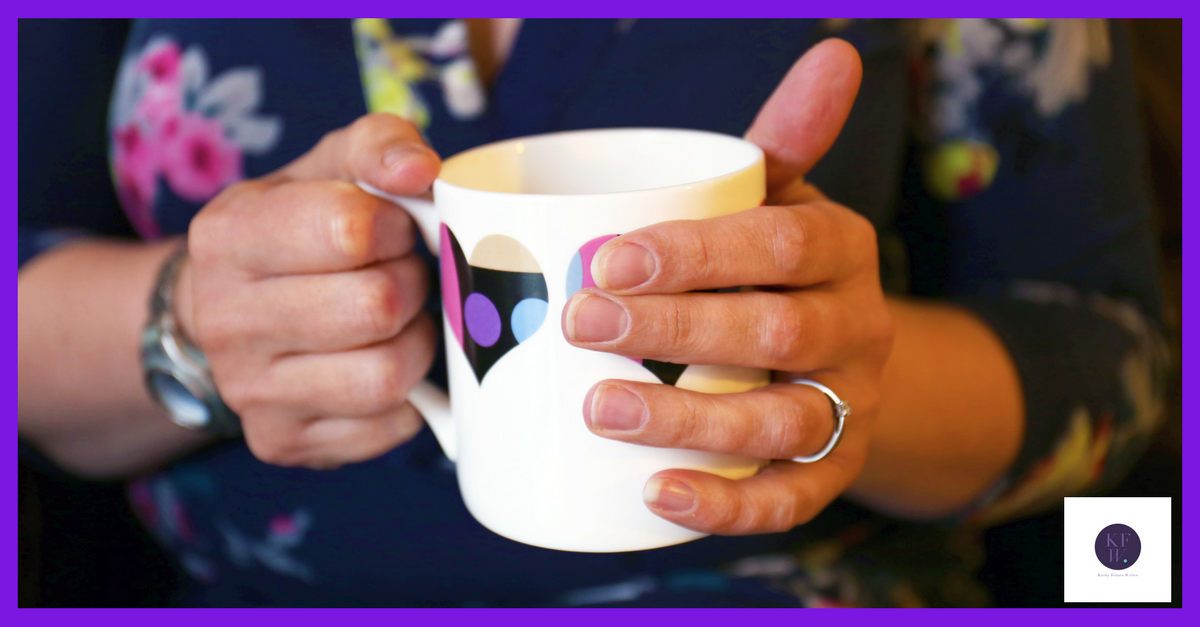 The New Year is ages away.  You've still got six weeks to Christmas and you're focused on that.  You don't need to work out what's happening with your New Year marketing yet, do you?
Obviously, I'm kidding. If you aren't busy with Christmas related work already, you soon will be.  Suddenly you'll find yourself on 5th January wondering what on earth just happened.
If you don't want your New Year marketing to be found wanting, start here and you'll be sorted out in no time.
Plan as early as you can
I'm only just starting on my plan because I was at a big travel conference last week.  I could have started planning before that but I knew I'd be getting loads of new information and lots of new ideas.  Now I'm home I can sit down with a notebook and work out where everything fits in.
The more time you give yourself to plan, the easier it will be.  If you're panicking in January you're more likely to pluck random ideas out of the air.  Sitting down and going through it calmly means that you can focus on your customers and what they need.  You can also think about what you want your New Year marketing campaigns to achieve.  Do you want to get repeat business from your existing customers or find new ones?  Is there a particular product you're focusing on?
If you're going to be launching a new product or service, you can work back from your launch date and start drip feeding your message beforehand.  If you'd like any help with that, let me know.
Schedule your time
There are a lot of ideas I'll be sharing with you over the coming months, but one thing was clear.  If you want to get seen, you need to use video.  That means I have to get back into the habit of making them. I don't generally make New Year's resolutions. January is miserable and cold and I just want to hibernate, so I save the resolutions for spring.  However, I will make an exception for New Year marketing resolutions.  I learned long ago that if you want to succeed you need to make a plan.  The plan can be flexible but it needs to be there.  For me, that means choosing my topics, getting a video creation appointment in the diary and making myself look presentable if I'm going to appear.
You can plan as far ahead as you like, but remember that the planning takes time.  I try and plan once a month.  I say try because sometimes even I get a bit haphazard with my own stuff.  Somehow it's much easier to stick to a deadline when you're delivering work to a client.  At the risk of repeating myself, get your planning appointment in the diary.  If I've written something down I always do it.  If it's a vague thought in my head I'm basically telling my brain it's not important.  So I forget.
What do you want your New Year marketing to do?
The content you put out has to be focused on your goals.  Your message needs to speak to the people who are most likely to buy from you.  The specifics of that can (and do) fill hundreds of thousands of blog posts, but if you'd like some help from me, please get in touch or sign up for my free guide in the link below.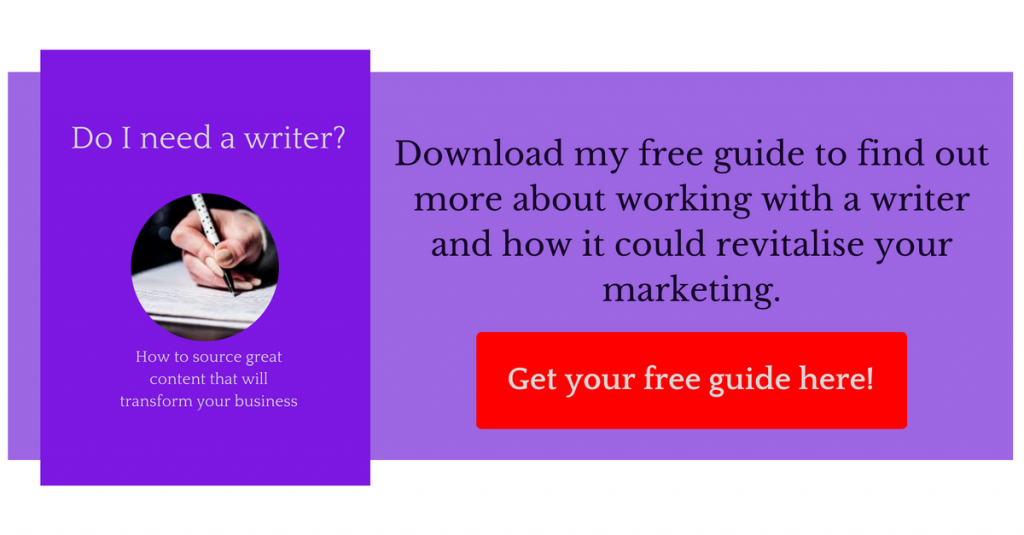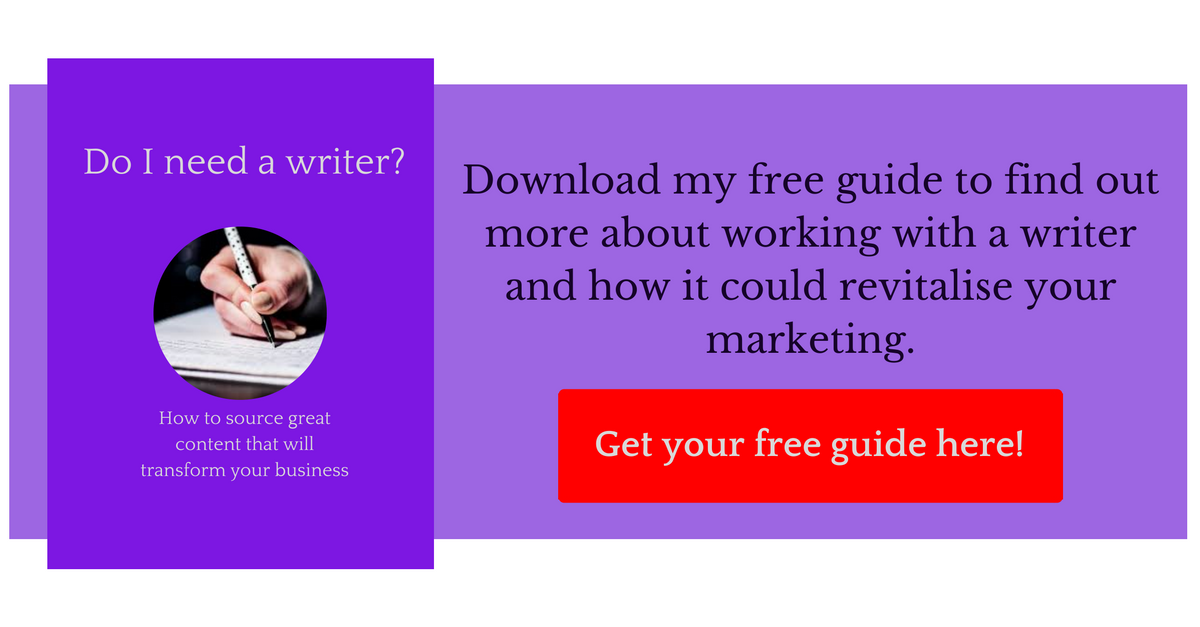 Help with goal setting (and achieving them)
Laura Phillips – Laura is the real deal.  She's a business and marketing coach whose help and advice continues to help me.  She also has a fantastic online community of incredibly lovely people.
Clare Farthing – Inspiring Success – Clare is a truly lovely lady and one of the most supportive people I know.
Jo Lee – Life Atlas Coaching – Jo is a member of my networking group so I've had a sneak preview of her work via one of her member's only workshops.  I'm so impressed I'm going to be working with her in the New Year!
Claire Mitchell – The Girls Mean Business – Claire gives practical marketing advice for busy people like you and me.  Her Awesome Marketing Planner System for 2018 is available to pre-order now.