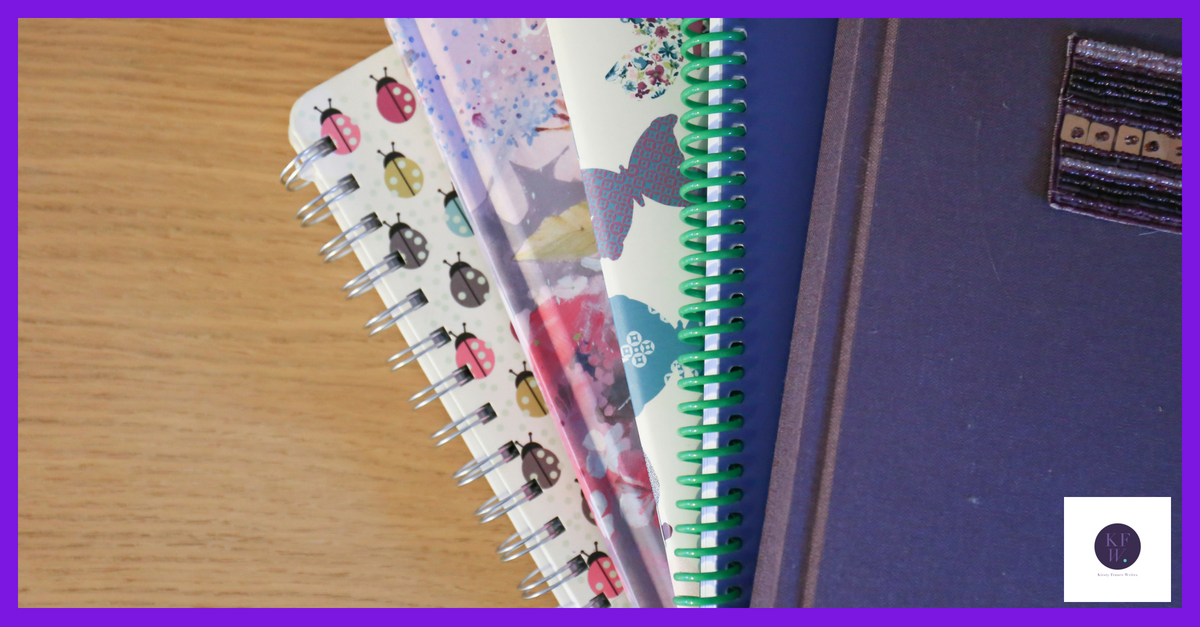 You've got a list of blog topics (and if you haven't read this to get you started). That means that you can just sit down and start writing, right? Wrong. There are times when I can get away with winging it but I've had a lot of practice. If you want to avoid a rambling blog post that swiftly loses readers, you need to plan.
Planning your blog posts helps you to stay on topic. It also gives you a structure so you don't run out of steam halfway. Best of all, a plan gives you confidence that you've got everything covered.
State your objective
Firstly, think about your objectives for the blog. That sounds very formal doesn't it? It's really a posh way of asking what you want your customers to take away from the blog. Sometimes it's simple. You're writing a post about a frequently asked question and you want to give people the answer. At other times you might be telling a story about something you've learned.
Making a plan for story posts often needs a bit more thought. The last thing you want is to give your readers a lecture, but you might want to teach them something. One of my most popular blog posts was about how appearing on TV helped me to realise that I can be brave when I want to. I know that a lack of confidence affects a lot of people in my audience. Showing people that I'd faced up to that and gained from it helped to encourage them to do the same.
If you're telling a story, what do you want to achieve? Do you want to inspire people to follow in your footsteps? Maybe you'd prefer to leave them with a question that gets them thinking. Starting with a plan here sets the tone for the whole blog.
Walk through your topic
Once you've worked out what you're aiming for, walk through your topic. When I start planning a post I work out what I need to cover to make the story complete. It's a very similar structure to when you write a story. You need a beginning, a middle and an end. What's going to grab your reader's attention at the start? Is the subject clear?
Then jot down what information you need to include in the main body of the blog. If you're talking someone through a process, go through it step by step. When you tell a personal story, write down the sequence of events.
Finally, you need a good conclusion. This will often be the bit that people remember best. Summarise what you've told them, either with a list of steps that will remind them what they've read, or with a summary of what you learned. That way the message is clear.
What are the essential elements?
When you've got your summary, break it down. A blog post is much easier to read when you stick to one subtopic per paragraph. For example, if you're a beauty therapist writing about '5 ways to get glowing skin', give each method its own paragraph. If you're sharing an experience, think about the stages you went through. Maybe you're describing your first experience of networking. You could have a paragraph about how you felt beforehand, another about the welcome you received and another about the people you talked to. Finish off with a bit about what you learned or what you'd do differently next time.
It's also important to use subheadings that are relevant to each paragraph. Lots of people don't read the whole post (sorry!). They'll scan looking for the information they need. Research has shown that people will often read the start, then scan down and read the middle before skipping to the last paragraph. Using subheadings makes it much more likely that readers will absorb your overall message.
If you have any good planning tips, I'd love to hear them! Any questions? Leave them in the comments! Next week, find out about the writing part.
This post is part of a series helping you to start your business blog – if you'd like the full five posts straight to your inbox you can sign up by clicking the link below.