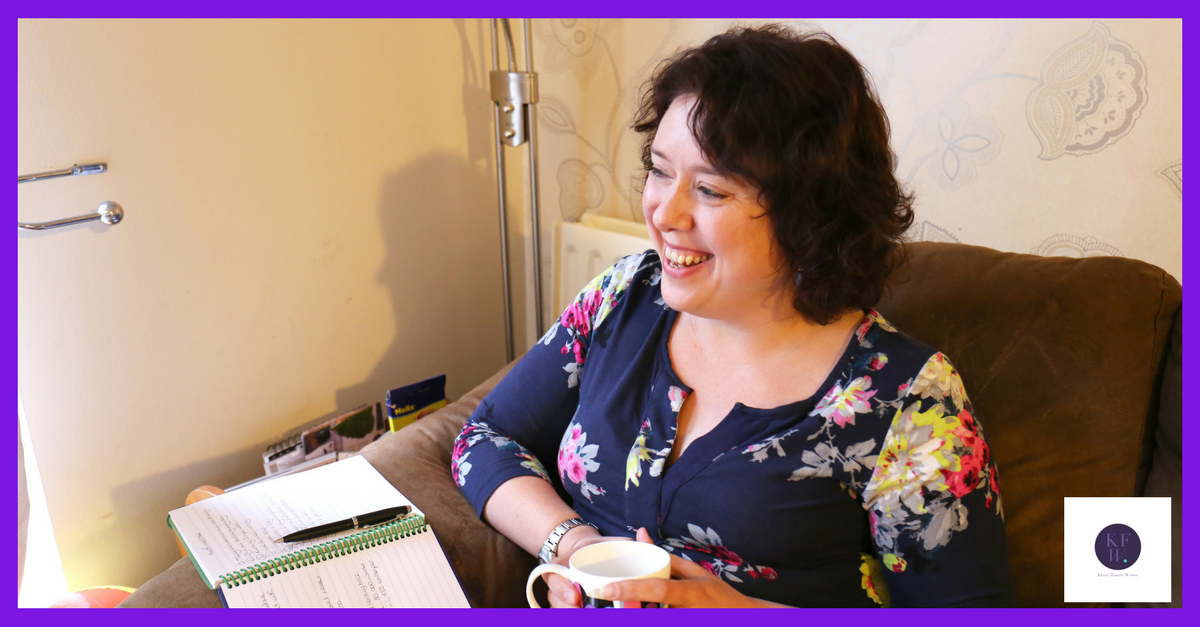 In my last blog post, I talked about the reasons why you should get to know your customers.  If you missed it, you can catch up here.
Getting to know what your customers like helps you to deliver things that they'll enjoy.  Of course, it should also follow that if your existing customers love something, other people will too.  But how do you find them?
The power of a personal recommendation
If you're looking for a particular service, what do you do first?  Take to Google to see what's available locally or ask your friends for recommendations?  I'm guessing that most of you will ask around first.  If your friends have had great service from a decorator or florist they'll tell you.  Even more importantly, they'll tell you which ones to avoid.
When you work in travel and tourism that recommendation could be even more important.  The way you talk to your customers throughout the process influences their opinion of you.  If you sent them on a great, hassle-free holiday they'll be even more willing to recommend you to their friends.
Talk to your customers on social media
Where we might once have just asked for recommendations over a cup of tea, now we can do it on Facebook.  My local 'Spotted' page is a strange mixture of the useful and deeply irritating.  The reason I stay on it is because it's a good source of local knowledge.  You can ask an anonymous question and get recommendations from an entire neighbourhood.
Equally, your social media posts can help to keep you at the front of your customers' minds.  It not only increases the likelihood that they'll work with you again, it helps to remind them to recommend you to their friends.  We've all had conversations that went something like, "Oh, if you're looking for x you should look at y's Facebook page."  I'll generally forget that I meant to share the page and only remember when I see a post from them.
Having your customers share your content is great, but testimonials can be even better.  Imagine your potential customer has started their holiday search on Facebook.  They click on your page to find that five of their friends already like you and one of them has left a five star review.  That could be enough to persuade them to get in touch.  It's known as social proof – it's reassuring to know that our friends like the same things as us.
Tailoring your content
If you're aiming to build your reputation by having people share your content, you need to talk to your customers in the right way.  They won't want to share your posts with their friends if they don't enjoy them.  That's why it's important to tailor your content to your audience.
When you're marketing your travel agency or a hotel, sharing details of holidays or a special offer is a no brainer.  But what if you went a step further?  There might be a hundred little details that your customers would love but don't know about yet.  You could share things that would surprise them or help them to imagine what it would be like to stay with you.
If your afternoon tea is the best for miles around, share a beautiful picture of the fully laden table.  Tell them about the best kept secret in town.  Talk to your customers and ask them what they like best about your service and focus on it.
How do you tailor your content?  How can you best talk to your customers?  Leave a comment and let me know!