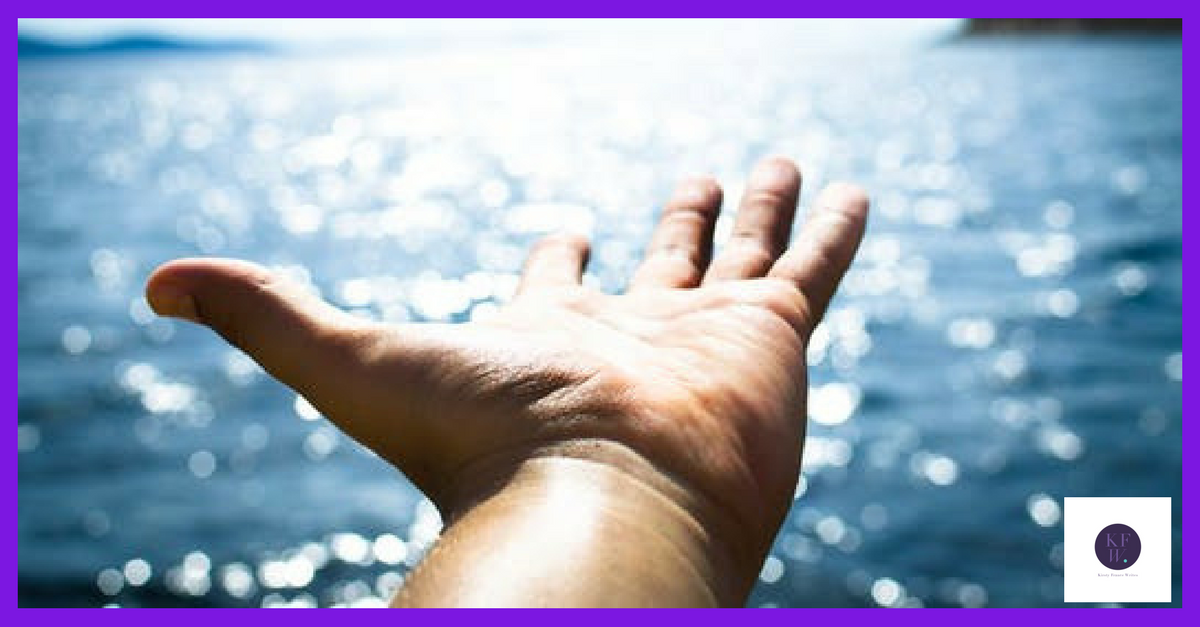 I know, it's an odd question.  Why would a sinking ship help you to reach more customers and sell them holidays?  Surely the last thing you want to remind them of is death and disaster?
Read on and all will be revealed…
Travel is an experience
The truth is, when you work in travel you're not just selling holidays.  Your customers might have been saving up for their annual holiday all year.  It's got to be right.  If you're helping them to choose their honeymoon or arrange the trip of a lifetime you're playing a part in making long lasting memories.
A holiday isn't just a product.  It's an experience.  That means that the story you tell your customers about the places they might go helps them to make a decision.  Your marketing helps them to see themselves on that sun lounger, or drinking a glass of wine watching a beautiful sunset.  So where does the Titanic come in?
It's a great story
The story of the Titanic sinking was one of the best known in history, even before James Cameron made a film about it.  It has drama, tragedy, heroism and survival against the odds.  The memory of Kate Winslet and Leonardo DiCaprio clinging to that raft can only add to the effect.
Crucially though, everyone knows how it ends.  Even though the story itself is tragic there's a sort of comforting predictability about the whole thing. A story that they already know is comfortingly familiar.
That's what you need to use in marketing your travel business.  Before they come to see you your customers have a story in their heads about how their holiday will go.  People like it when they know what to expect, even more so when the end result meets their expectations.
They've already pictured themselves beside the pool or white water rafting down a river.  You have to sell them that.
Don't just be predictable
Of course, it's not just about being predictable.  It's one thing to look forward to something we know we're going to enjoy.  It's quite another to get a wonderful surprise.  That's if you like surprises.
Your customers might have chosen their holiday because it's a place they know or it has something special that they want to see or do.  You might still be able to surprise them with something new that they'll love but that only you have shared with them.  That puts you ahead of the competition and gives your customers an even more amazing holiday.  Everybody wins.
You could even find yourself sharing a great resort that isn't well known yet.  Get your customers in on the best new spa town or a safari without the crowds and you'll have fans for life.
Marketing your travel business
So how to you put all this into practice?  Your marketing should talk about the things your customers care about.  You can write blogs that answer their questions and use photos that imitate the pictures in their heads.
Tell a story that helps them to see themselves in their dream location.  Then, every so often, throw something surprising in.  For example, did you know that Tblisi in Georgia has great spas and fantastic wine?  Or that as well as bungee jumping in New Zealand you can now have a go on a giant swing?
Marketing your travel business isn't just about holidays.  It's about telling people a story that makes life better.
What do you think?  Am I talking nonsense or not?  Leave me a comment and let me know!