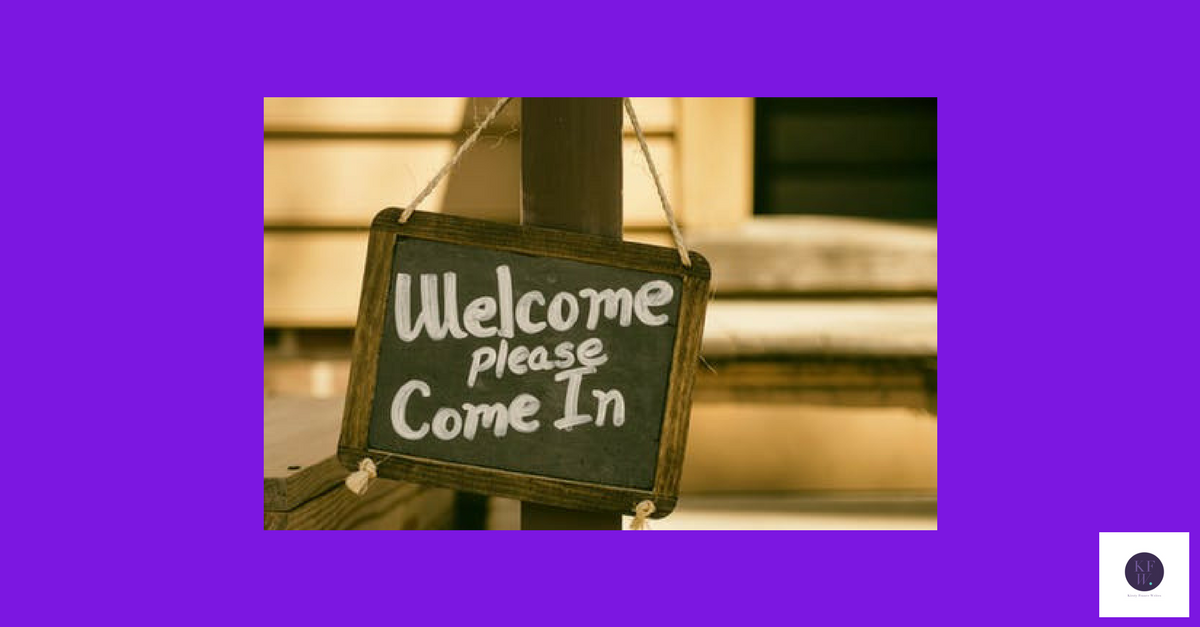 If you have a shop with physical premises, a great window display is a no-brainer.  How else are you going to convince people to come inside?  Of course, what your shop front needs depends on the customers you want to attract.  The display outside a seaside bucket and spade shop will be very different from that of a high end boutique.
When you have an online business, it's easy to forget that the same rules apply.  Your online presence, particularly your website, is a virtual shopfront and should be treated accordingly.
Your virtual shopfront
Thinking about your website as a virtual shopfront allows you to focus on its true purpose.  A shop window on your local high street is designed to entice customers in and your website's home page should do the same.
When a new visitor lands on your website, you've got around three seconds to convince them they're in the right place.  That means that your words and images need to be designed to speak directly to your ideal customer.
Ways of communicating with your customers
The language you use enables you to show your customers that you understand them.  Say you're a solicitor specialising in wills and trusts.  You might decide to provide a quick description of your services, details of your years of experience and accreditations.  But is that really what your potential clients are interested in?  What if they've found your website having been nagged by a family member to make a will?  They might not know why they need one.  They may even be worried about sounding stupid if they ask the 'wrong' question.
In that situation, you'll do a lot better if you show some understanding.   If you can show that you understand their current situation you can then help them to imagine how much better things will be once they've used your services. Ask a question that helps them to consider the consequences if they don't take action.  Explain why making a will is important and emphasise the benefits.
Think visually
A traditional window display doesn't just showcase products.  It reflects a particular lifestyle and a virtual shopfront can do the same.  Even if your business isn't particularly visual you can use photographs to great effect.
For example, I'm a working mum with young children.  Show me images of children happily playing on a beach or in the garden whilst their parents relax with a glass of wine and I'll be interested.  Or tasty looking food that I don't have to cook myself.  If that doesn't fit with your services, even an image of someone looking professional and friendly can strike the right tone.
Make it easy
Have you ever visited a website intending to buy something then given up because it was too complicated?  Or been put off by an over-salesy website when you just wanted some information?  The key to a successful virtual shopfront is striking a balance between the people who are ready to buy and the ones who just want to find out more.
There's nothing wrong with including images of popular items or a contact form so that they can get in touch straight away if they want to.  However, you should also include something that gives them more information if that's what they need.  Maybe a link to a more detailed description of your services or a brochure they can download.
How does your virtual shop front look?  Leave me a comment or share your links below!