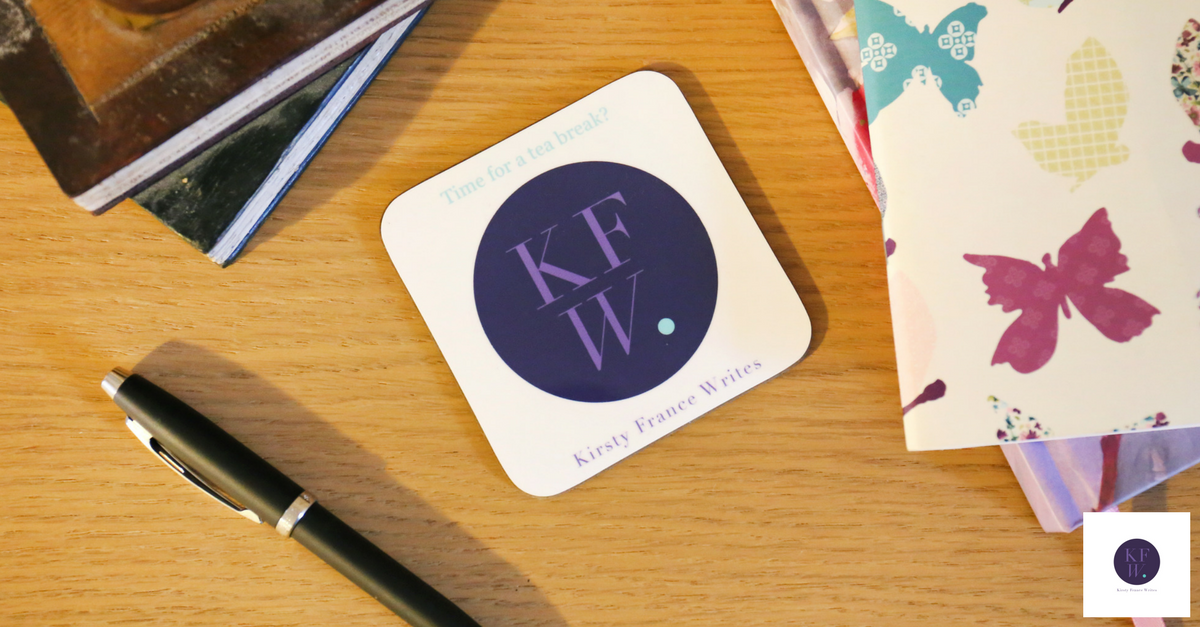 What does your brand mean to you?  Is it a lovely logo that you put everywhere that you can think of?  Do you have a range of gorgeous visuals that make your website, social media and all your other communications instantly recognisable?  If that's as far as it goes, you're missing out.
Image is important
Being visually distinctive is hugely important.  If people are interested in your brand and spot an image that's obviously yours, they'll pay attention.  Standing out in someone's social media feed helps to make your brand more familiar.  When that's carried through in your website, advertising and emails your audience will start to feel that they know you.
That's why it's not just about the logo.  You can use your logo as a starting point, but your brand colours will stick in your customers' minds too.  If you're a sole trader or a recognisable figurehead for your business, some great photos of you can also become an instant reference point.
Building trust in your brand
It's a cliché, but I keep coming back to it.  People buy from people.  There are exceptions, but generally people buy from a business they know they can trust.  That means that if you're the business leader in the photos, your customer's view of your business will be based on their experience of you and the service your business provides.
I know that some people avoid buying from small businesses because they don't trust them.  They think that they don't have the same rights as a consumer (you do, in case you were wondering).  Either that or they've had a bad experience buying from a small business and don't want to risk it again.  If you're offering a professional service people can be afraid that you're going to con them or run off with their money.
Convincing people that it's worth taking a chance on your business can be a long process, but it's all part of your brand.
Is your brand just pretty pictures?
A gorgeous image will help to attract people to your marketing, but what then?  If your brand is only surface deep they're going to lose interest pretty quickly.  If people are going to take advice from you, or embark on an expensive project, they need to know that you'll deliver.  That's where your brand needs to start talking.
Your marketing could be bolstered by glowing testimonials from happy clients.  Your blog posts could share knowledge that confirms you're an expert in your field.  The words that you use reveal your personality and tells your customer about your values.  Your brand isn't just your image.  It's what you stand for as a business.
Share your story
You are unique.  You may not be the only solicitor, plumber, builder or writer in the world but no-one else has the same perspective as you.  Your character and the way you express yourself sets you apart from everyone else.  The client who rejected the financial adviser down the road because they were condescending and rude might choose you because you're approachable and honest.
Your history, or that of your business, could have given you a view of the world that is exactly what your next customer is looking for.  Don't be afraid of excluding people.  The story you tell will attract the right customers to your door.
Is your branding skin deep?  If you'd like to delve more deeply, what's stopping you?  Let me know in the comments below!