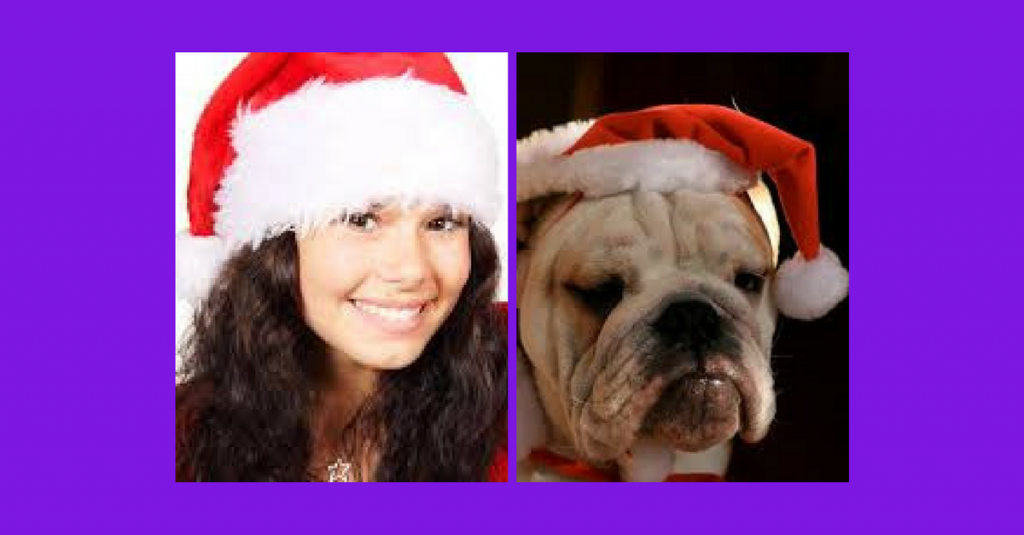 I know, I know, I'm sorry OK?  I know it's only November and some of you are probably wincing.  The thing is, in eight weeks it'll all be over.  The presents will have been opened, you'll be wondering what to do with all the turkey and someone will be asleep in front of the TV.  In my house that will probably be me.
Everyone has their own personality when it comes to planning.  I was always one of those people who refused to acknowledge anything festive before 1st December.  I start a bit earlier now but I'm still shocked by the social media posts from people who've wrapped everything up by mid-October.  If that applies to you, please share, I'd love to know how anyone gets that organised!
If you've got your own business Christmas gives you a great opportunity to connect with your customers.  But if you want to make the right impression you need to act now.
What Christmas message do you want to send?
How you communicate with your customers at Christmas will depend on your business.  There are major retailers who spend the entire year planning their Christmas campaign.  I don't imagine those John Lewis adverts are thrown together in November.
If you sell gifts, this is going to be your busiest time.  Even if you sell cleaning products, there's going to be a Christmas angle you can use.  The key is to focus on how you can make your customers' lives easier.  You could send emails with suggested gifts for different people or ways that you can help customers save money.
You could even shift your focus to New Year.  It's a time for new starts so a great time to get in touch if you offer a health and fitness based service.  Even lawyers and financial advisers can invite clients to start the year with their affairs in order.
How do I get my message out?
Here are a few suggestions to get you going:
1.       Email
Sending an email (or a series of them) has the advantage of being quick and easy to put together.  You'll need to spend a bit of time on choosing your best images and crafting copy.  Once that's done you can send the same message to lots of people.  You run the risk of being swamped amongst all of their other emails but a really good headline should help.
You can send a simple Christmas message or showcase a series of offers.  It's up to you.
2.       Social media
Facebook loves images and especially video.  Posting a video of yourself wishing everyone a happy Christmas is quick and easy.  You can also show off your products.  This could be a quick tip or a full showcase.  Ohh Deer and Flossy & Jim are both on Facebook and do this really well.  I tend to write a quick outline script so I don't stumble over my words too much but overall it's best to keep it natural.
3.       Networking
There are lots of Christmas networking events.  Some of them even have shopping so you can pick up a few gifts!  Everyone's in a good mood and you can have a drink and a chat without the hard sell.
4.       Christmas cards
There's still something special about receiving something through your letterbox.  This is particularly true if it's handwritten and in a colourful envelope.  Sending your clients and contacts a Christmas card is bound to give them a warm glow.  If you know it won't send them a 'bah humbug' card instead!
I hesitate to ask, but are you ready for Christmas?  Drop me a comment and let me know!
Useful links
Outsource your Christmas cards
Minuteman Press can print cards, gifts and merchandise.
Great videos