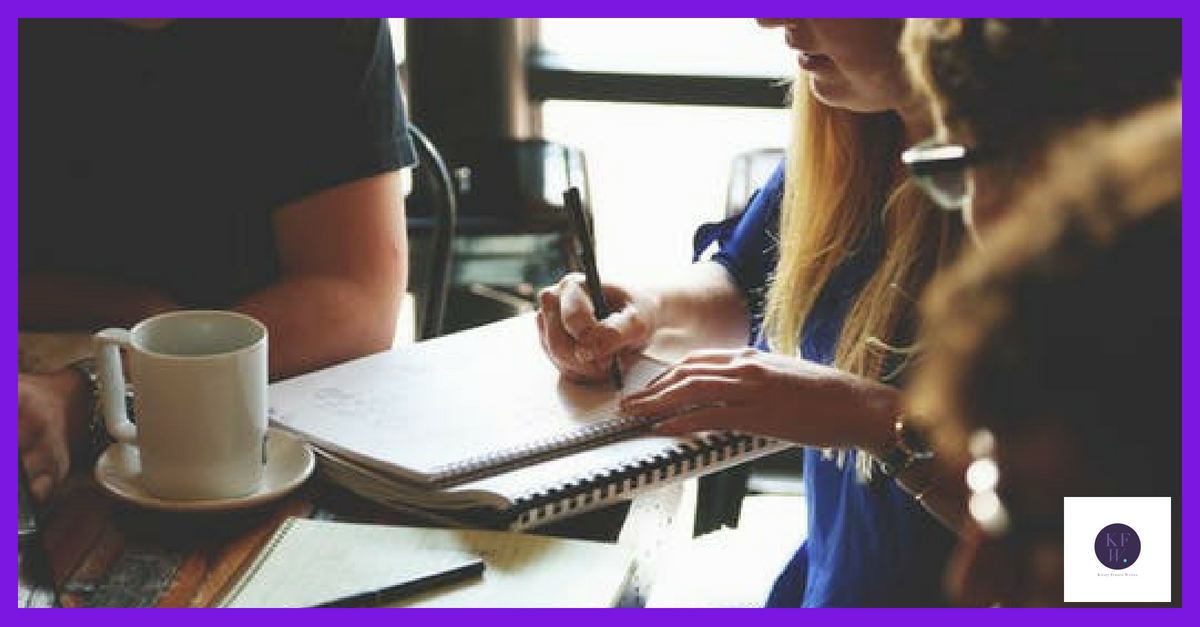 Online networking is a wonderful thing. I've met some wonderful people through Facebook groups that I would never have bumped into in real life. When you run a business the loneliness is often the toughest thing. That can be true whether you work alone, like me, or even if you're the boss. Social media can give you a place to chat with like-minded people so you feel a little bit less alone. That said, it's no substitute for meeting people face to face. I'll never give up going to live events.  Here's why…
Live events give you a buzz
There are definitely advantages to talking to people online. You can post whenever you like and will eventually get a response, even if it's the middle of the night. No-one has to get dressed up and you don't need to pay for parking.
The trouble is, there's no energy in the room.  Mainly because there isn't a room. When you walk into a good face to face event you can feel the buzz.  I'm a member of a women only networking group. When we get together there can be anything up to 50 women drinking coffee or having lunch together. We talk, eat and laugh together and leave feeling energised.
Face to face retreats help you to grow
While face to face networking is great for support, if you really want to learn something new, go on a retreat. I've been on a couple of these and they are amazing. They're purpose built to get you fired up and teach you about new ways to help your business grow.  You get to spend a couple of days in a gorgeous hotel and focus completely on your business.
I spoke at one earlier this year and I'm still using the things I learned from the other speakers. Even more than that, it gave me a real burst of energy that lasted for weeks afterwards. We're planning on doing it all again next year so watch this space! (I'll be telling my email subscribers about it first so sign up here if it sounds like your kind of thing.)
A change of scenery
Sometimes the best thing about a retreat or even a face to face networking event is the fact that it gets you out of the office. I often find that even seemingly knotty problems can be sorted with a change of perspective.
A walk in the park can sometimes be enough for me to find inspiration, but visiting a completely new place can be transformational. We all form habits over time and they're often linked to our surroundings. It's like when you go on holiday. You don't slump onto the sofa and watch TV the way you would at home. There are different foods and new activities to try. A retreat is the same, only it encourages to look at the way you do things. You can find yourself having a lightbulb moment about how things could change once you're home.
Real connections happen in person
Connecting with people face to face is completely different from doing it online.  When you spend time with people the conversation starts to flow. I don't know about you, but most of my close friendships have evolved through random conversations over dinner or in the pub. If you spend a couple of days with other business owners you might learn something in the workshops and seminars. But you'll learn about them in the evening and during breaks.
I've made some great friends through going to events – if you haven't been to one already, give it a go. If you're already a convert, leave a comment and let me know what you thought!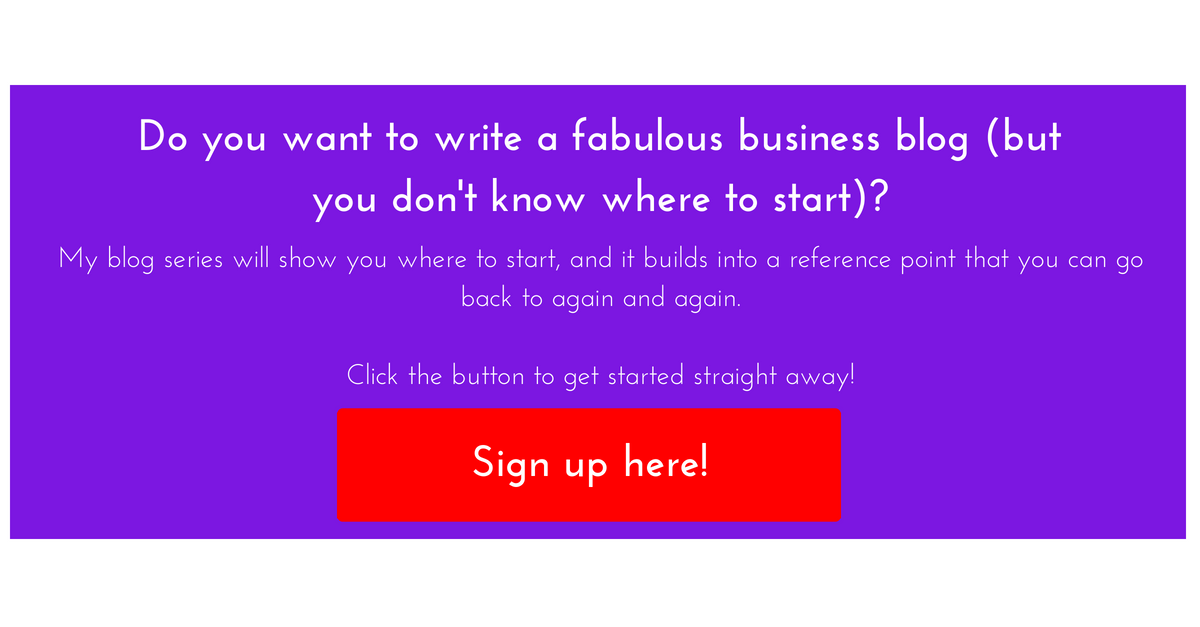 Further reading
If you're interested in my definition of a gorgeous hotel, find out here and here