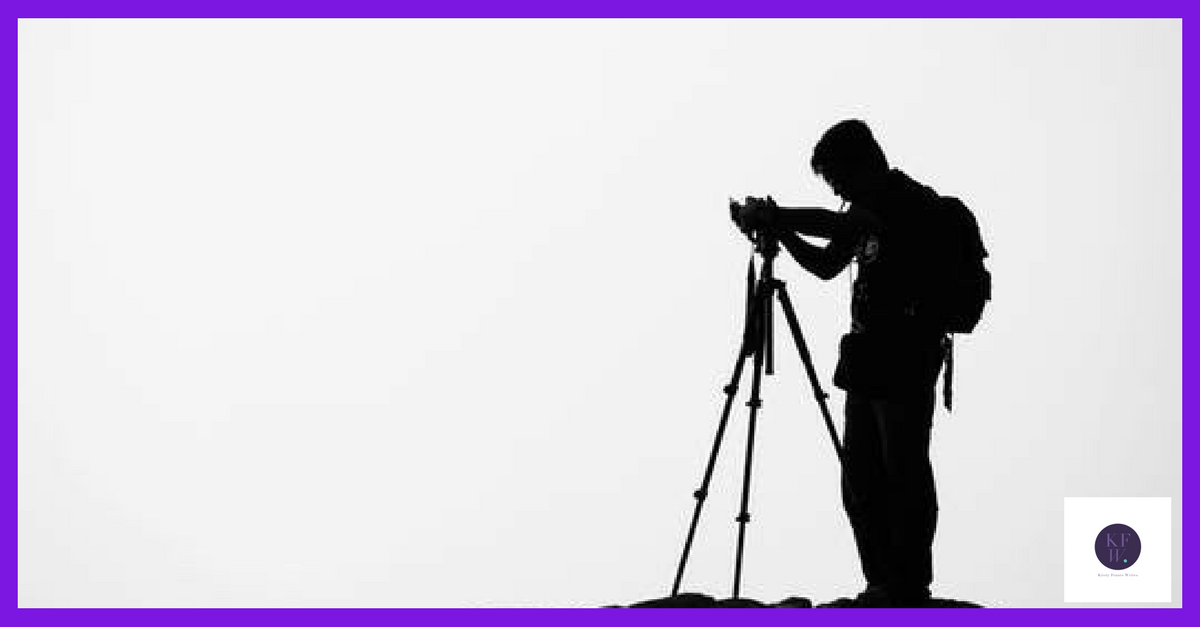 It's no secret that using video is now key to everyone's business marketing. If this comes as a surprise to you, where have you been? Read this blog to find out why you need to include video in your marketing strategy. However, to win with video you need to get it right.
Here's my guide to the golden rules for producing great marketing videos that will help you to win over new customers.
Focus on quality
This could make depressing reading for anyone with a tight budget, but it doesn't have to. If you're running a small business no-one is going to expect you to invest in HD cameras costing thousands of pounds. It simply isn't going to be worth it. There have been some great marketing videos shot on basic cameras, webcams or tablets. Invest in a stand or a stick to allow you to film without getting camera shake so you don't look as if you're starring in 'Acorn Antiques'.  I realise I may be showing my age with that reference – ask your mum if you need to!
If you're going to be sitting talking to camera, think about your background. If you've got lovely things on the shelves behind you that could be enough. I'm going to have to get creative soon as almost all my videos have my sparkly wallpaper in them and it might get a bit monotonous.
When you don't have the budget for glossy production, personality counts for a lot. Talk to your audience in a fun and entertaining way. Think about what you want to tell them about your business and how you could show it, rather than just telling them about it.  Write a script if it helps (or ask me to write one for you).
Make every view count
If you post videos to Facebook, some will only get a 3 second view. You can make those seconds count if you put your logo or business name right at the start. Even if people don't watch the whole thing, it increases awareness of your business.
You can also do this by making sure that you have subtitles on all of your videos. This will get you more views as most people watch video in their news feed, where it will be silent. You can also mention your business name early on so that even if people scroll on, they'll have registered the name.
Think about your platform
If you're posting videos on Facebook and Instagram, make sure they're square. Whilst there are plenty of marketers who still love wide, rectangular videos, square ones are starting to take over. For one thing, if you've shared a square image you take up more of the screen. In theory, that means that people are more likely to focus on your video rather than being distracted by whatever's coming next.
Around 90% of Facebook's daily traffic comes from mobile devices so make sure you test your videos out on mobile to make sure they look good and work properly.
Great marketing videos
Truly great marketing videos are the ones that grab attention quickly wherever they're seen. The best ones for this are short videos that have subtitles or text on the image. Viewers can tell what the video is about straight away and they don't have to worry about the sound (if they're watching a sneaky video at work). If I try and watch a video with sound at home I immediately have two nosey children climbing on me – could that be an issue for your viewers?
If you'd like to do longer videos you can use short teasers to get their attention and include a link to let them see more.
So, has this given you some new ideas? If you're working on a video project this year I'd love to hear about it in the comments.
Fresh starts
Would you like to start 2018 with a brand new blog that you don't have to write yourself?
I'm offering 10% off my blog writing packages until the end of January.
Click on the image to find out more!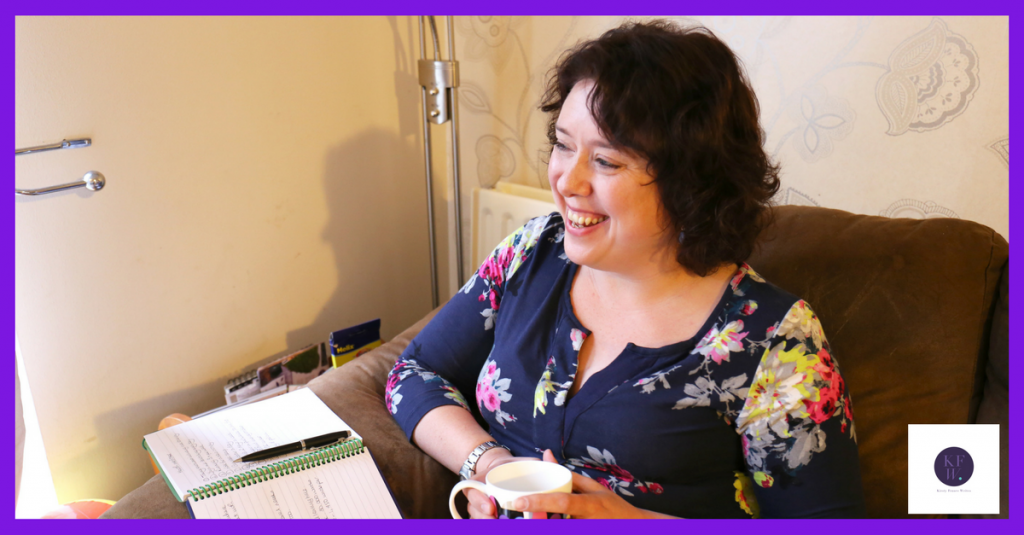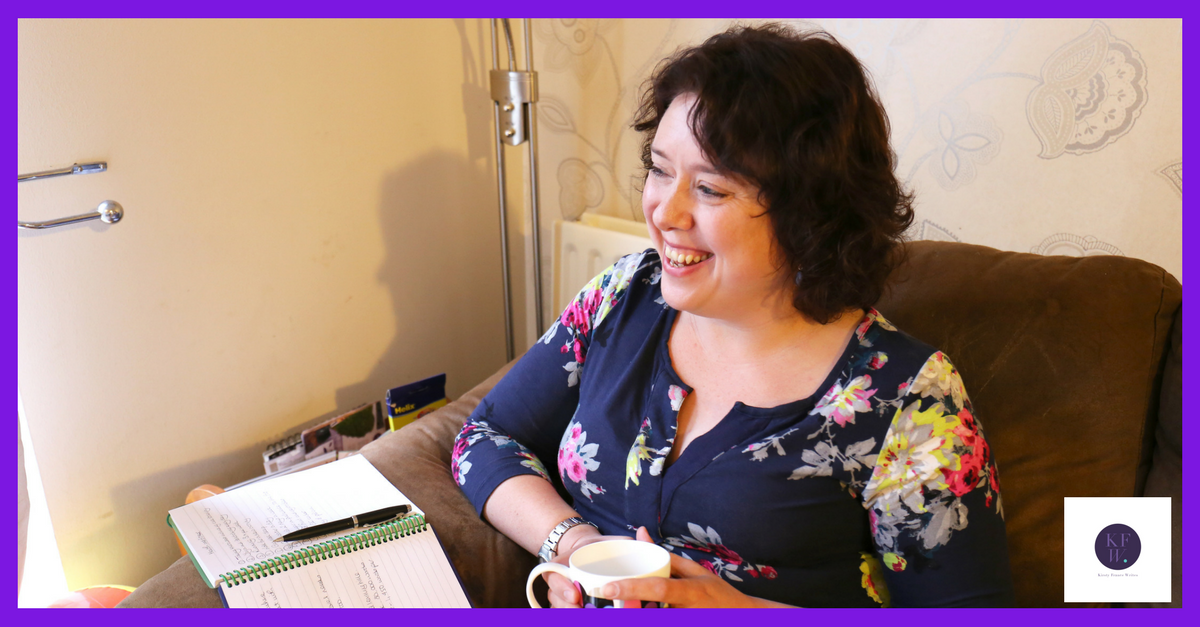 Further viewing
This video from Hafod Hardware went viral at Christmas – and apparently only cost £6.99!