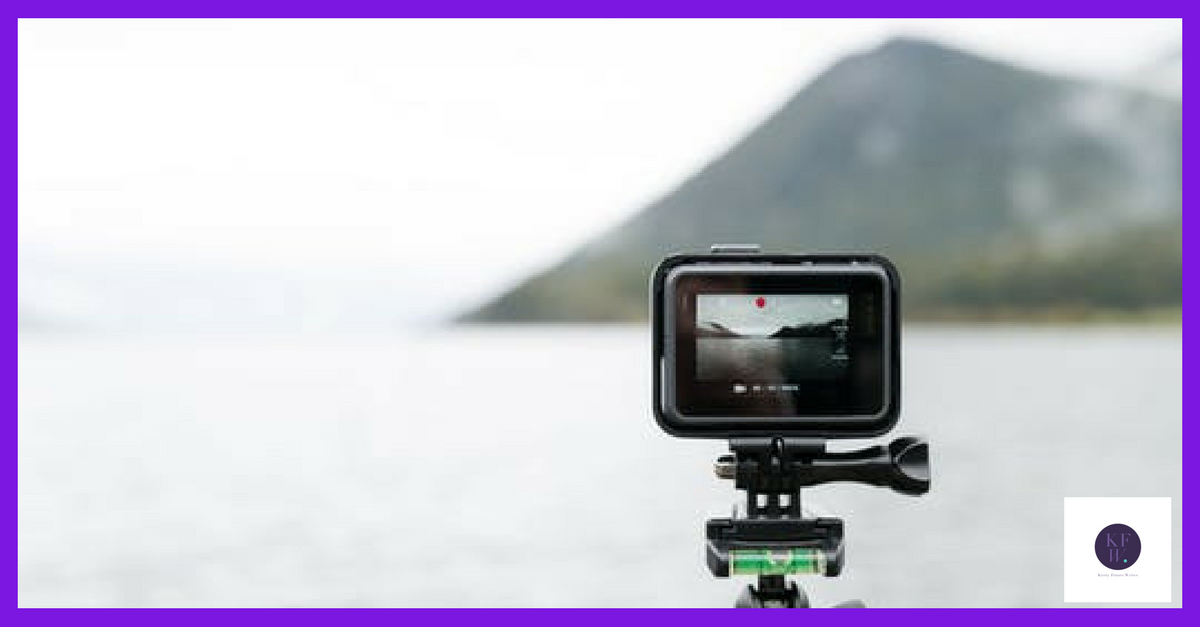 I know I'm just the latest voice to join in with the 'video is big' chorus.  You're probably sick of hearing it by now. But, if you're tired of hearing about why you should be using video but aren't actually doing it, why not?
If you're reluctant to take the plunge, you're not alone.  Using video gives me the fear. I did the only thing I can do in this situation and gathered together some facts to help me get over myself. Hopefully they'll help you as well.
Facebook loves video
Yes, I know, you've heard it a million times.  So have I. However, unless you were in the same seminar as me at World Travel Market in November, you won't have heard it from Vanessa Fitzgerald, the Global Marketing Solutions Manager at Facebook.
She reported that even though they knew video would be the next big thing, they were still surprised at how fast it's taken off. It might sometimes feel as if Facebook changes things to suit themselves. According to Vanessa, the shift was led by businesses using the platform.
All of that means that if you're using video you're much more likely to be seen.
Video increases engagement
When you use video on social media it gives your reach an incredible boost. Recent figures suggest that  posts are shared 1200% more than images and text posts combined. I know, I couldn't quite believe it either. What's more, if you use the word video in an email subject line, people are 13% more likely to click through once they've opened the email.
For more handy statistics, have a look at this infographic from IMPACT.
Video is fun
Let's be honest, when you're tired at the end of a long day, do you really want to read another blog post? I'm hoping you do, but then I have a vested interest. The truth is that there are moments where a video just hits the spot. On the commute to work when you're trying not to fall asleep on the person in the next seat. At the end of the day when your eyes can't take any more text on a screen.
It can also be amazing when you want to show your customers something in the flesh. You might think that there's not much difference between showing them an image and a video, but it could be the difference between a sale and a customer that walks away. I've been persuaded to buy clothes by a video that shows how a garment looks once it's on more than once. The fact that it's worn by someone taller and skinnier than me doesn't seem to matter. A travel agent friend of mine gets great engagement on her live videos, especially when she's away herself. She can show her customers around and let them get a feel for the place rather than just seeing an image of it.
Ultimately, engaging content on your website or social media is all about meeting your customers where they are.  That can also mean producing something that fits their mood at the time. There will be more on that in another post, but over the next couple of weeks I'll be offering some practical help.
Hopefully this post has convinced you to give video a go, but where do you start? Firstly, you need to get over your fear so we'll be starting there. See you next week!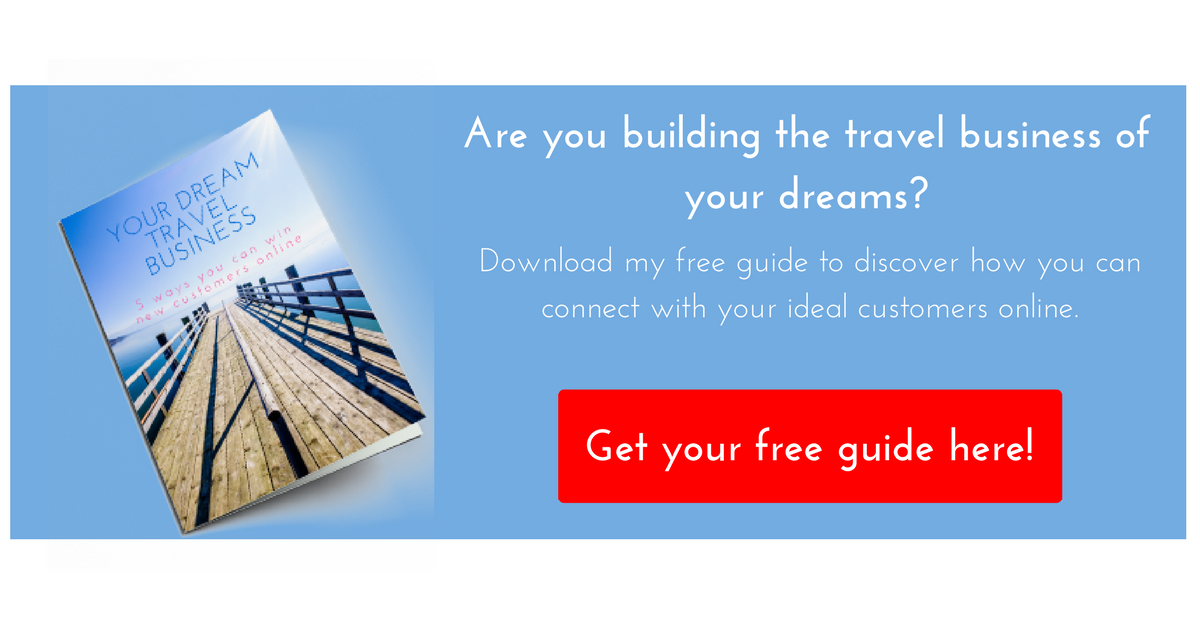 Further reading
For some more of my handy hints on using video, start here.