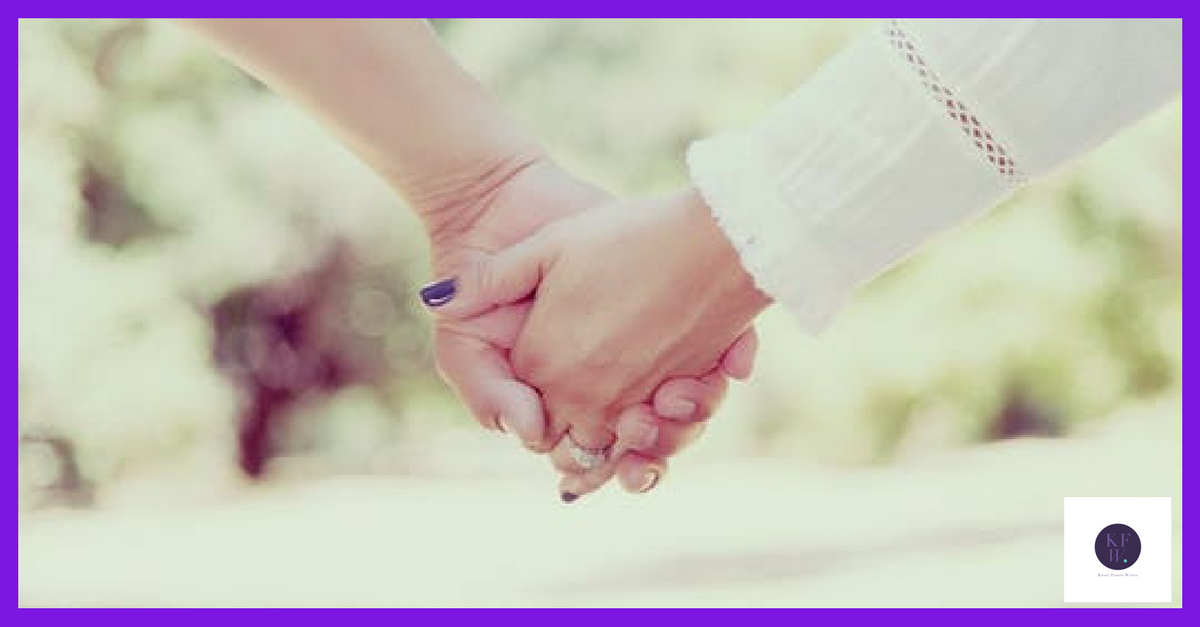 If you've been reading about marketing for any length of time you've probably come across the concept of know like and trust. If you haven't, here's your introduction.
Who do you trust? Hopefully you've got at least a few friends and family members that you can rely on. But who else? What about big business?
Now you might be thinking, "hang on, I don't trust those big corporations". And yet we all behave in a way that shows we do. We buy our clothes from high street chains, get our electricity from one of the big five suppliers and eat in McDonalds. People queue for hours to be the first to get the new iPhone. There was uproar about the way our Facebook data has been used but most of us are still on the platform.
Small businesses
Now look at it from the other end. We're small business owners trying to make a living. Whilst there are tiny businesses making six figure profits, lots of us are starting with paying the bills and having a few treats. As the meme goes, when you buy from a small business you're helping to feed a family.
Yet people hesitate before buying from a small business. They hear about the sole trader who gave bad service or ran off with their friend's money and it puts them off. It takes far more to put someone off a big brand than it does a small business.
Real businesses?
Somehow there's this perception that a small business isn't a 'real' business either. Having a physical shop probably helps, but it can be a real struggle if you work from home.
I know quite a few independent travel consultants, who tend to work in franchises. They offer great personal service, tailor made holidays and have all of the legal protections that you'll get from a high street travel agent. You know the sort of thing, the ATOL protection that means you don't get stranded when your airline goes bust whilst you're on holiday. One lady was told, by a satisfied customer, that she'd recommended her to a friend. The friend had replied "no thanks, I'll go with a real travel agent."
Know like and trust
So what do we do? How do small business owners like us convince people to take a leap of faith? That's where know like and trust comes in. The truth is, it doesn't happen overnight. Using your marketing to build the 'know, like and trust' factor is a bit like dating. You're not going to get married after one date (at least I hope you're not). You take a bit of time, have coffee, dinner, whatever else takes your fancy and get to know someone. If your date gets overly pushy it puts you off.
The same applies in marketing. If you go to the same networking groups and pop up in someone's Facebook feed or email inbox regularly, they start to remember you. It's always possible that they'll like you straightaway. I'll freely admit to having people I took an instant dislike to (or vice versa) even if I'm not going to tell you who they are. Your audience get to like you because of the way that you talk to them, wherever that is.
Ultimately, if you keep turning up with useful information, your audience begin to trust you. They know that you have staying power and come to trust your expertise. Then they'll be ready to do business.
How do you build trust with your customers? Leave a comment and let me know!

Further reading
Here's my blog on putting personality into your marketing, a key element in helping people to trust you.
This article from Copyblogger has some great suggestions on ways to build the 'know like and trust' factor into your marketing.