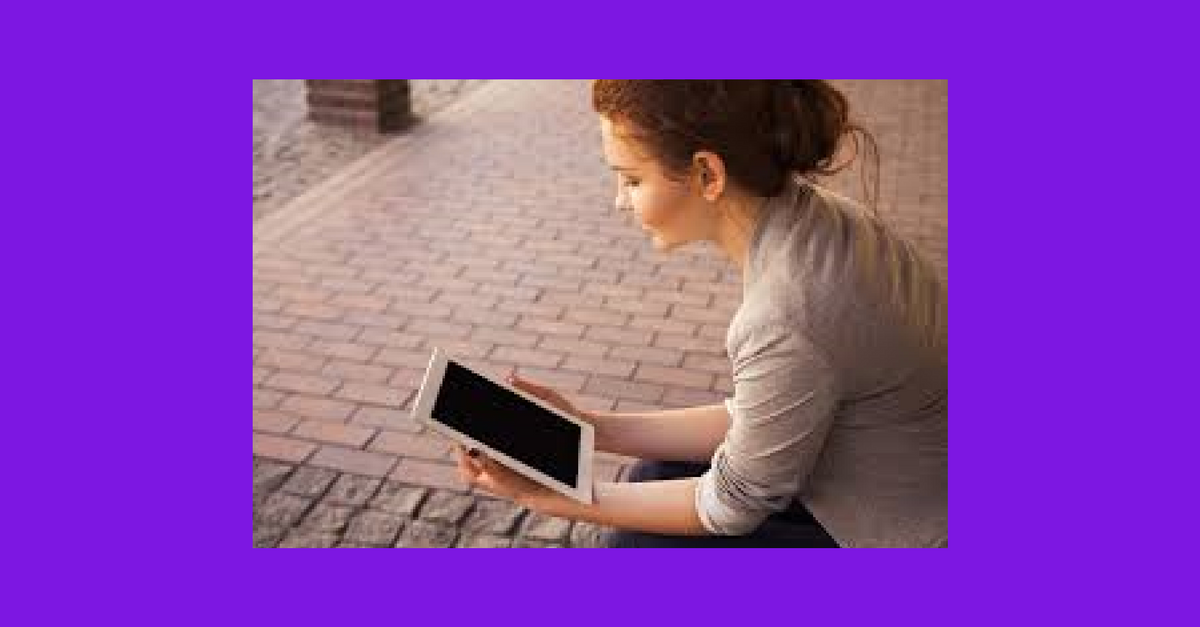 Do you have a lead magnet?  If you don't, take a look at my previous blogs to find out why you should.
Done?  OK, so what do you do with your customers when they've clicked on your lead magnet?  Send them through to a generic sign up page for your email list or something else?  If you really want to get someone onto your email list it needs to be the latter.
Imagine you're out shopping and you see an interesting looking food packet.  It's an ingredient you've never come across before but the image on the front looks appealing.  You pick up the packet to find out how you might use it and perhaps an idea of what it tastes like.  But when you start reading the back of the pack it gives you a list of ingredients and that's it.  What do you do?  Do you gamble and buy it anyway?  Or do you put it back on the shelf?  Maybe if you're adventurous or the item is cheap you'll give it a go.  However, if there's helpful copy that tells you it goes well with something you already like, you're much more likely to buy.
Selling with a landing page
A landing page is very similar.  Your customers click to download your lead magnet and your landing page gives them more.  It allows you to show how your lead magnet will benefit them and convinces them that they're in the right place.
You can also include testimonials and a brief biography to demonstrate your expertise.
What does my landing page need?
Firstly, you need a great headline.  It also needs to be consistent with the post or advert your customer clicked on to get the lead magnet.  There's no faster way to lose someone than having a headline that gives a completely different message to the one they were expecting.
Next, think about your copy.  Asking questions works really well as it allows you to lead your customers to the conclusion that they need your lead magnet.  For example, if you're a mortgage advisor specialising in getting loans for people with a poor credit history you might say 'Do you want to buy your own home?', 'Is your credit history preventing you from getting a mortgage?'.  Your target audience will answer yes to both of those questions.  That means you can conclude with 'Then you need my free guide to improving your credit score' or whatever lead magnet you've chosen.
Offer something specific if it's appropriate.
Most importantly, keep it short.  Break it down into sections with clear headlines so they can skim read the contents and still get the overall message.
Know your customer
I know I say this a lot, but if you want your message to get through to the right people, you need to know what's important to them.  Talk about the things they struggle with and what results they want to achieve.
Show them 'before and after'; where they are now and where they could be with your help.
If you'd like to know more about setting out your landing page and what information you need, click here for my next blog on the anatomy of a great landing page.
Any questions?  Drop me a comment and let me know!