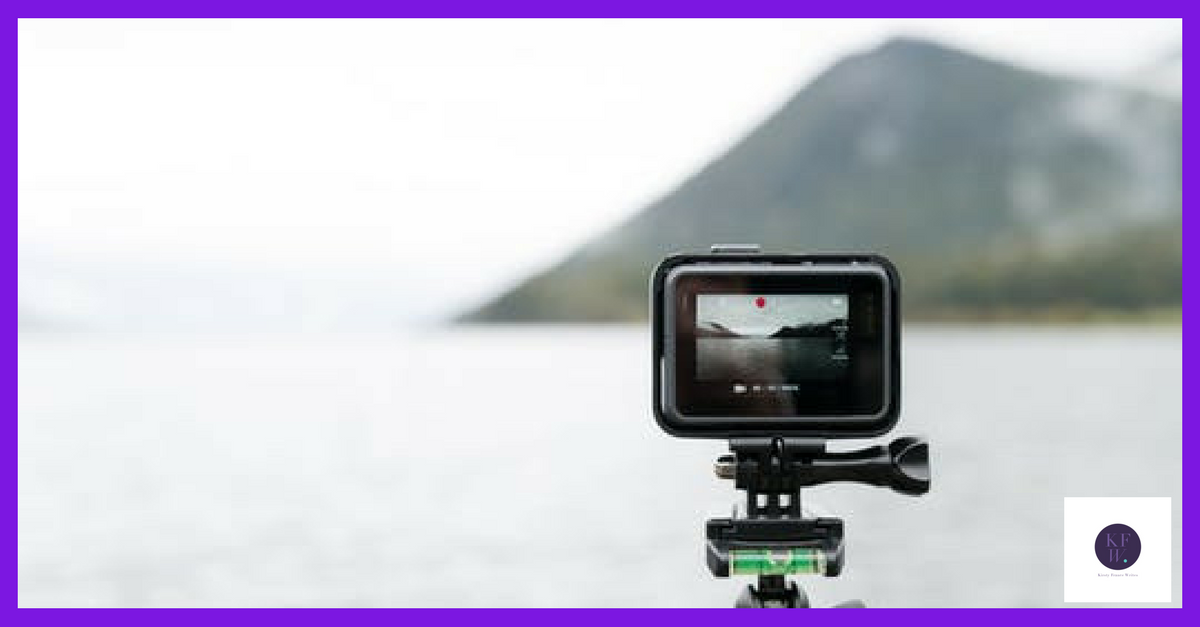 I confess, I haven't made the leap into having a professional video made just yet. I've seen some wonderful work but the businesses featured are all, well – more active than mine. I don't doubt that a decent videographer could tell me how to showcase my work in an interesting way but I'm not quite there yet.
If your work involves an activity, whether it's personal training or floristry, you can engage your customers by showing them what you do. However, having a professional video made for you is quite an investment. Here are a few reasons why you might want to consider it.
You don't have to do it for every video
Sometimes when people think about outsourcing they can get into a bit of an 'all or nothing' frame of mind. Whilst handing over all of your admin tasks, accounts or copywriting might be better that way, it certainly isn't the case with video.
If you're using video regularly you can still shoot most of them yourself, for example if you're simply having a chat with your audience. Hopping on to your Facebook page to do a spontaneous live broadcast feels natural and helps people to connect with you.
However, if you're launching a new product or want something gorgeous to welcome people to your website a great professional video could be just what you need.
It's an investment
The great thing about videos is that you can use them on lots of different platforms. You might decide to have a one off professional video that showcases your business and helps people to understand what you do. That can be a permanent fixture on your website or as a header on your Facebook page. You can also share it whenever you like as part of your day to day marketing.
A professional video of an event you organised this year can be used when you run it again. Equally, if you're launching a course or new product, a good video (or a series of them) could convince people to buy.
Of course, whatever you're selling, a professional video makes you look professional too.
You'll look great
Have you ever done a Facebook Live video and then cringed afterwards? Or do you avoid doing them because you think you'll look bad? I've been guilty of both. I don't go live on my page because my hair needs washing or I haven't got any make up on. I say "sod it" and do it anyway and then notice I've got a massive spot after I've hit publish. Generally speaking, your audience won't care and you should just get on with it.
However, with a professional video none of that applies. You can get your hair and make-up done in advance, by a professional if you like. What's more, you'll be shot using camera angles and lighting that will show you at your best. After all, your video won't just show off your business, your videographer can use it to promote theirs as well.
They're professional
A professional video isn't just thrown together. The person behind the camera has invested in the best equipment and put themselves through a huge amount of training to get to this point. They know what they're doing.
Unless you want to do all of your own professional quality videos you're probably never going to spend hundreds of pounds on a lens, so invest in someone who has.
Are you thinking about a professional video? If you've already experienced it, I'd love to hear about it.
Just a reminder…
You've got one more week to sign up to try my blogging packages at a 10% discount – click on the image to find out more!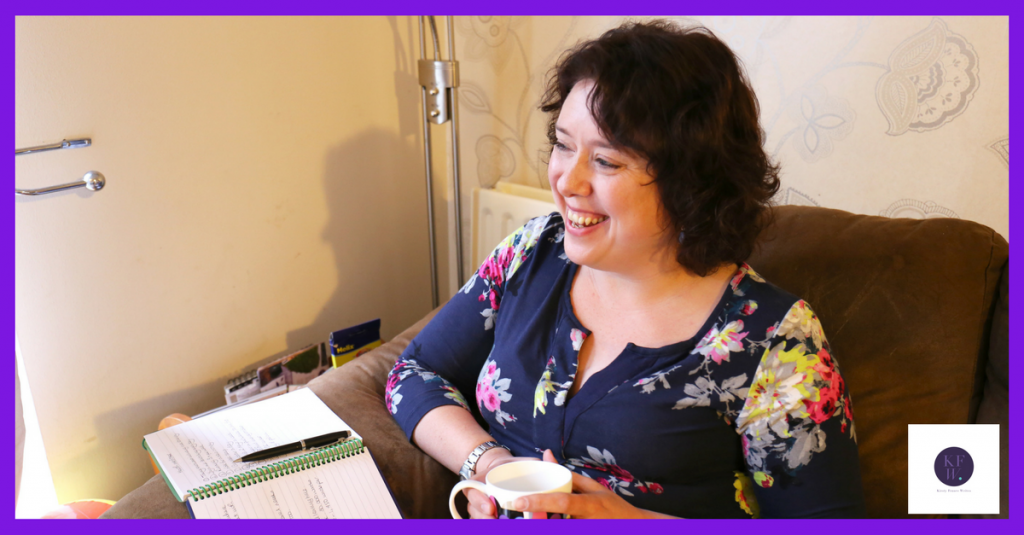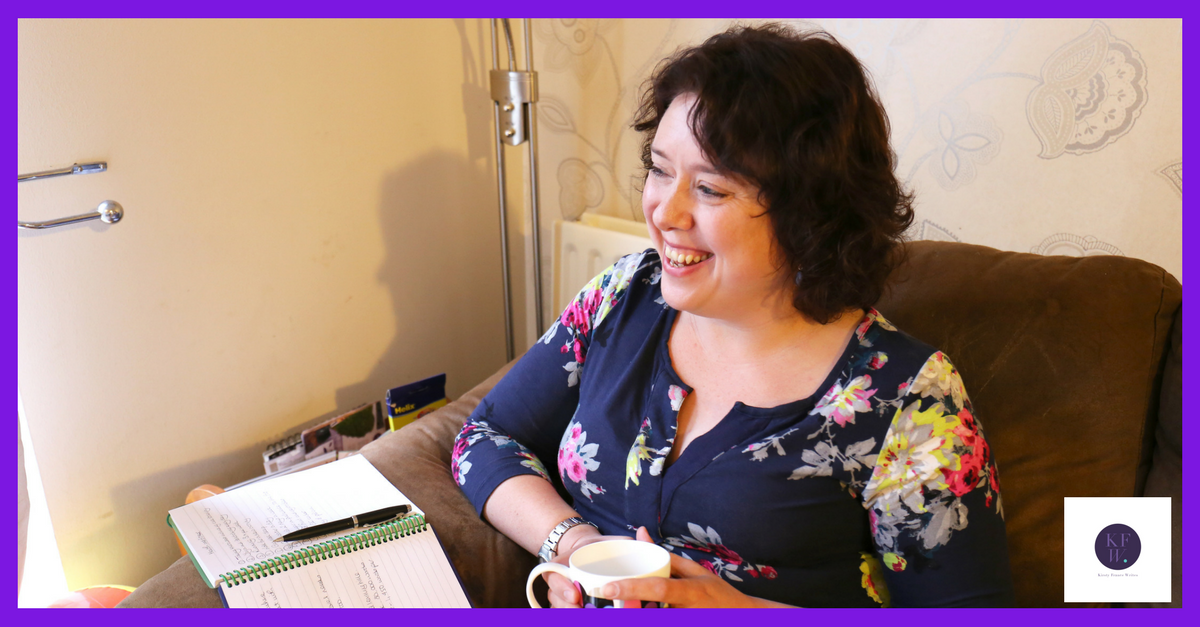 Further reading
Do you need to get confident about using video? You can read my blog on the subject here.
Tale are a video production company based in the East Midlands.  They've done some great work – check them out here.