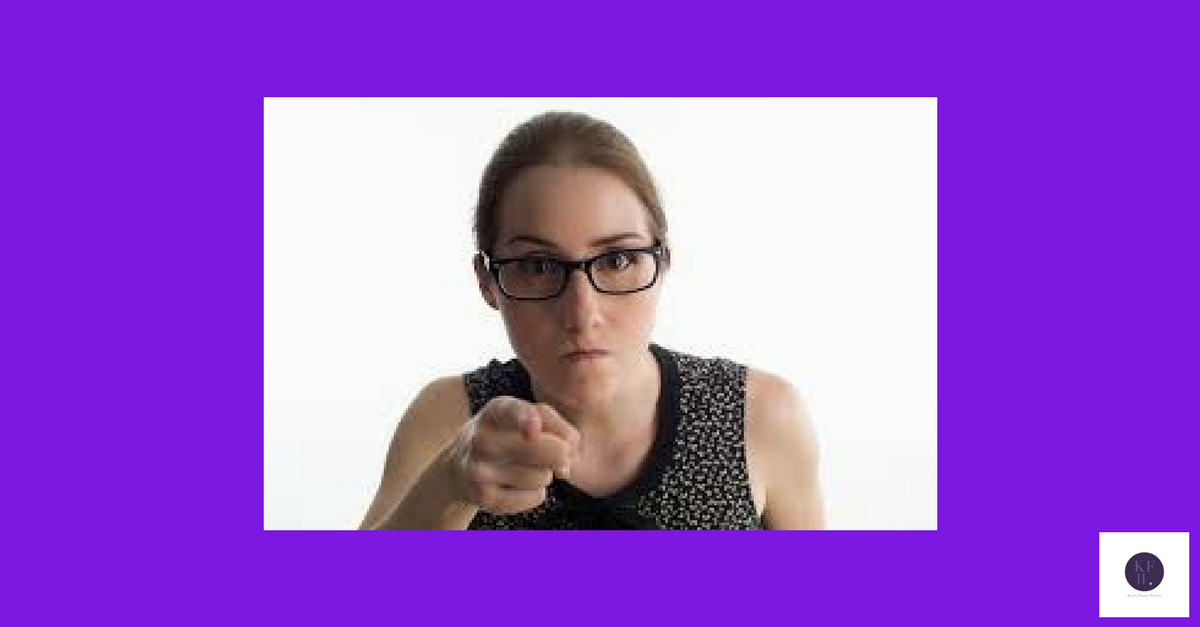 If you believe the statistics, we change careers between five and seven times in our lives.  I'm already on career number four – if you count the student bar work and terrible admin jobs, that is.  In reality, I've changed jobs at least that often, if not more.  But what does that have to do with supervision, I hear you cry?  Good question.
The truth is, I've very rarely left a job because I completely hated the work.  Casual jobs aside, I've mainly decided to leave because I couldn't live with my manager any longer.  The one exception to that was when I decided to leave the law.  I'd changed, so had the work, and it just didn't fit me anymore.  My last supervising partner was great.
These days I don't have to deal with dodgy supervision.  I haven't had to sack a bad client yet but there are a few people I'm trying to avoid!
What's your style?
Maybe you don't need to supervise anyone yet.  If you're a sole trader or a junior in the team, take note.  Your day will come and it's better to be prepared.
Even if your business is just you at the moment, the day will come when you need to get some help.  That might be an employee or a freelancer.  Are you going to let them get on with it or monitor them every step of the way?  Can you bear to hand over part of the responsibility?
Micromanagement v hands off
Your style of supervision will, of course, depend on the person you're managing.  However, I've yet to meet anyone who likes having their boss hovering over their shoulder.  I certainly didn't.  There's nothing that will kill motivation faster than feeling like you're under surveillance.  I know it can be a leap but if you've chosen the right person and given them a suitable task you need to let them get on with it.  As you can probably tell, I'm not a helicopter mum either!
If you've employed a freelancer, you'll have taken on a specialist.  Of course you need to make sure that their work is heading in the direction you need.  But if they're working off site you might not see them for a while.  Constant emails and phone calls are not going to win you many friends.
Supervision comes in different sizes
If you can get to know your people and work out how they tick, you're onto a winner.  Everyone learns things differently and responds to different management styles.  If you can do that and work out how to get a team to work together well, go straight to the top of the class.
Bosses from hell
Speaking of team work, the worst bosses I ever had were the ones who had favourites.  Who'd listen to the same person every time, even if they didn't have the best ideas.  Or (my personal bugbear) the one who judged people by how late they stayed in the office and not on the quality of their work.
But that's not you.  I hope.
What's your style?  Please leave me a comment and if you enjoyed this post, please share it with your friends!