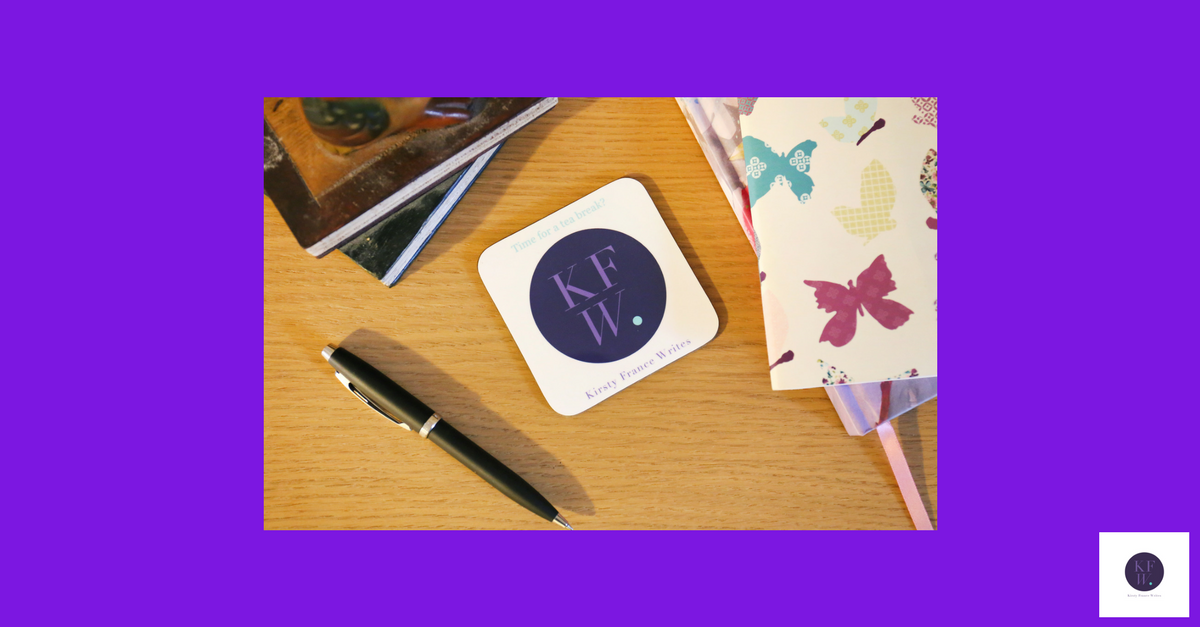 At the risk of repeating myself ad nauseum, I decided to make spring resolutions this year instead of inflicting further misery at New Year.   In case you're wondering what on earth I'm talking about, you can catch up with the rest of this series of blogs here, here and here.
My business goal is the most challenging because it doesn't rest solely in my hands.  I can talk to as many prospective new clients as I want but they need to decide that they want to work with me.  When you're hiring a writer it's certainly true that your personalities need to be a good fit.  I haven't worked for anyone I've actively disliked but there have been occasions where I'm working for someone against my better judgment.  The words start to feel forced and that's never a good thing.
I'm aiming to sign up five new retainer clients by the end of the year.  The best thing I can do to achieve that is to focus my marketing in the right places.
Who am I working for?
Over time, a pattern has started to emerge in my work.  I've realised that the majority of my clients are people who need to build trust with their customers.  There are solicitors, financial advisers and people who sell holiday homes.  Often, good marketing is all about addressing your customer's concerns and the reasons they might walk away without doing business with you.
I encountered this as a solicitor all the time.  The only difference was that the companies I was working for hadn't chosen me, their insurers had.  I still had to convince them that my advice was the best course of action, even when I was recommending paying compensation to an employee they thought was a con artist.  If you're a high street solicitor asking a client to instruct you instead of your seemingly identical neighbour, making sure that your marketing builds your credibility could give you the edge.  If you'd like to find out more about that you can sign up for my free guide here.
Equally, people suspect that financial advisors will blind them with science and run off with their money.  They think that builders or bathroom companies will turn out to be cowboys.  If you're shelling out thousands of pounds for your annual family holiday even your travel agent needs to be trustworthy.
Changing my marketing
I thought I'd left the law behind but I've been persuaded that my background gives me an advantage.  I speak the language and I know the challenges that professional people face.  So, I've finally come round to the idea that I should market to them.  However, the main thing that I've already changed is the way I track my data.  Which blogs do people read?  What gets the best response on different social media platforms?
The only way you can decide what's working and what needs to change is by tracking it.  At the start of the year I decided that I'd post to LinkedIn on a Thursday morning.  It seemed to work OK some of the time.  Then I had a bonkers week.  Thursday came and went and my LinkedIn page developed tumbleweeds.  I posted on the following Tuesday and the difference was striking.  I'll be trying that one again.
Can you transform your marketing?
Start by changing one thing in your marketing.  Try a different type of content or posting on a different day and see what happens.  If it works, great.  If it doesn't you can change it back and try something else.  What have you got to lose?
Are you making changes to your marketing?  Let me know in the comments below!