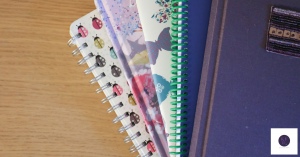 I have a confession to make.  This is going to be one of those blog posts where I dispense brilliant advice that I haven't taken myself.
Getting testimonials from happy clients is absolutely essential if you want to grow your business.  Yet I don't have any on my website or anywhere on social media.  Why?  Well, read on and you'll discover where my strategy failed.
Why do I need testimonials?
We all know how important marketing is.  If you don't do it, your customers won't find you.  OK, networking will help, but it'll only take you so far.  People like to look at your website and check you out on social media to see what you're about.
That's where testimonials come in.  People can read my blog to see if they like my writing style or whether my values resonate with theirs.  But it doesn't tell you anything about the experience of working with me.