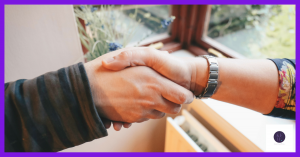 Getting to know your customers is important regardless of your industry, but it's especially important when you work in travel.
You might be thinking that anyone could book a holiday with you or stay at your hotel.  That might be true, but it doesn't mean you should be marketing to everyone.
Here's how getting to know your customers will get your business on the right track.