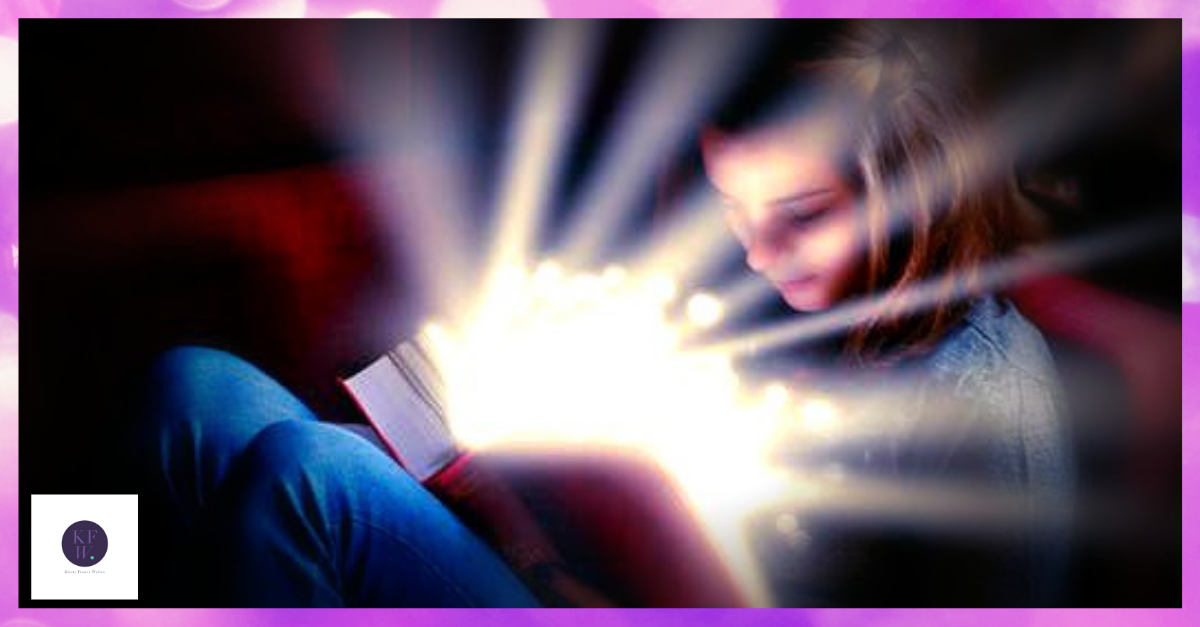 At Christmas it's easy to feel as if everything has become overly commercialised.  When you're running a business you might feel as if you're just contributing to the problem.  After all, the run up to Christmas is often referred to as the 'Golden Quarter' because of the increase in sales.  The good news is that you can evoke the true spirit of Christmas in your marketing.  You just have to work out which Christmas stories you're telling.  Thankfully there are plenty to choose from…
Bah humbug
I'm not saying that you should tell your customers they remind you of Ebenezer Scrooge. Although, running an advert that says "I know you're not going to buy anything from me at Christmas because you're a modern day Scrooge" your customers could take umbrage and spend loads of money to prove you wrong. Thankfully 'A Christmas Carol' and 'How the Grinch stole Christmas' are tales of redemption.
However, we all have our 'bah humbug' moments and your marketing could tap into that.  A joke or even a poll featuring mince pies in November could work really well.  Alternatively, if you provide a gift that needs advance planning you could send out a funny early warning.  You know it's ridiculously early but Christmas photo shoots book up quickly or your order book closes at the end of November.
Christmas magic
If your customers can't start celebrating soon enough, the world is your lobster (sorry, family joke). You can take inspiration from any number of Christmas stories that bring back childhood memories. 'Twas the Night before Christmas' evokes the excitement of potentially bumping into Santa when he comes down the chimney. 'Polar Express', 'The Snowman' and 'The Nutcracker' all tap into our dreams of adventure.
Using these kinds of stories in your marketing helps your customers to revisit their childhood. One word of warning though; use it carefully.  If it's overdone it could be a bit too cloying so keep it light.
Christmas spookiness
Why do we tell ghost stories at Christmas? I've read that when the Pagan festival of Yule was co-opted by the church and turned into Christmas, some ghosts lingered. Yule acknowledged the darkness as well as celebrating the lengthening daylight.  It makes sense for us to hold onto some scary stories for the long winter nights. Plus it means you can watch 'Nightmare before Christmas' with the justification that you're celebrating your Pagan heritage.
You can use this type of story even if you aren't in the business of sending a chill down your customers' spines.  Whilst Christmas is all sweetness and light in theory, it can be a tough time of year for a lot of people.  Admitting that there is darkness could help your audience to feel less isolated and that can be a very positive thing.  Of course, Christmas is also becoming known for tales of murder.  Those might be worth sharing if any of your customers need help getting through Christmas with their nearest and dearest.
The true meaning of Christmas
All of this talk of magic and mayhem is all very well, but at its heart Christmas is about giving.  That doesn't have to mean an enormous pile of presents under the tree. It could mean one present that's chosen with care. Time can be a wonderful gift if you don't often get to spend it together.
Again, this is the kind of message that could make your audience want to throw up. However, it's very powerful if done well.  It doesn't always have to be jolly either.  'The Little Match Girl' is heart-breaking but still recreates Christmas through the little girl's visions. If that's too unbearably sad, think of stories like 'The Elves and the Shoemaker' or 'The Snow Queen' where love and friendship win the day.
Christmas stories like these have stood the test of time for a reason.  They all evoke something primal that we can connect with at Christmas. What story are you telling? Leave a comment and let me know.  Or, if you need some help getting your story out there, sign up for my email series taking you through blog writing step by step.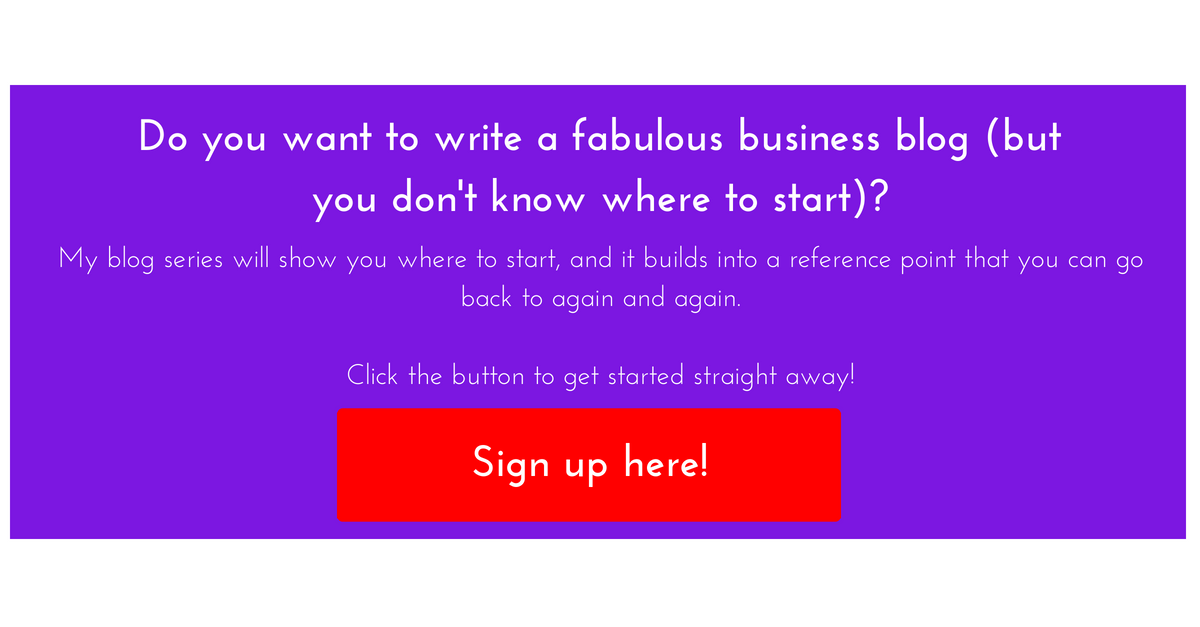 Further reading
A few examples of the stories I mentioned:
'Twas the Night Before Christmas
Plus one of my own: A Christmas Deirdre