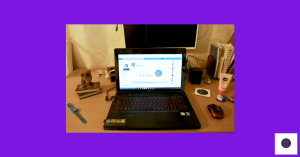 Are you annoying your customers without meaning to?  Could you be bringing in more business if your marketing talked to your audience in the right way?
Bridging the gap between you and your audience can be harder than you think.  There are so many potential pitfalls if you misjudge your customers.  The main problem is that you're an expert.  You know your business and your subject inside and out but your customers might not.  You run the risk of alienating them by blinding them with science.  Conversely, you could also end up patronising them by assuming they know less than they do.
It's a balancing act.  So how do you get it right?