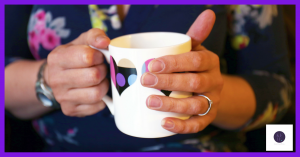 You might be looking at that title and wondering what on earth an email nurture campaign is. Even if you haven't heard the term before you've probably seen one. A nurture series is one of those email sequences that you sometimes get when you first sign up to a new mailing list. You might get an email every day.
I know that some people find them annoying. However, done properly a nurture campaign can be a wonderful thing.
Read more to find out how.