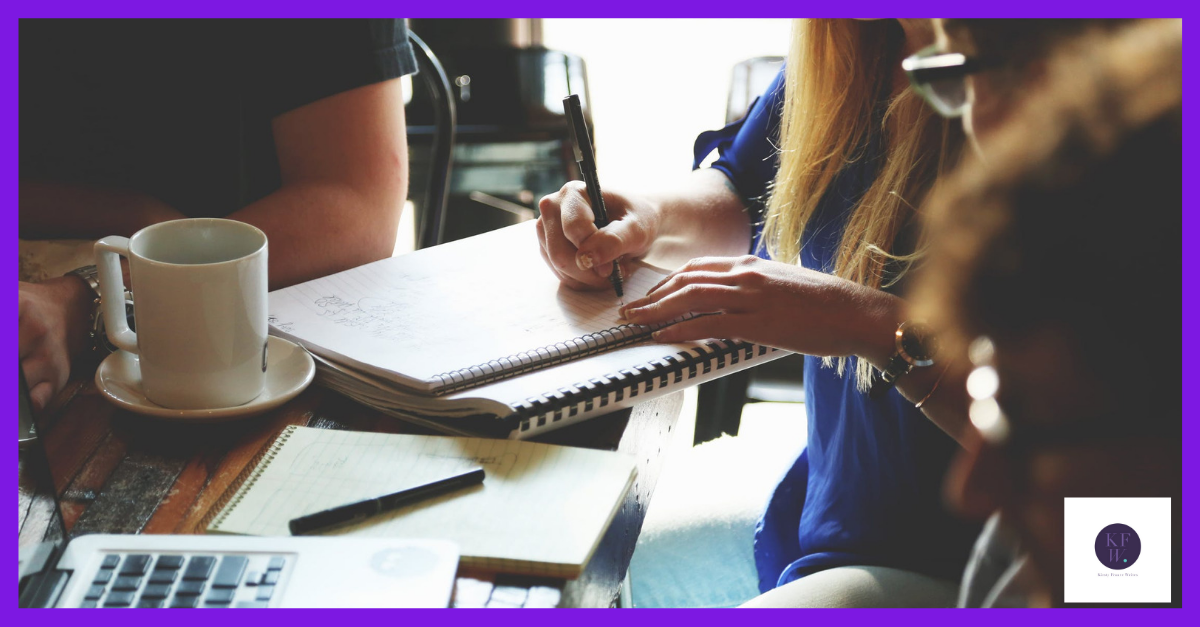 Do you need a blogging workshop? How do you begin to decide? How do you decide what training you need in your business? Or, to put it more accurately, how do you decide what you actually need when you've been bombarded with an endless stream of adverts and emails telling you why this course is the one you absolutely have to have.  The minute you joined that Facebook group for small business owners or changed your employment profile to 'self-employed' or 'owner', your card was marked.
I almost feel that I should apologise.  Content and copywriters like me help to make each and every new thing seem irresistible.  It can take time to work out who you can trust to deliver something worthwhile.  Equally, it can get kind of dispiriting when you're on the other side of the fence.  If you offer training as part your business it's easy to feel that you're hidden away while people with a bigger audience and a bigger budget than you get all the attention.
If you're tempted to write a blog but aren't sure whether a workshop is right for you, I'm here to help.  First, a disclaimer. What follows is all based on my own approach to running workshops.  Others may vary.  Here are some of the reasons why you should consider a blogging workshop as well as some of the reasons it might not work for you.
Workshops are for beginners
My blogging workshops are designed for absolute beginners. You don't have to know anything about blogging and everyone else in the room will be a beginner too.  You'll need to know who your ideal customer is. Also, if you're not sure whether you actually want to blog, this isn't for you yet.  Get some guidance on the kind of marketing you want to do first.
You'll go through step by step
My workshop is designed to make sure you leave with a plan, ready to write your first blog.  I also talk about using your blog in different ways once you've written it.  There's plenty of time so if you need to go over anything again or need to ask a question, you can.  Which brings me on to…
There's no such thing as a stupid question
That question that's in your head? Ask it.  You're probably not alone. I've been asked some random and brilliant questions that have helped me to make my blogging workshops better.  There's also the fact that you know your business. You might need to do things differently to make it work.  You've taken the time to come along so why not ask for help when it's available?
They won't teach you how to write
Most people can write, it just comes more easily to some people than others.  If you find it easier to talk than to write a workshop can give you techniques to help.  I can also help you with blank page syndrome if you suffer from that.  If you really struggle to express yourself, you may be better off just finding someone to do it for you.
You won't be abandoned
I can't speak for anyone else, but I like to offer a bit of follow up.  Everyone who comes along to my workshops gets a review of their first blog.  I love seeing people take what they've learned and make it their own.  Equally, if you get home and think 'I wished I'd asked…' you still can.  I put my contact details in the pack you take away with you so don't be shy, ask away.
If you think a blogging workshop might be for you, complete the form below to sign up for my mailing list and hear all about my upcoming workshops and training sessions.