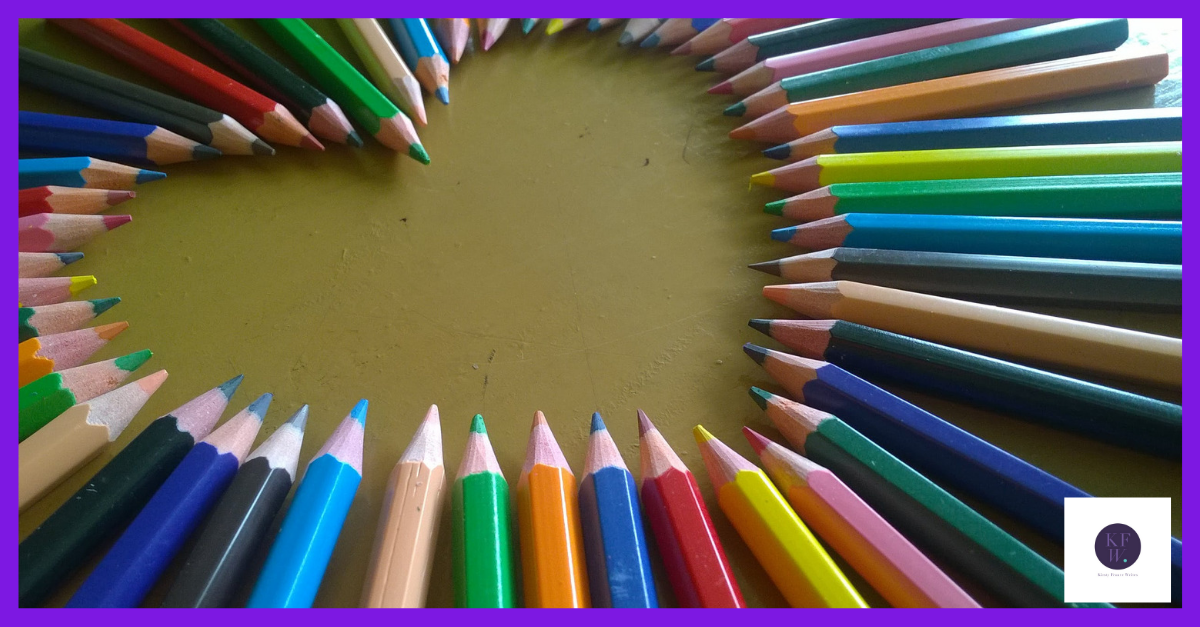 Trying something new can be a bit scary.  You hear all these people who say 'what have you got to lose?' and 'you get more confident when you try scary things'.  (Actually, I do that last one.)  Asking what you've got to lose is a complete minefield.  We all get those questions running through our heads.  What if I make a fool of myself? What if I'm not clever enough? If you're thinking about coming to one of my blogging workshops but have some of those pesky questions running through your head (or even some of your own), I'm here to help.  Here's my guide to what to expect at a blogging workshop.
Say hello and have a cup of tea
This sounds obvious, but workshops work better if you know a bit about the people you're with.  Plus my brain doesn't function without tea.  At my favourite workshop venue* you can get amazing chocolate brownies too.
Obviously, if it's an online workshop you'll need to supply your own refreshments, but we'll still make the introductions.
Think of some topics
The first stumbling block a lot of people hit when they start writing a blog is knowing what to write about. Everything's boring, or obvious, or the topic's too big for one blog.  We start with some ideas and questions to get the creative juices flowing.
The main aim of my workshops is to help you create a plan that will enable you to leave the workshop and write your first blog.  So, you get a few minutes to make a list of some things that you could write about.
Make a plan
Planning your blog in advance helps you to avoid blank page syndrome.  (That may not be a medically recognised condition, but it's definitely real.)  A well planned blog gives you happy readers and makes your life easier so the next bit of my workshops focus on that.  You get advice on the different ways that you can break your topic down and present it in an easy to read way.
Of course, you'll also get some time to create your own plan based on one of your topics.
Talk about writing
This is another massive stumbling block for a lot of people.  You might be able to explain your subject really well when you talk to people, but writing it down is another matter.  We'll discuss some ways to overcome that and you'll also have the chance to talk about any challenges that you have.
In my face to face workshops we also break off to have a discussion in pairs that's designed to help you get something written down. (Another blow for blank page syndrome!)
What next?
A blog can be a wonderful thing to read but there are a few more things to think about. If you write a blog, why not get it working harder for your business?  In the last part of the workshop I talk about the importance of a call to action (CTA) and some ways that you can reuse your blog.  Your CTA and the ways you reuse your blog will depend on your business goals so most people go away and think about what they want to do.  There's time for questions at the end and then you can go home and get on with your day.
Finally, once the workshop's finished, you can stay in touch.  You'll get a pack of notes and my contact details so you can always ask questions if they come to you later.  Remember, there's no such thing as a stupid question!
*Bawdon Lodge Farm – here's the link if you're looking for a brilliant meeting room in Leicestershire.
If you want to find out more about coming to a blogging workshop, you can sign up to my mailing list my completing the form below.