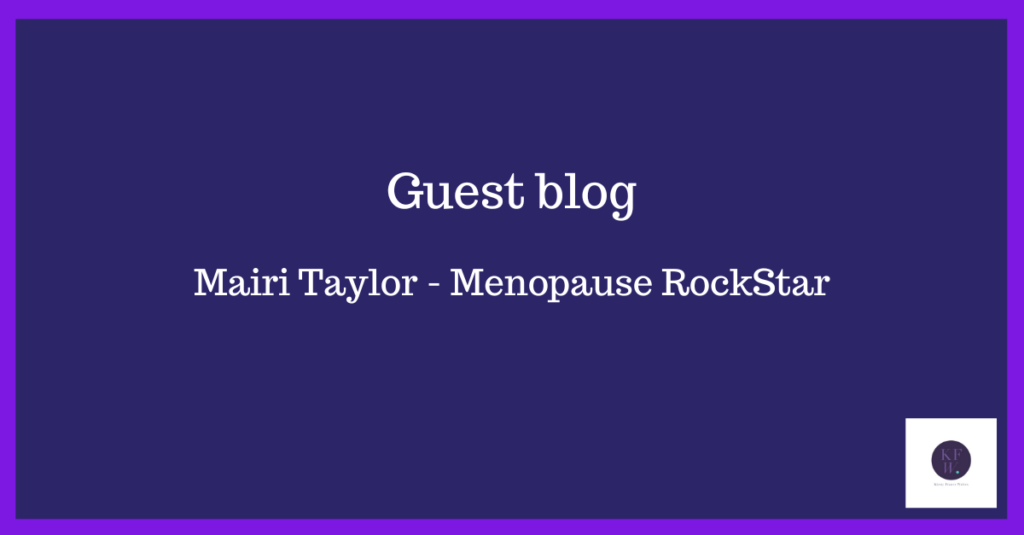 We know that for a caterpillar to transform into a butterfly they have to allow themselves to turn in to the most glorious goop where their imaginal cells – I always thought they were called "the magical cells" – recreate the butterfly the caterpillar was always destined to be.
If anyone tries to hurry the process or help the delicate butterfly emerge from their cocoon too early their lives are shortened & they don't get to live their full glorious next phase of life.
What if your menopause transition is your glorious gloopy phase?
A full breakdown of the woman you are in order to become the woman you are meant to be in this next chapter of your life? This is a true "unbecoming" as you have to allow yourself time to be the gloopy mess, a mess where everything you thought you were is allowed to disintegrate & you recreate a new glorious version of yourself.
This time can be confusing, frustrating, irritating & downright frightening as we appear to rage against the two aspects of ourselves. For many of us we hold on so tightly to "our caterpillar" that we simply don't allow the potential magic to happen. There can be such a sense of loss for many as society doesn't honour our "gloopy mess" phase, or the wise wild woman we can become.We haven't been shown how to navigate this transition in between family, work & all the other 100's of responsibilities & commitments we face as modern women, but maybe just knowing this "mess" is all part of the phase may help your butterfly emerge just a little easier.
You can't rush it, force it or deny it because to do so would impact the quality & vibrancy of the next phase & you would be dishonouring the woman you were & the woman you are yet to know.
What if we could all enter this phase of life knowing we need to allow time & space for the breakdowns, setting strong boundaries to protect some "chrysalis time", the reimagining, the gloopy, sticky mess & see, hear & feel it for what it is? Knowing that by allowing it to take it's time & simply swim in the soupy mess we will emerge as a newly formed & glorious post menopause woman who can open her wings & fly with a new sense of freedom as her next chapter takes form?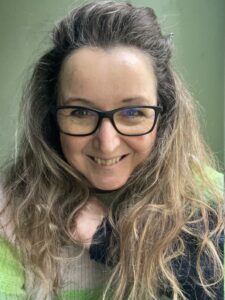 Get in touch
If you need or support navigating your menopause / midlife transition then know you don't have to be on your own. I can offer a range of services and a support network of resources and people to help you navigate.