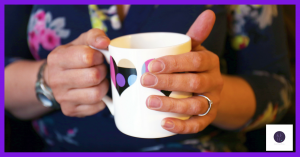 The New Year is ages away.  You've still got six weeks to Christmas and you're focused on that.  You don't need to work out what's happening with your New Year marketing yet, do you?
Obviously, I'm kidding. If you aren't busy with Christmas related work already, you soon will be.  Suddenly you'll find yourself on 5th January wondering what on earth just happened.
If you don't want your New Year marketing to be found wanting, start here and you'll be sorted out in no time.