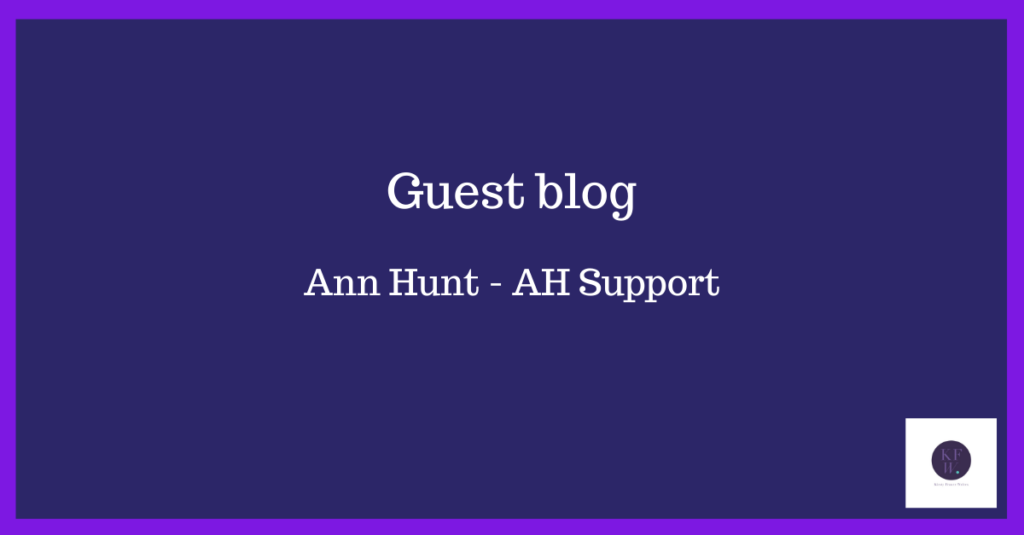 You love what you do, and you are happiest at work doing all those things you love, but how much time is all the admin that comes with it taking? Is it leaving you drained and robbing you of your weekends and evenings that you'd really like to spend with family or friends and have a break from the job? Worse still, is it keeping you awake at night?
Apart from the fact that most of us have to earn a living to keep a roof over our heads, everyone is driven with different goals and dreams, to earn a certain amount, to have that dream house, to move to a certain area, buy that nice car, or to be able to travel are just a few. How lucky you are to be able to do that doing what you love to do.
Why I got started
After a health scare and a wakeup call, I am driven by time. I know just how precious time is and no amount of money can buy it.
This is where I get the passion to do the role I do. Taking away all the time-consuming admin jobs from my clients gives them back time to use more productively and frees up time so they can enjoy the weekend and evening as they wish. By achieving work life balance, they will feel more in control and less stressed and enjoy life and enjoy the success they have worked so hard to achieve.
Why you might need a VA
Outsourcing to a VA is not easy to do, your business is your baby, and no one else can do it as well as you can, damn right they can't – but is your business doing the admin?
Cash flow is the most important thing in your business, when you can see clearly where you stand, what monies are coming in and what monies are going out, then business/cash flow improves.
Sending invoices out in time and chasing up late payments is the first thing that improves your cash flow, yet the longer you put this off the more overwhelming it gets = bad for cash flow.
If you are too busy to check your emails and you miss all important orders and enquiries, then again this will affect your cash flow as you will not have invoices to send, so no cash flow.
A good VA can be your accountability buddy, someone that wants to see you succeed, and will do everything they can to help you achieve your goals. She is not a competitor. She is someone who you can bounce ideas off and someone who will make suggestions, she is totally on your side.
It may take a little while to find that "right VA" for you, just as every business is different and has different needs, so is every VA. 
Why I love my work
I love working with my clients. Once we have done a bit of brainstorming, have systems in place that work for them and have everything organised, they feel that they're back in control. Having gained their trust they know that all the admin behind the scenes is in safe hands, that is when I see their business thriving. The client is less stressed, so much happier and enjoying their business. When they have their evening and weekends free to do as they wish then I know that I am doing my role well and that I have achieved what I want from my job.
How nice to be able to kick off your shoes, sit back and relax knowing that all those boring admin chores are being sorted. One happy you and one happy VA.
Kirsty's note
Ann is a brilliant VA (I can personally recommend her). If you think you might need some support, you can get in touch with Ann here:
Email: ann@ahsupport.co.uk
Website:    http://www.ahsupport.co.uk
www.linkedin.com/in/adminann