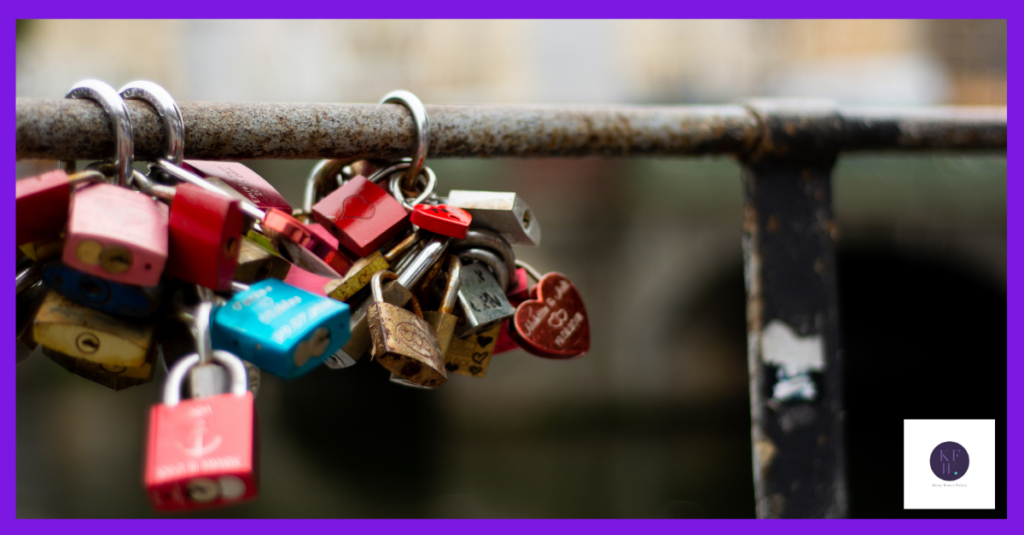 How do you market your business at Christmas when your service isn't seasonal? A Christmas blog sounds like a great idea but what on earth do you talk about? If the problem you solve could come up at any time of year, you might find yourself struggling to make it festive.
The good news is you just need a bit of lateral thinking. You might also need a writer who doesn't work in your business every day.
The client
The client came to me through an SEO expert they'd been working with to improve their search rankings. They're expert locksmiths based in Scotland and serving a clear geographical area, so their SEO campaign was helping them to build their local reputation. They wanted to let local people know about their employee credentials and show why their service was better than the competition.
They were already starting to see results and then came the question of the Christmas blog.
The challenge
The great thing about being a locksmith is that people could need your services all year round. This is good for business but not so great for your Christmas marketing. Do you ignore Christmas altogether or try to include it? The client had only just started blogging and didn't want to lose momentum. They also realised that a Christmas blog would be more likely to attract readers. The question is, how do you make it interesting and relevant to your audience?
The Christmas blog solution
Luckily for the locksmiths, they were working with me, a writer with a strong lateral thinking streak. It turns out that people lock themselves out of their houses much more often at Christmas, simply because they're distracted or out of their normal routine. There's also the increased risk of burglary when your house is full of presents. We talked about simple solutions and included details of what a locksmith could help with. It was helpful and sent a clear message.
So, there you have it – a Christmas blog for a non-Christmassy business. If I can help you to create one of your own, email me or book your no-obligation discovery call here.