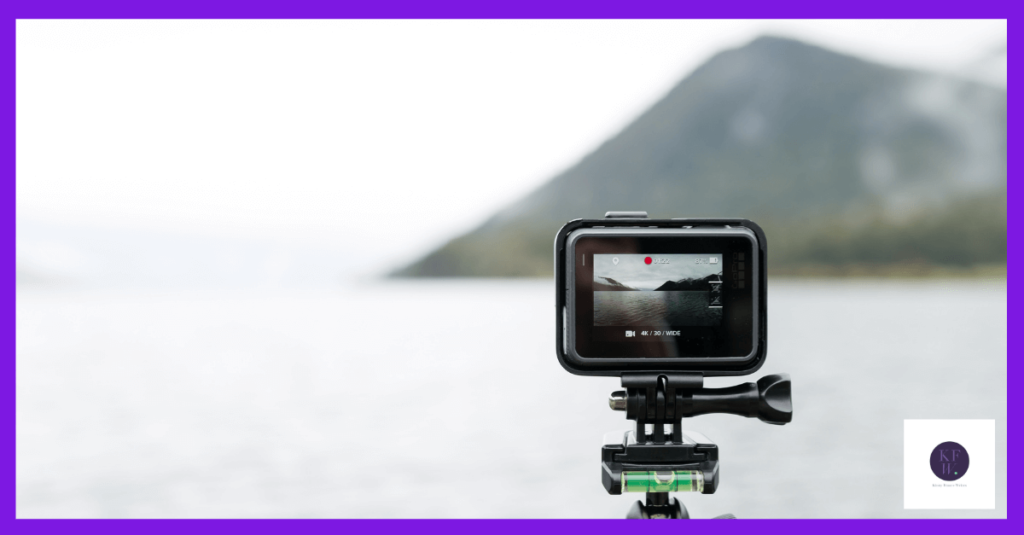 One of the best things about working in a creative industry is the fact that it gives me opportunities to work as part of a team. The other one is working one to one with clients, but they're vastly different experiences. A collaboration for me often comes about when one of my website designing friends creates a new website (or redesigns an old one) for one of their clients. They don't do the wordy bits so if the client doesn't already have someone in mind, they send them in my direction. I love it because I know there's already a clear vision for the site so I can jump straight in. It's brilliant when another creative brain has already got things started because it sparks so many ideas in me.
All of which brings me to another kind of project. When I first ventured out of the (frankly boring) world of corporate networking and into drinking coffee with creatives I hadn't considered working with people who make films for businesses. I kind of assumed that they'd already have people who are good at that sort of thing. What I didn't expect was a collaboration that took video and turned it into something else.
The project
If you've been in business for any length of time, you're probably already familiar with local initiatives that encourage business growth. I've seen everything from funding schemes to education projects. Beyond the obvious benefits to local businesses and regional growth, projects like this have one other massive advantage. It gives the people offering the scheme the opportunity to shout about how great they are. A Leicestershire based agency had been offering grants and loans to local businesses. The funding enabled them to secure premises or buy new equipment that allowed them to grow. There were lots of positive stories. Clearly, everyone involved wanted to get the word out.
The marketing
The marketing plan had several different strands, taking in both online and offline marketing. A video agency had already interviewed businesses who'd benefitted from funding and creating short films to share online. They just needed to turn the stories into a form that would also work in print. That's where I came in. I took the transcriptions of the interviews and turned them into good news stories that could be shared online, via social media and even in printed mail outs to other local businesses.
The whole initiative was so successful that it's happening again. I'm keeping my fingers crossed that I get to put together another collaboration and share some of the stories again this time round!
If I can help you to share your story in a new way, book your call here and let's have a chat.