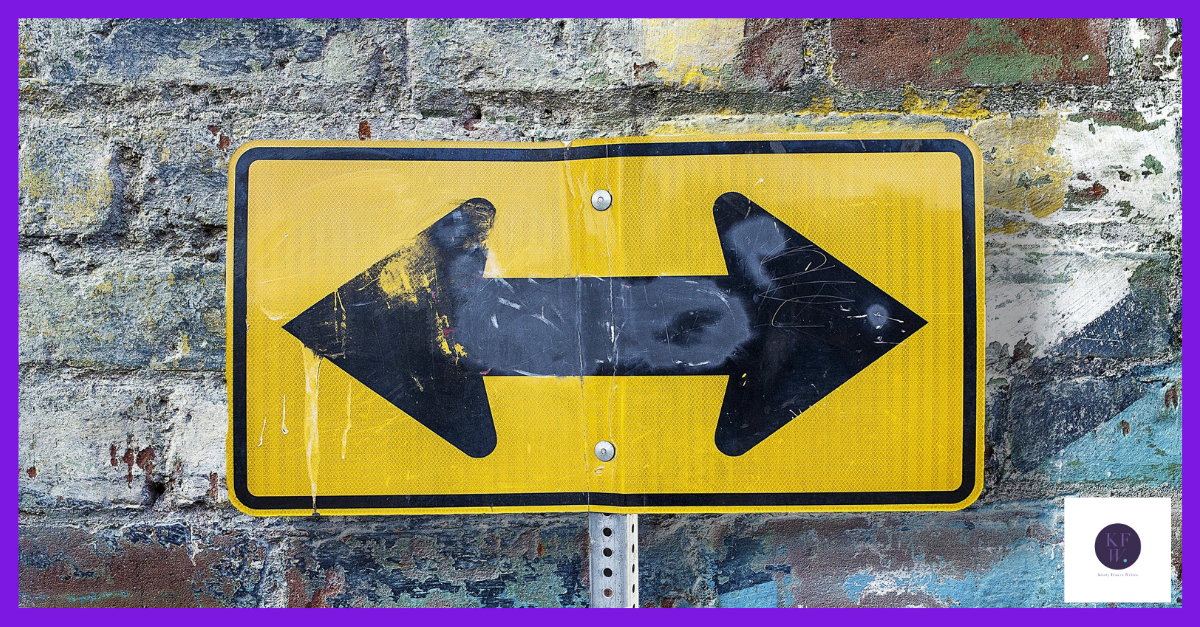 I know that some of you roll your eyes when I start talking about technical stuff. Others rub their hands in glee. Whichever one of those you are, you need to know about A/B testing. This recent blog talked about getting to grips with your data by looking back and analysing what worked in the past. A/B testing allows you to do that in a much more dynamic way.  Those quarterly or half yearly reviews are still important as they let you see the bigger picture. So what is A/B testing and why should you be putting it to work in your marketing? Read on…
A/B testing – a beginner's guide
A/B testing pretty much does what it says on the tin. It allows you to test two (or more) different things to see what works best. You can use it in lots of different ways depending on what you're trying to achieve. For example, you might want to increase the open rate on your email marketing so you need a good subject line. You can A/B test two different options and see which one gets opened more.
You can also do this with blog titles, your website and the copy on your sales pages that convinces people to 'buy now'.
Be precise
If you analyse your marketing data you probably have a good idea of what your audience likes. Using A/B testing means that you've got the figures to prove it. Your overall impression of what's succeeding might not be accurate, whereas the numbers always will be. You can see straight away which version people responded to.
To get the best results, you need to be precise. That's easy if you're only A/B testing email subject lines but it can get a bit fuzzy elsewhere. There's no point creating two completely different versions of a landing page because you won't know what made the difference. Was it the headline, the sign up copy or a random sentence halfway down the page? You can test lots of different things but do it one at a time.
You can make better decisions
Once you've got your data you can use it to create better content in the future. Did you get more traffic to your blog post with a serious headline or a funny one? Did personalising the email subject line result in more people opening it? Are there particular words that your audience really respond to (or not)? Sometimes your results can hang on a single word. Your audience might think 'bespoke' sounds snooty but they love 'tailor made'.
This kind of testing doesn't have to be limited to the words themselves either. You can test things like emoji use and even the colours you use. You might find that no-one signs up for your email newsletter if the sign up button is green, but they do if it's red.
You can use it for anything
A/B testing lets you run checks on almost everything you use in your marketing. It can be something small like a headline or different elements of your new website. More importantly, the information you get can have far reaching implications for your business.
The way you present yourself and your brand is one of the key things you need to consider when you're planning your marketing. It includes everything from your own values, what you offer and the customers you work with. A/B testing lets you discover what message resonates with your audience. It can tell you if they care more about saving time and money, or whether it's more important to them that you're an eco-friendly family business. It could help you to craft a message that brings you a whole new customer base.
Further reading
Do you understand the why but want to get into the how? These blogs from Neil Patel and Hubspot are a great place to start.